Kindergarten students in Options Academy are learning the number/place values, counting by tens and one hundreds, to make the 1000 chain. The bead chains they are using help to teach basic math skills. Two of our students are working on completing their 1,000 chain. It was SO LONG that they had to work in the hallway!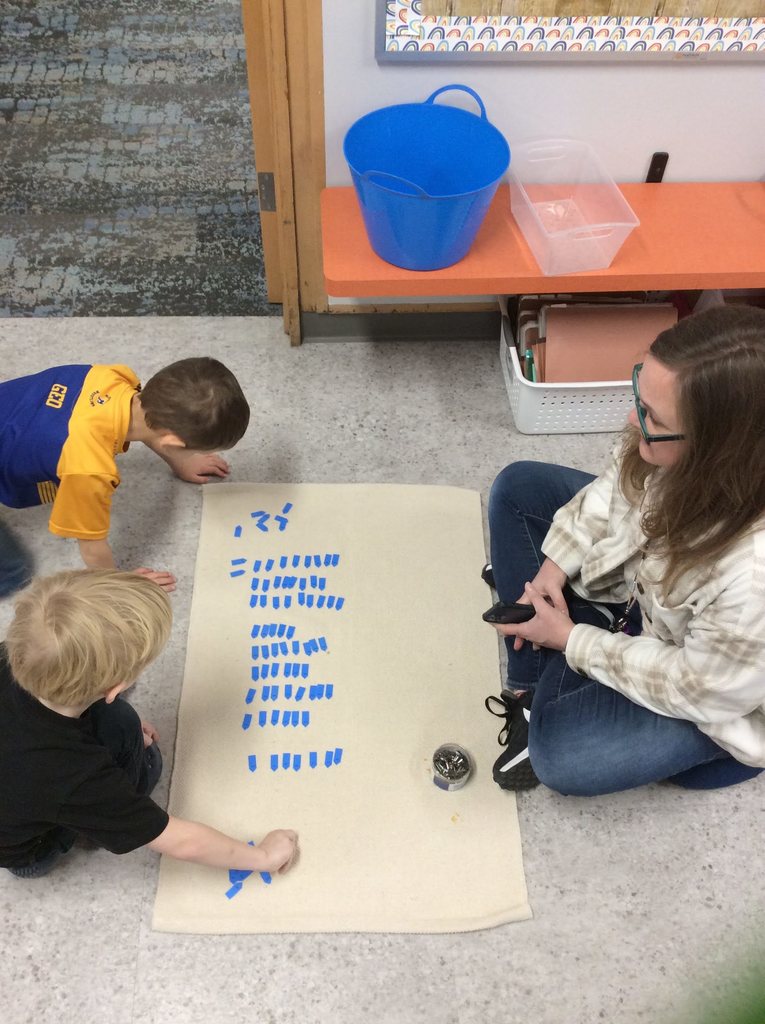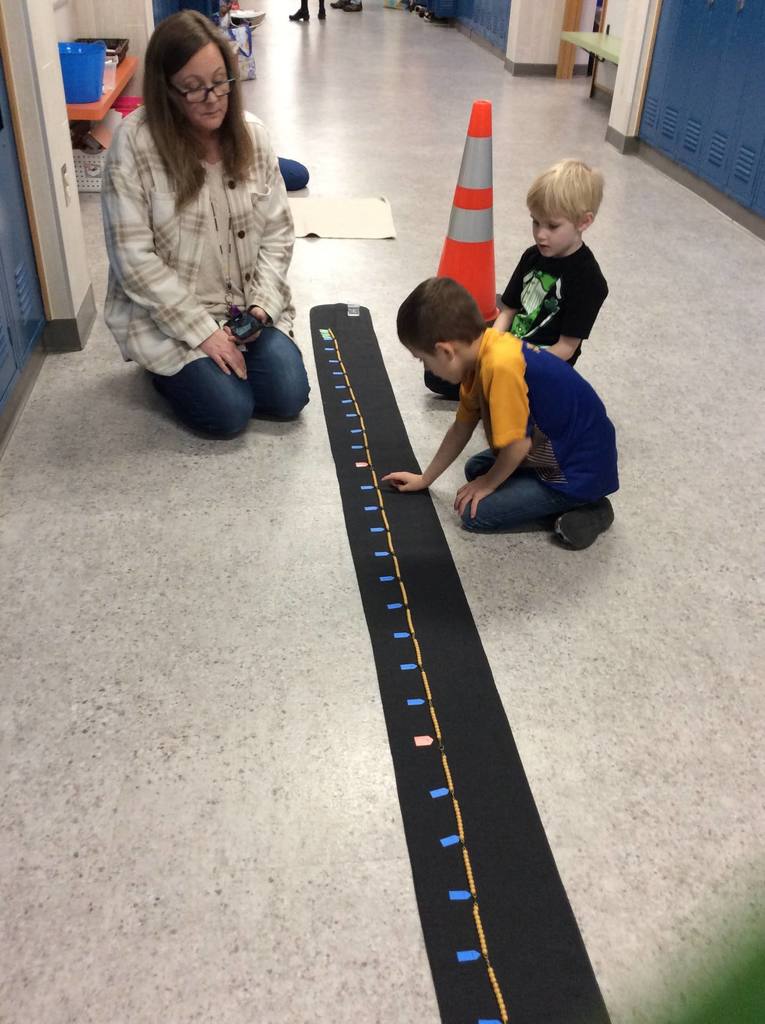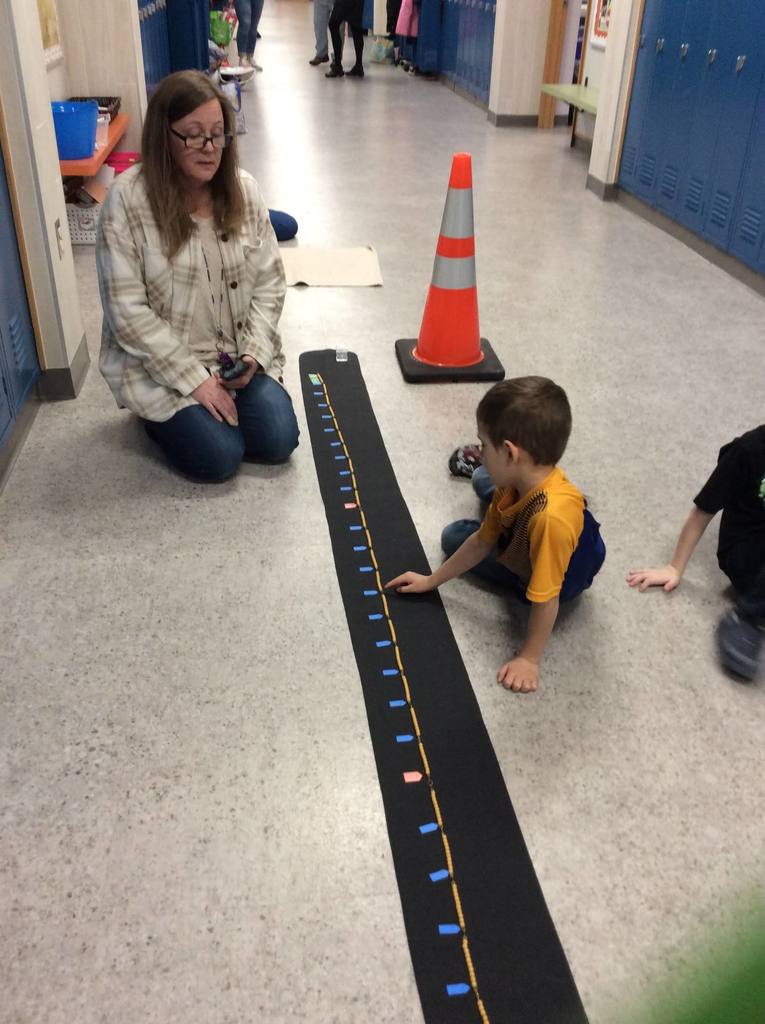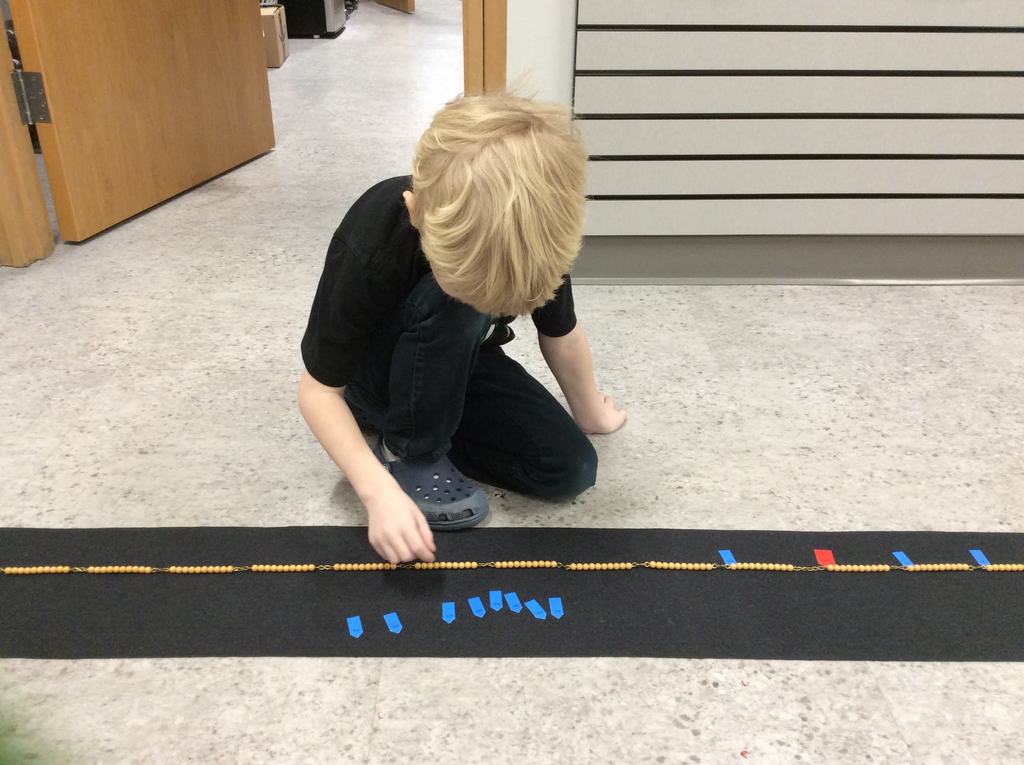 Did you know ... Options Virtual Charter School and the Career and College Academy are partnering with Gateway Technical College to launch an Associates Degree cohort that will allow students to graduate with an Associates Degree before they finish high school!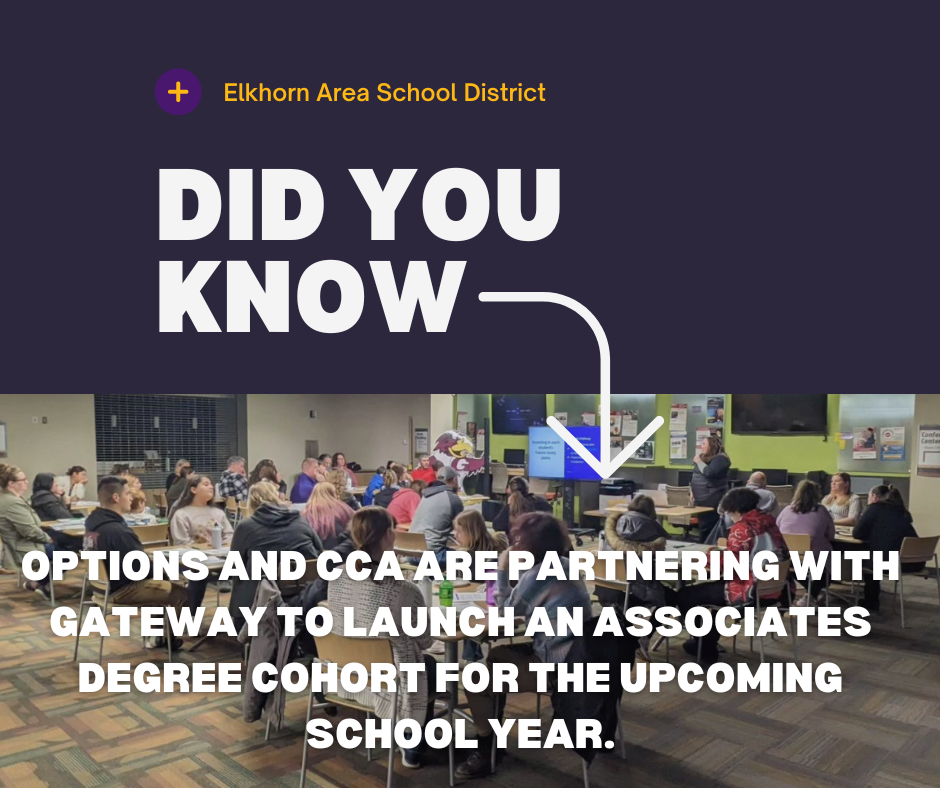 On Saturday, April 1st, the Elkhorn FFA will be hosting an Easter Egg Hunt. See the attached flyer for more details!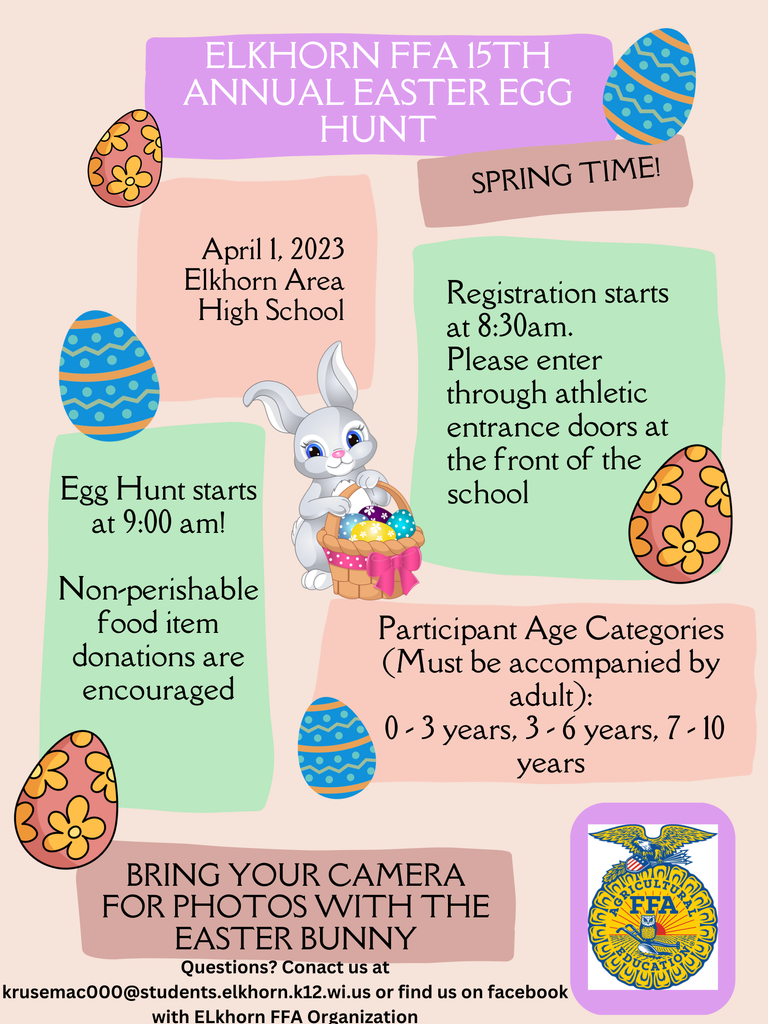 FORWARD testing has begun! Students in Options Academy, grades 3rd - 5th, began testing this week. Testing will be completed after Spring Break.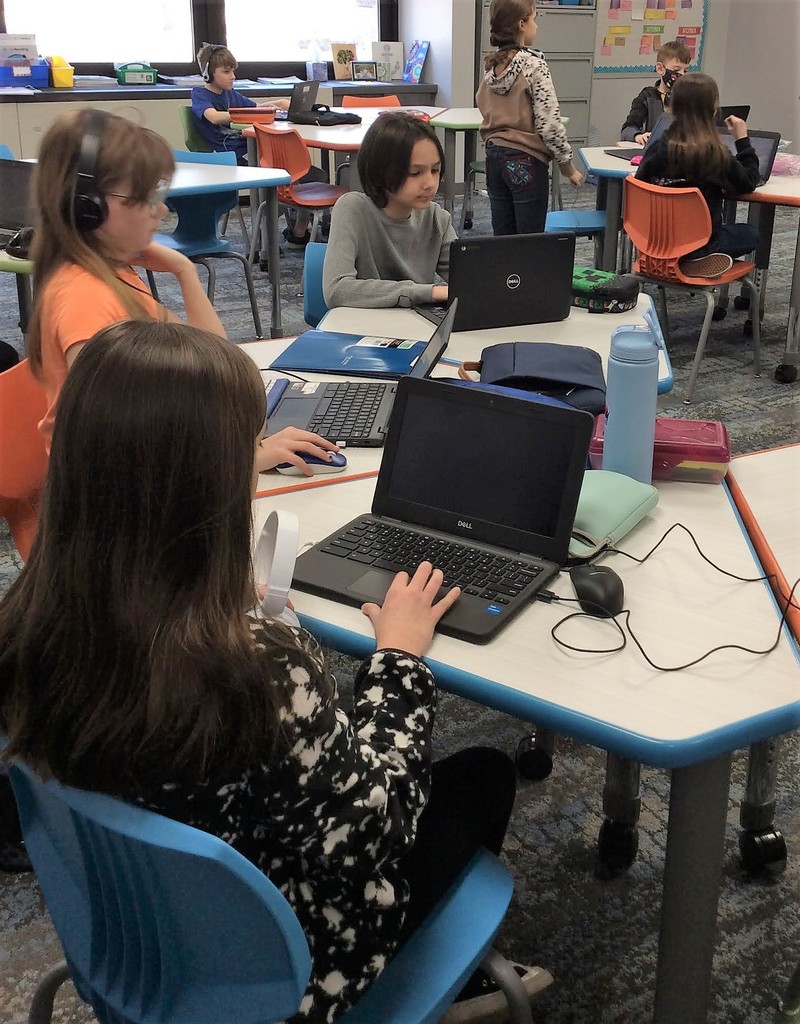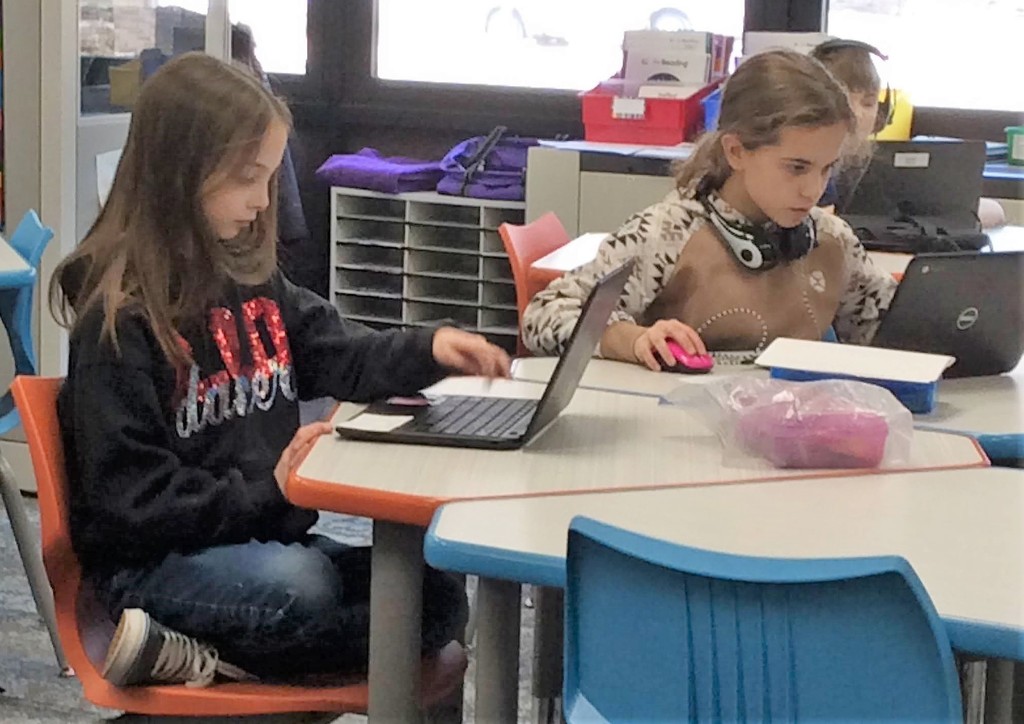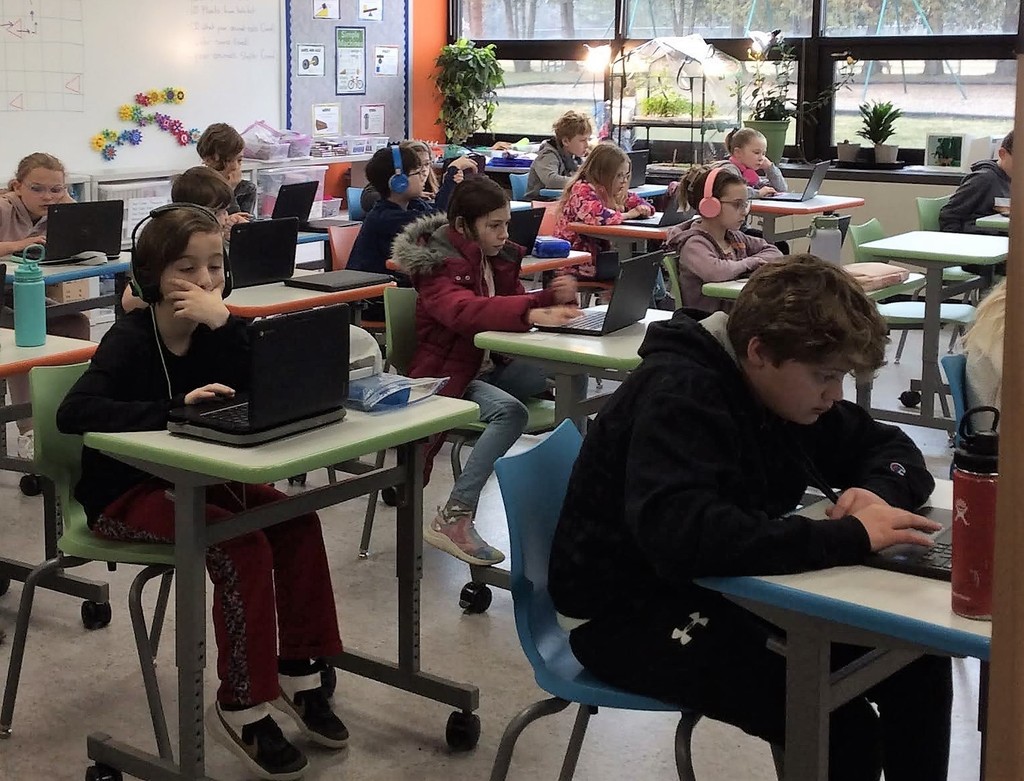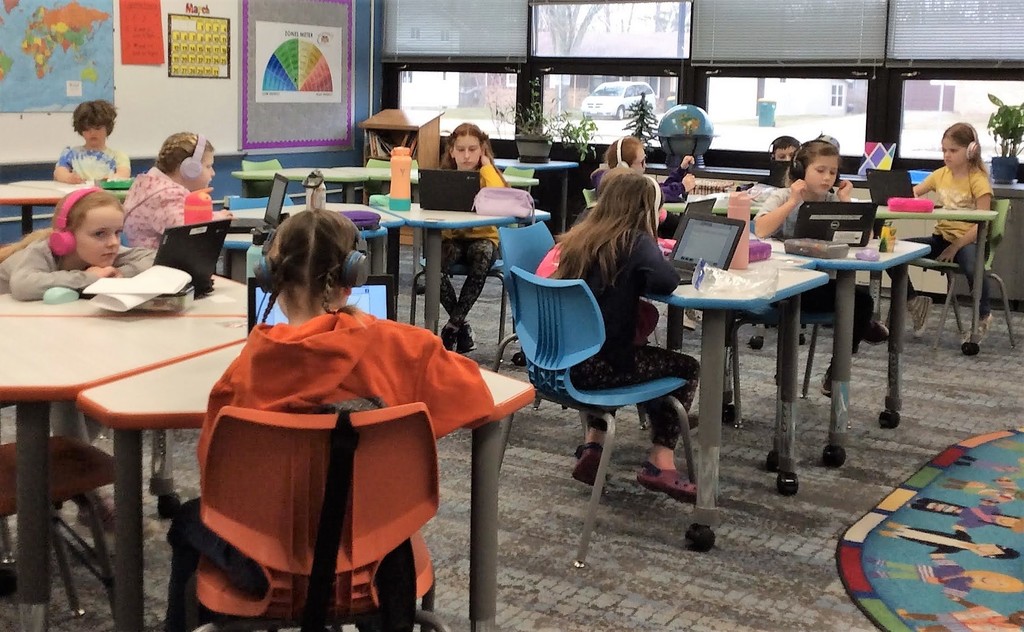 In the Options Engineering Essentials Class, High school students are working on creating survival boxes. They have been assigned a Problem Statement and a Design Statement. To create the boxes, they must follow the criteria of these 2 statements. The premise of creating the boxes was a natural disaster where survivors have been left without food, power, water, etc. Relief organizations want a compact and durable survival kit that can be assembled and shipped to the impacted areas. This is needed until a more permanent supply chain can be established. The survival kits need to provide enough emergency supplies to last a single adult 3 days. All survival boxes must include food, water, & personal hygiene items. They also must provide a means to effectively transport and deliver them following specific criteria that was presented to the students. Students have been having fun working together to determine what items should go in the boxes and how they will effectively transport and deliver them.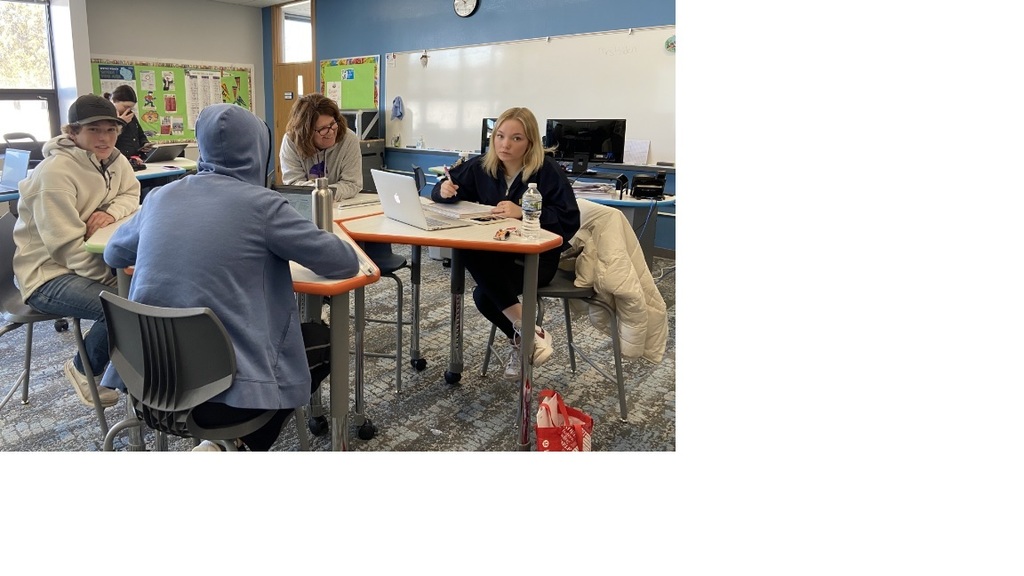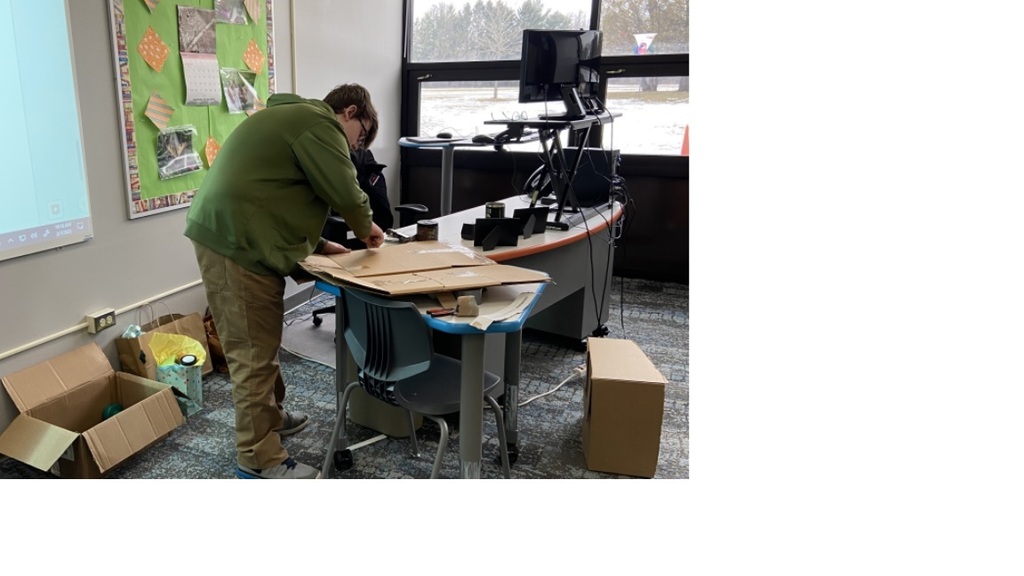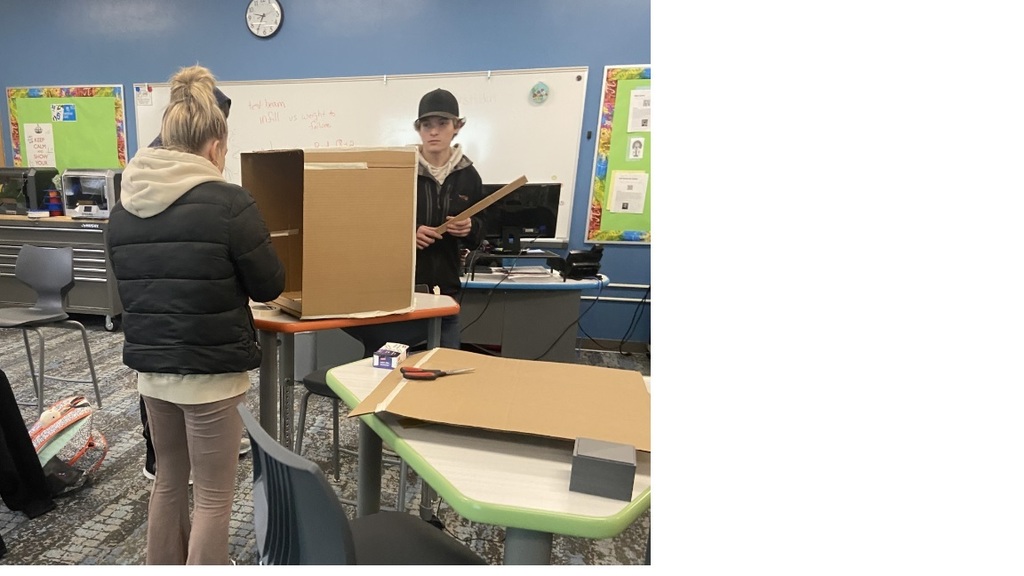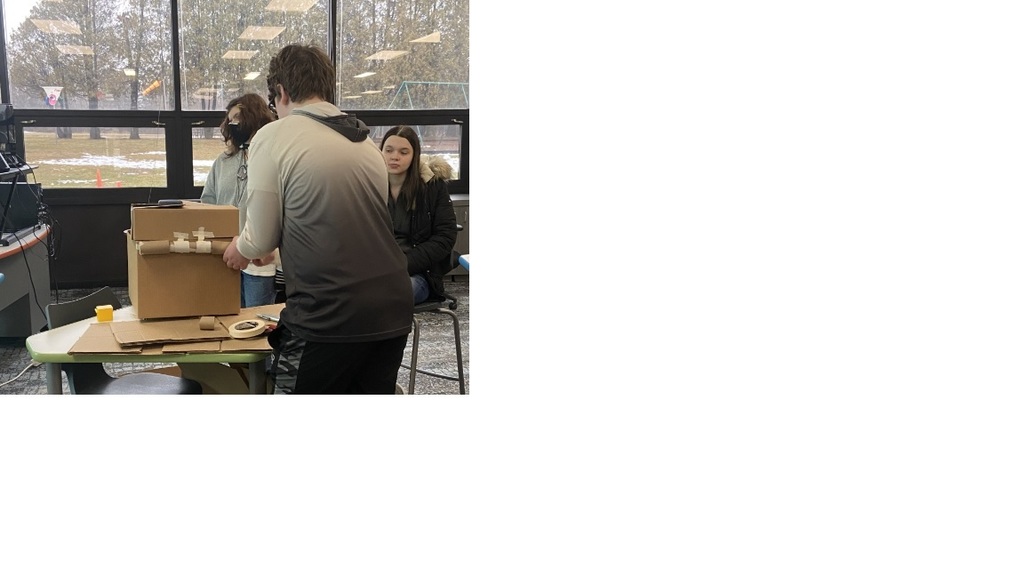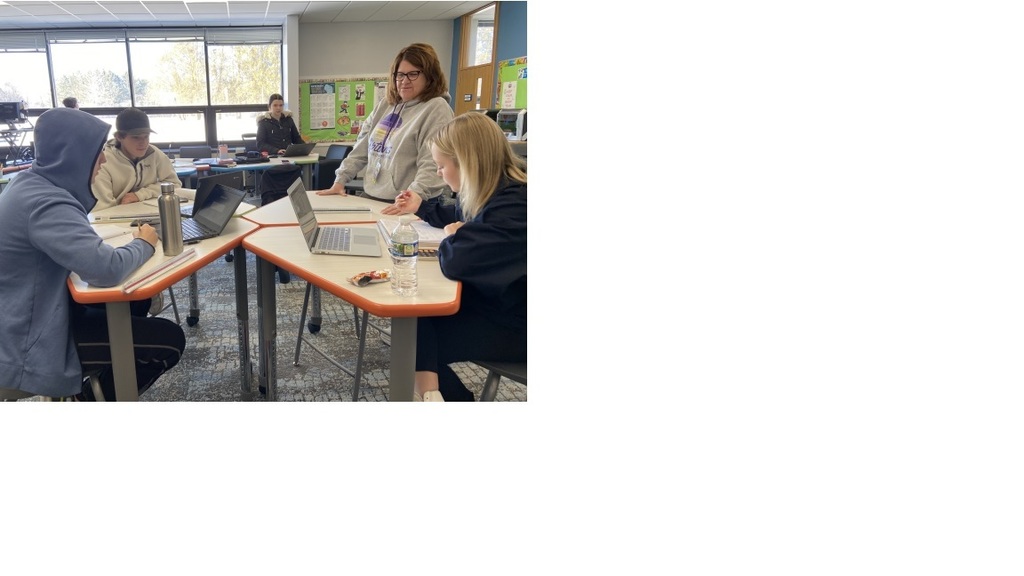 Heading to prom? Need a tuxedo but have a busy schedule? J. Roberts will be at EAHS on Monday, April 3, doing tuxedo fittings between 11 a.m. - noon in the main lobby. Save yourself some time and take care of ordering your tuxedo over lunch. J. Roberts will send a payment slip home with your student.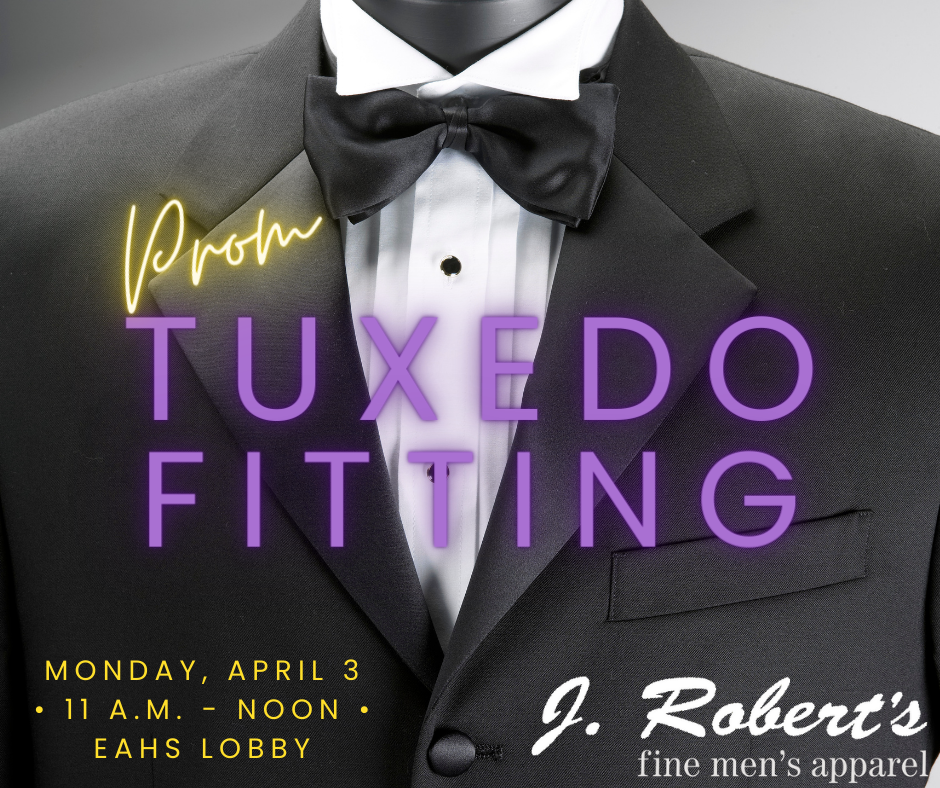 Did you know ... Elkhorn Area School District honored 25 individuals and organizations at the 25th annual Friends Awards on January 23 at Elkhorn Area High School. Honorees have dedicated their time to EASD classrooms, our athletic programs, the arts, and our community.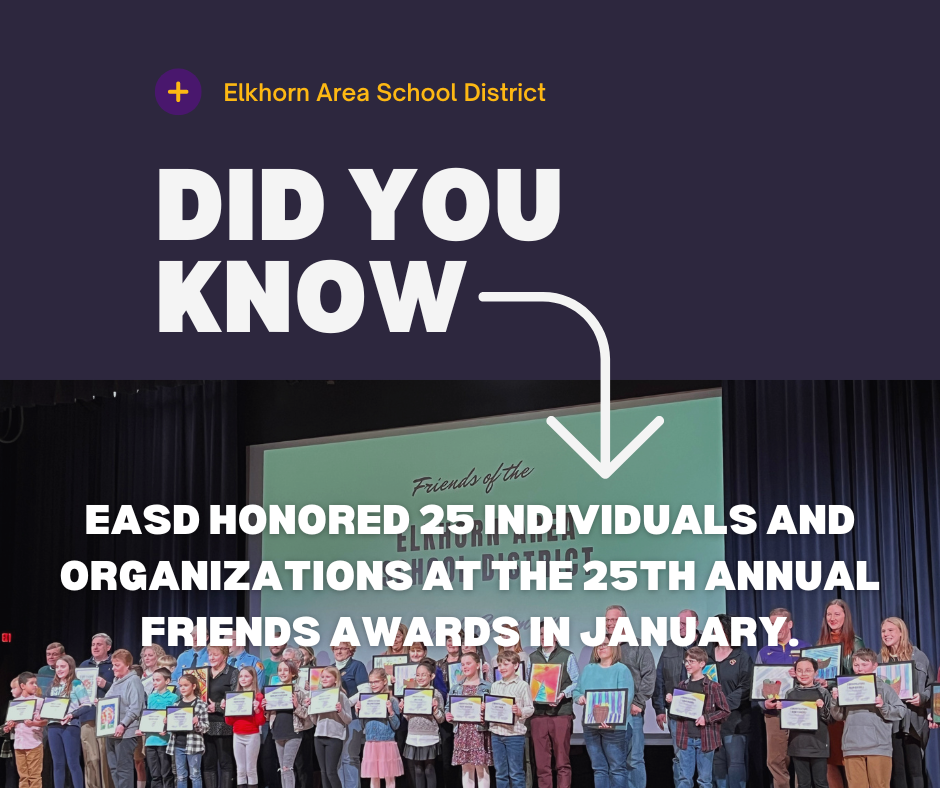 Did you know ... EASD facilities are open and available for community use. EASD offers free and low-cost programming to the community. Local and regional groups regularly rent our buildings to host their events and competitions.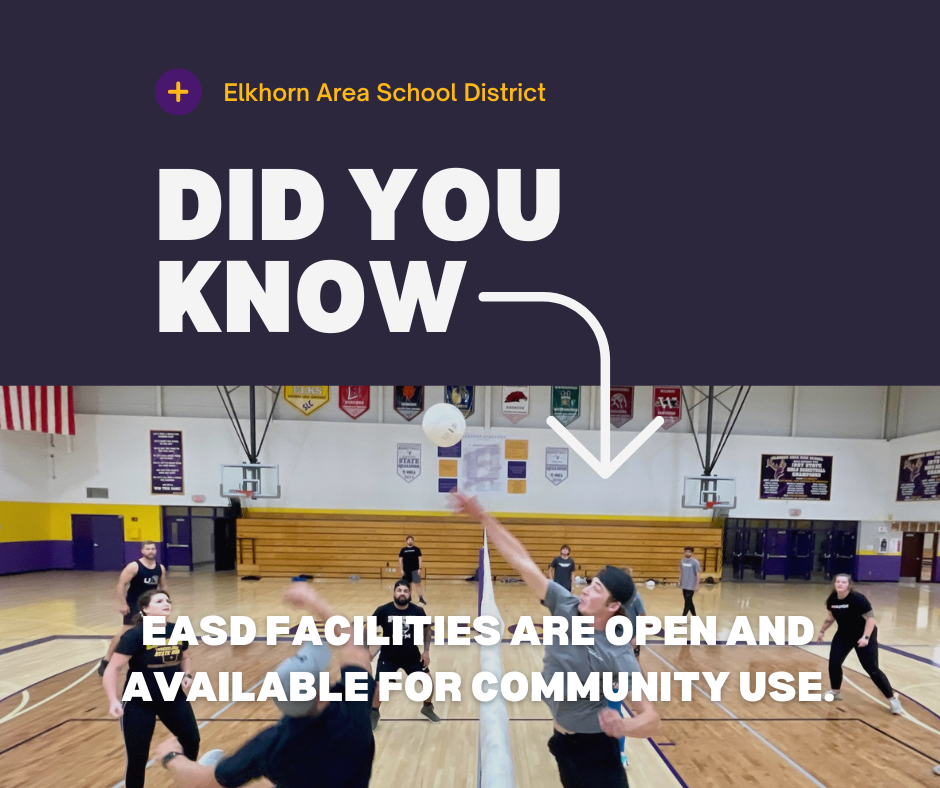 Reminder: EASD is hosting an Operational Referendum Community Forum tomorrow night in the auditorium at EAHS. You'll have the opportunity to learn more about what will be on your April 4 ballot and ask any questions you may have about school funding. Monday, March 20, 2023 • 6:30 p.m. • EAHS Auditorium Be sure to check out tinyurl.com/referendum-2023 for more information.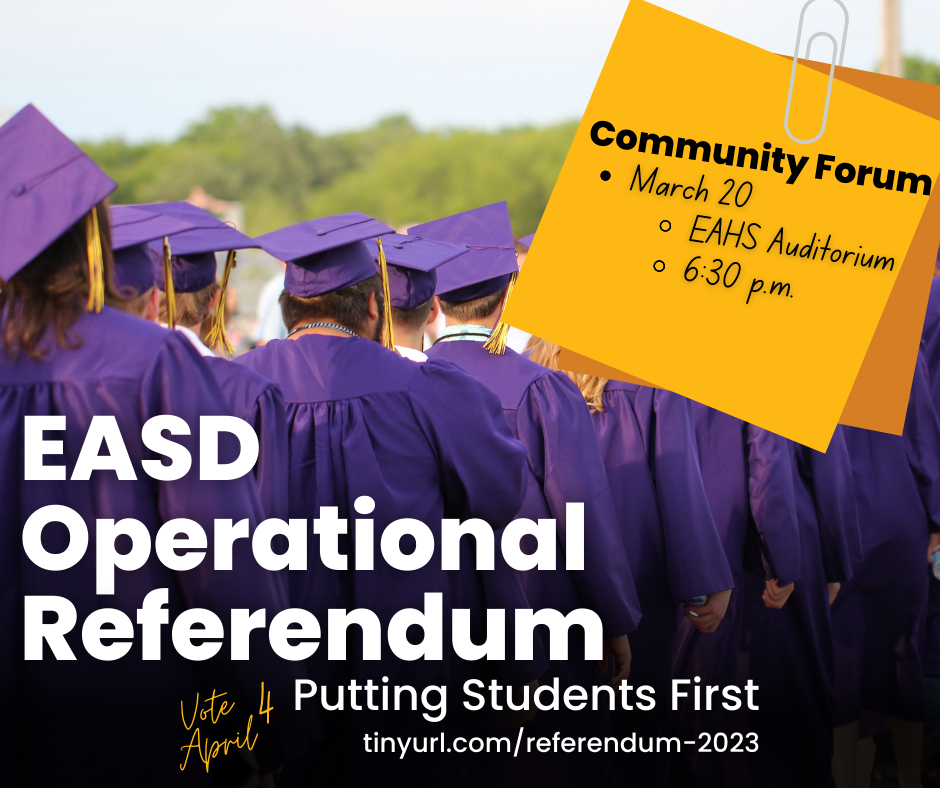 Did you know ... 60% of high schoolers in our district earn college credit before they graduate. This can generate thousands of dollars in savings for EASD families when their students enroll in college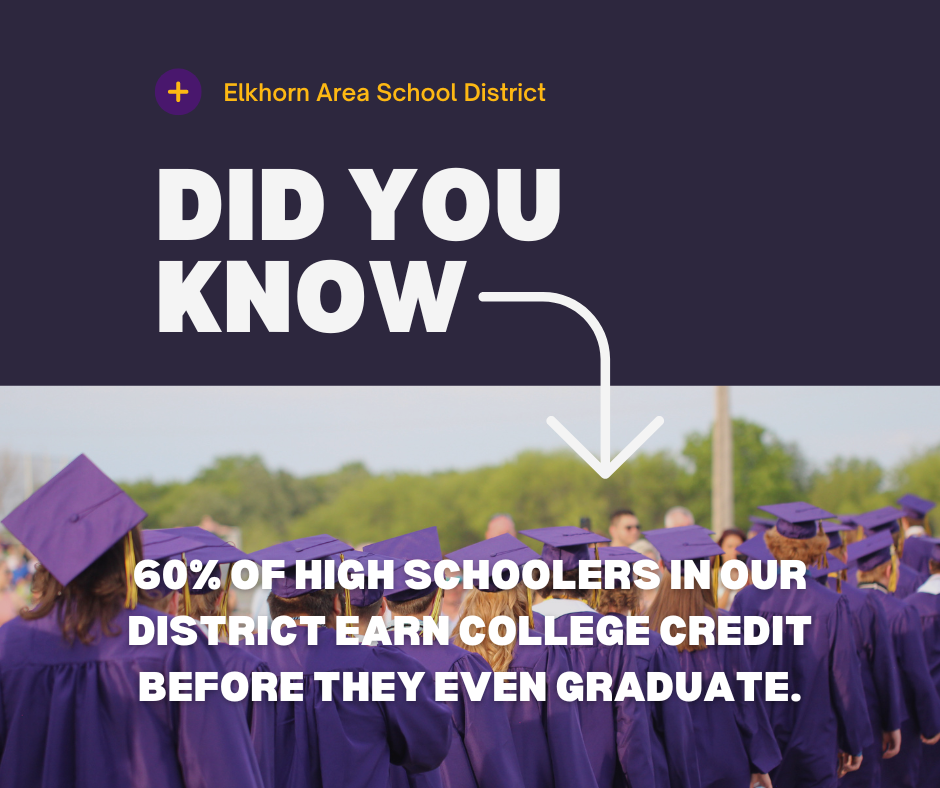 On Blended Learning Thursdays, high school students attend art class. They also are able to participate in an art seminar class where they can earn a .5 elective credit. In the Blended Art Seminar class, students guide their own individual art projects based on their personal interests, mood, and ability level using their choice of art medium. Recently, in art class, the high school students worked on a winter castle window project. Students studied perspective and point of view. They learned how to create a variety of textures using pen and ink techniques. Students had a list of requirements they needed to check off for their buildings and structures. They learned about different types of windows and their shapes and uses. Then they added hints of snow! The pictures were drawn as if the student were looking out a window. Here are some examples of the artwork created by our high school students, which is displayed outside the art room. As you can see, we have some very talented art students!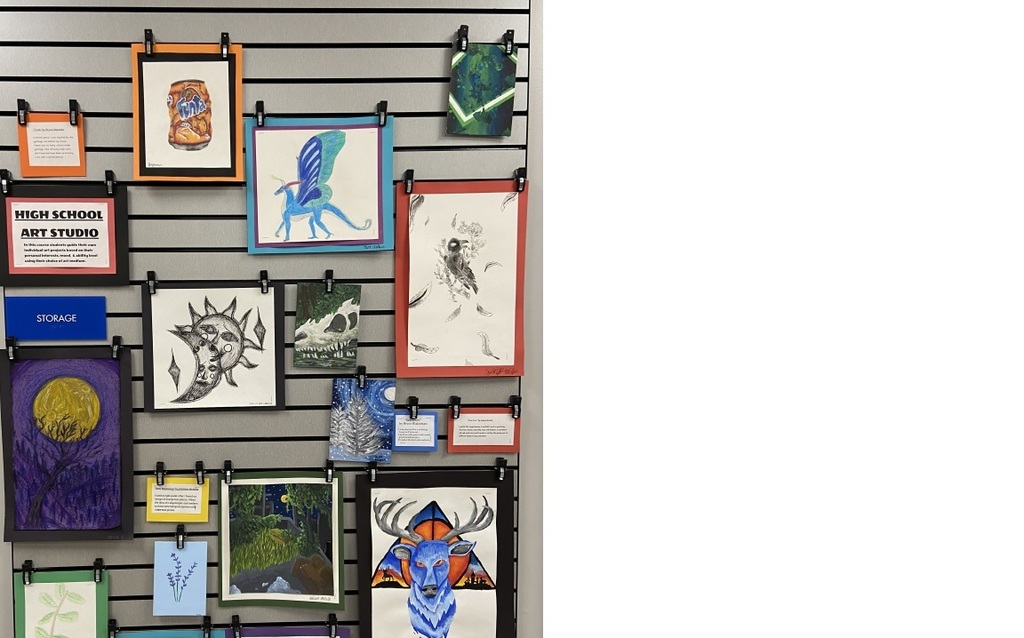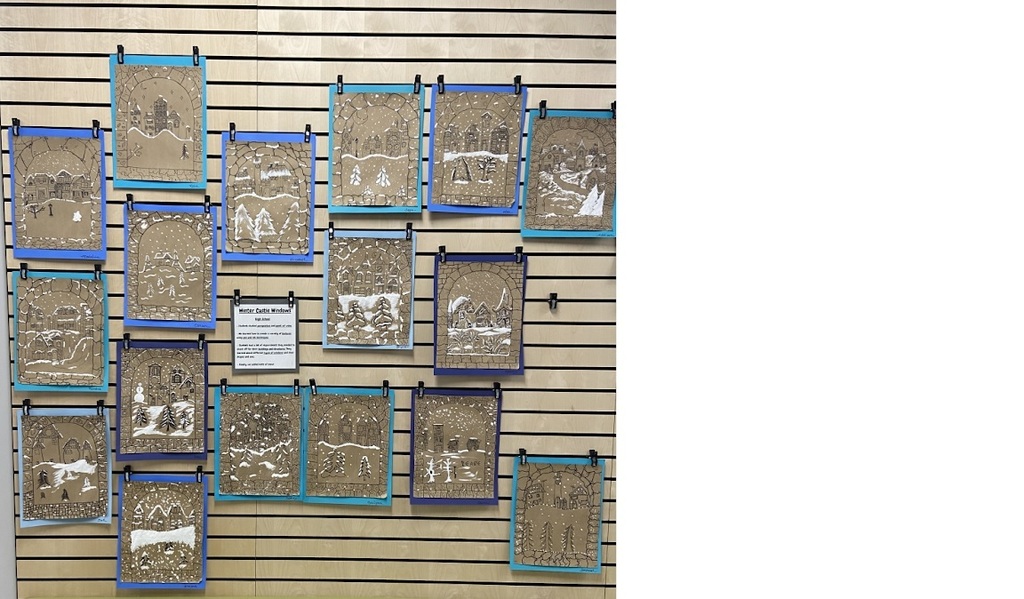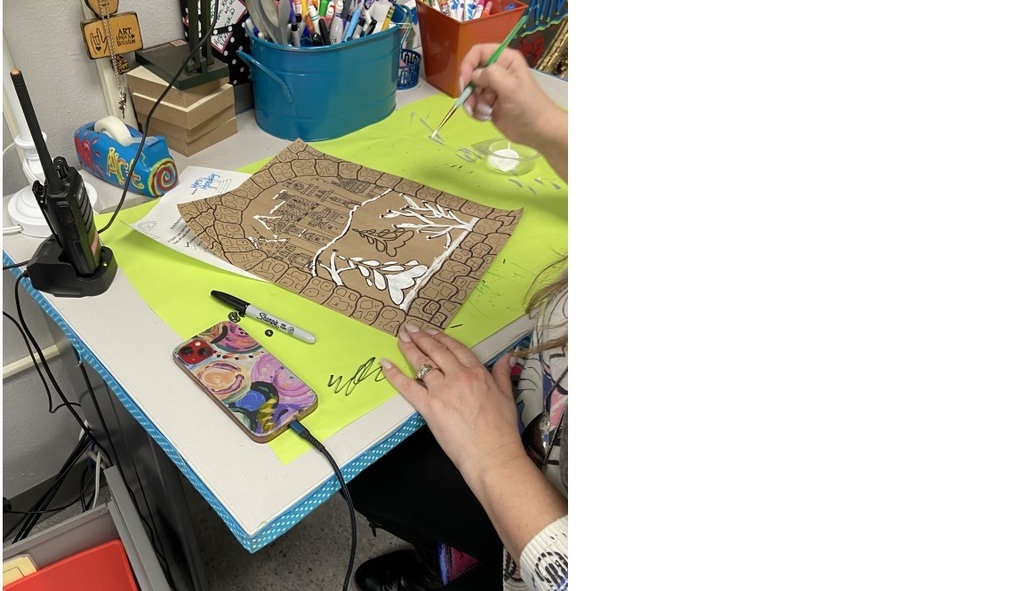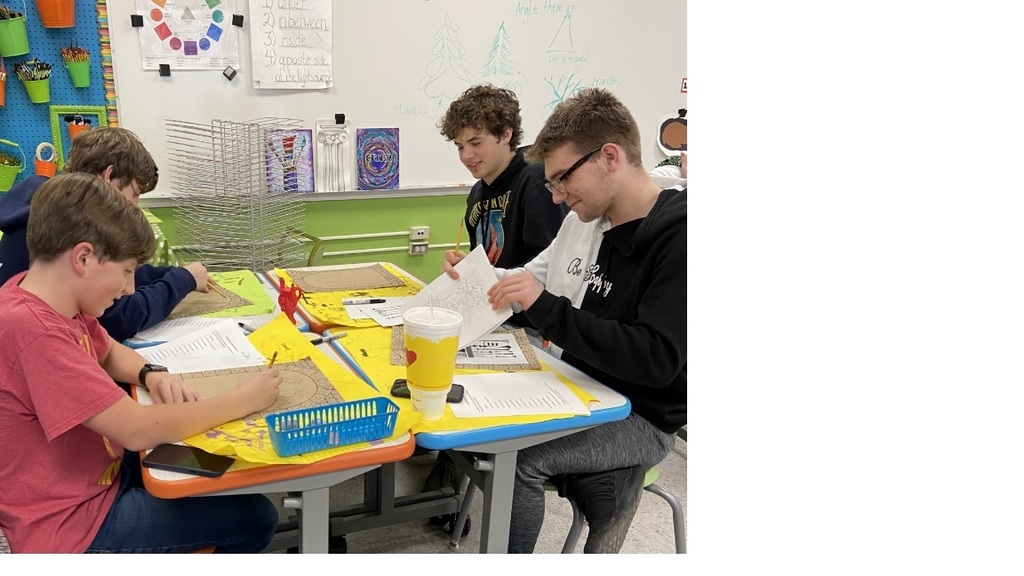 Did you know ... Elkhorn is a Project Lead the Way (PLTW) Distinguished District—a recognition shared by only 25 other school districts nationwide. EASD students are introduced to STEM subjects such as computer science, biomedical science, and engineering in elementary school through PLTW Launch. In middle school, PLTW Gateway focuses on design and engineering. At the high school level, PLTW allows students to earn college credit while still enrolled in high school.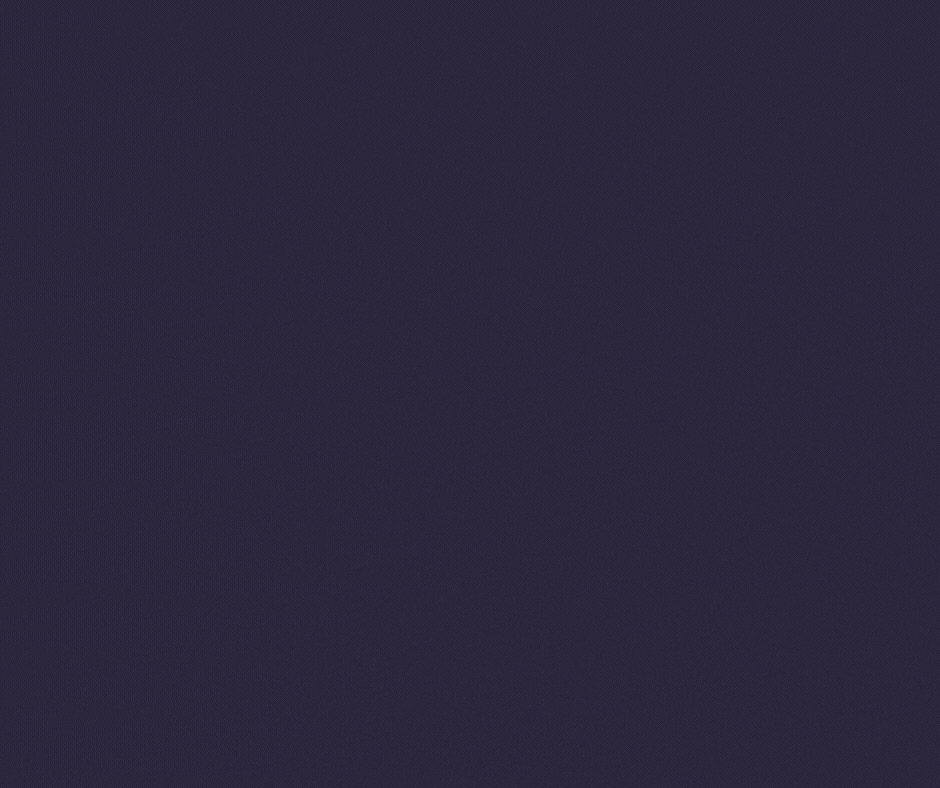 EASD Community Engagement is excited to offer two potentially life-saving courses in March! On March 25, for $80, you can get AED certified at Elkhorn Area High School and learn Community First Aid and CPR. On March 28, we're hosting a free, non-certification, Hands-Only CPR class. Visit easdcommunity.recdesk.com to sign up!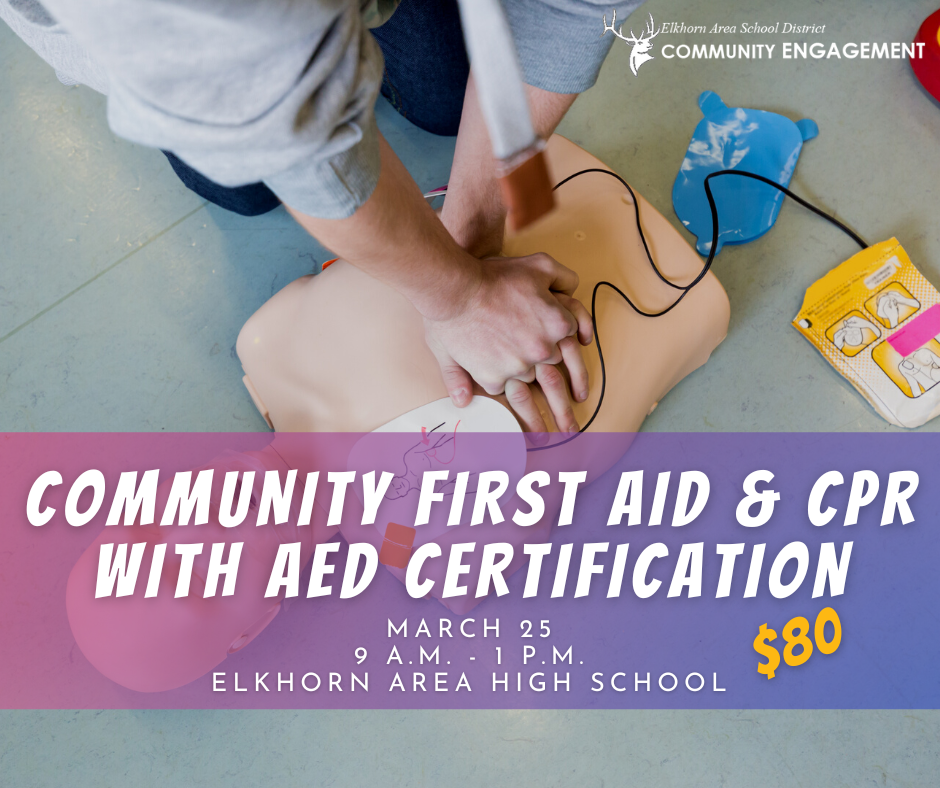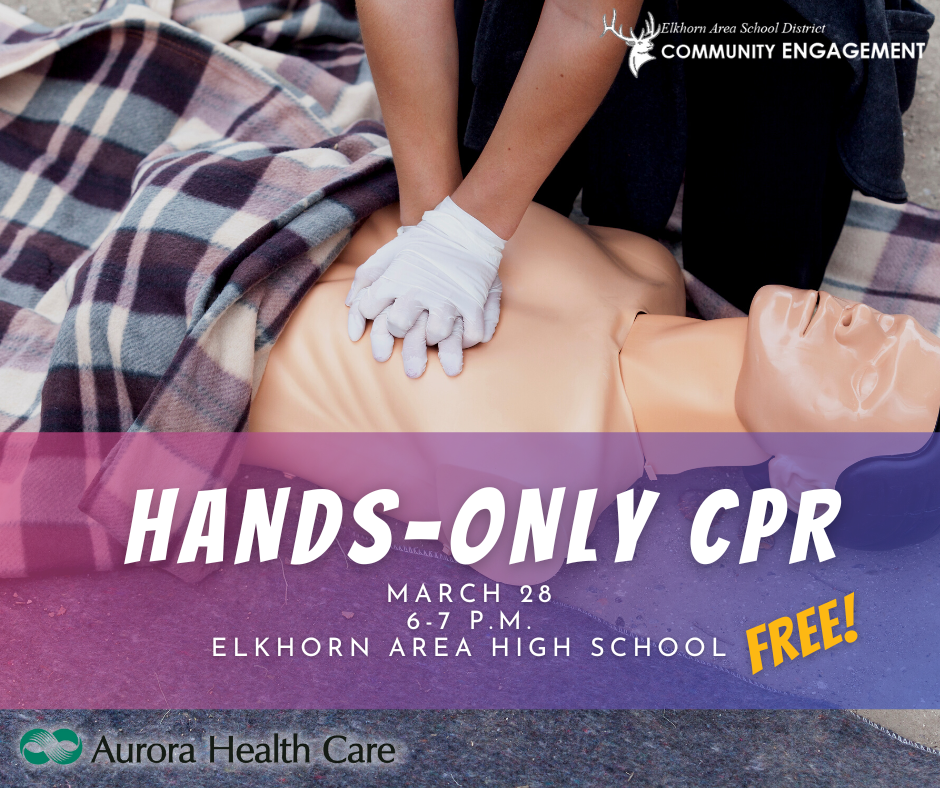 Join the Elkhorn Area School District for an Operational Referendum Community Forum. You'll have the opportunity to learn more about what will be on your April 4 ballot and ask any questions you may have about school funding. Monday, March 20, 2023 • 6:30 p.m. • EAHS Auditorium Be sure to check out tinyurl.com/referendum-2023 for more information.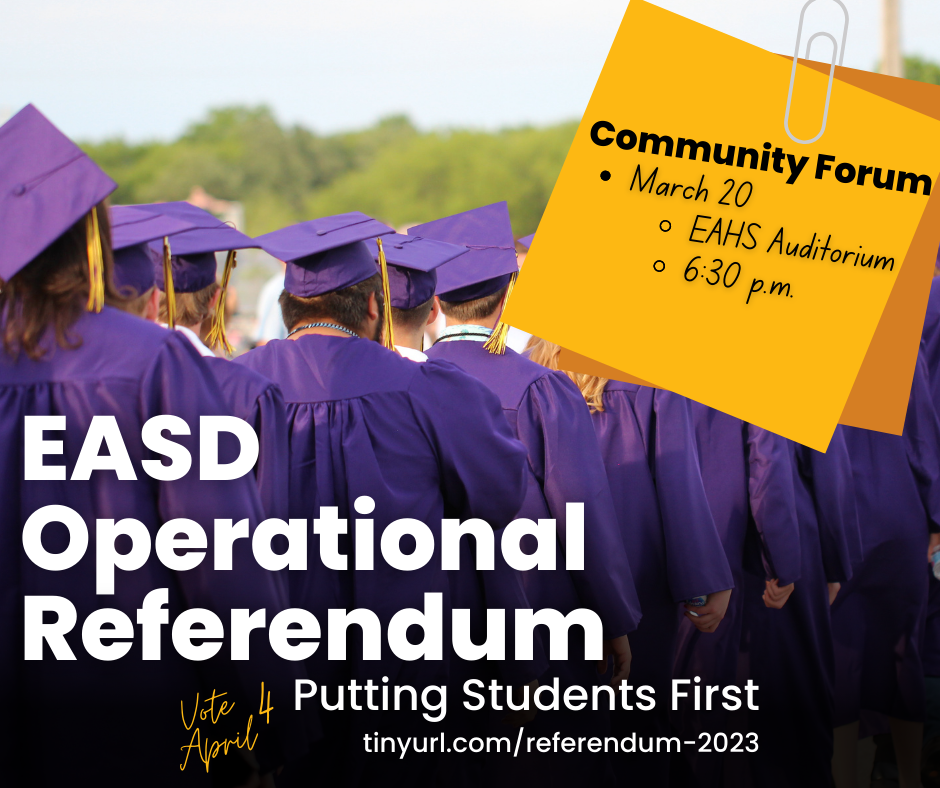 In the Engineering Essentials class offered through Options Virtual Charter school, students are creating a Mind Map of their solution to one of engineering's Grand Challenges. They will be doing a peer review of the maps and then making a presentation of their proposed solution. Currently, students are working on developing some of the "transportable skills" used in engineering: teamwork, collaboration, and peer review. In the future, we will be looking more specifically at 3D Design, electrical engineering, computer coding, and geographic information system (GIS) mapping.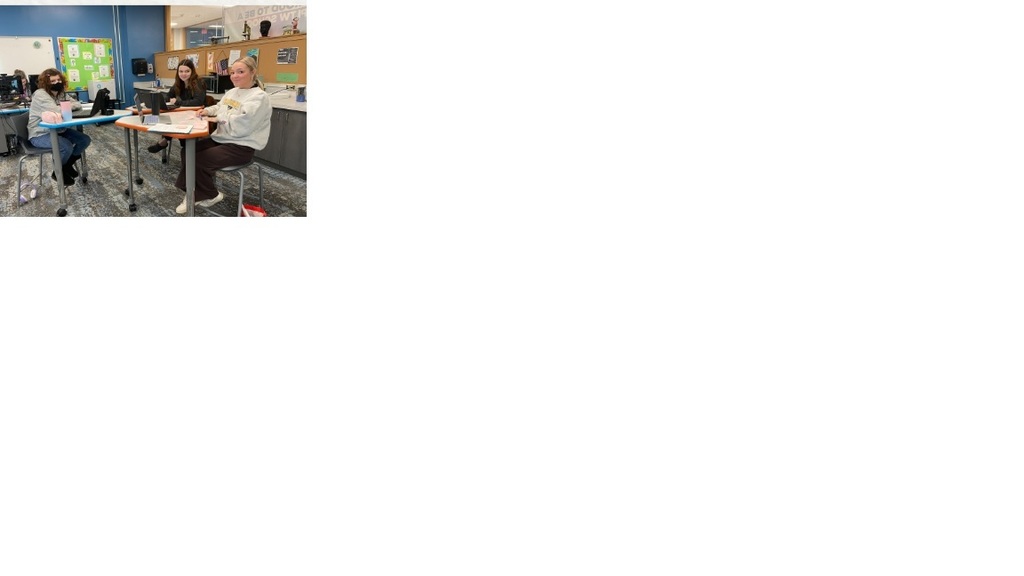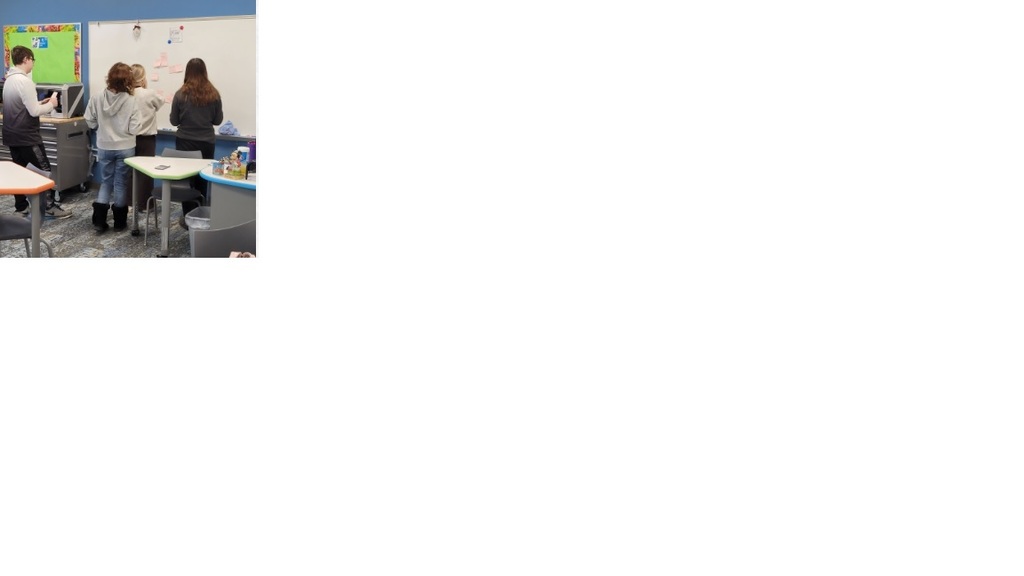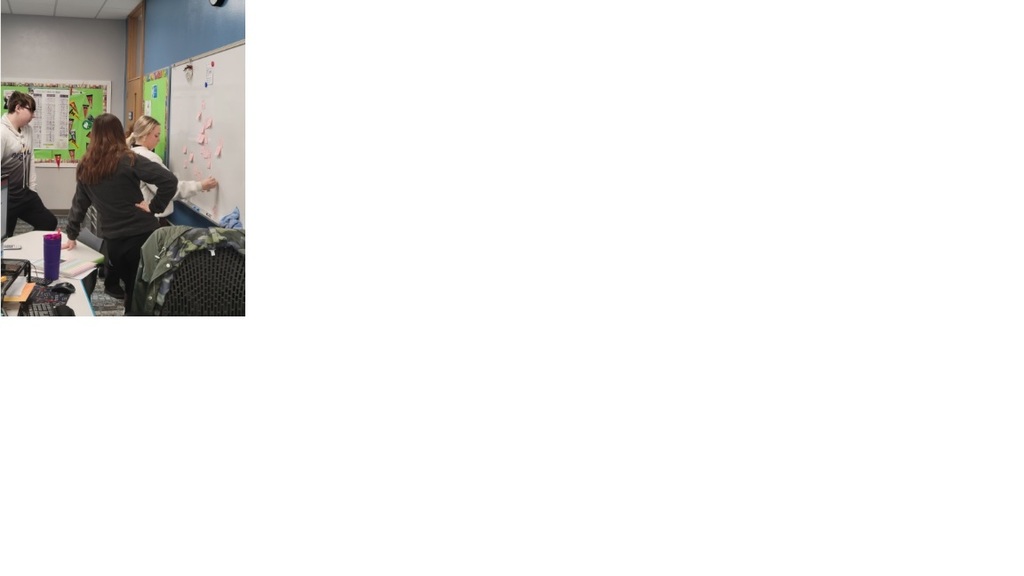 Timber Ridge Waterpark parent-led field trip was a big hit! Students, staff and parents all had a great time, swimming and visiting with friends! Our parent/family-led activities are set up for our families to meet other families that participate in Options Virtual Charter School. Offering these opportunities for our families, students, and staff to connect with each other outside of the traditional school day is just one of the many ways we create amazing connections with our families!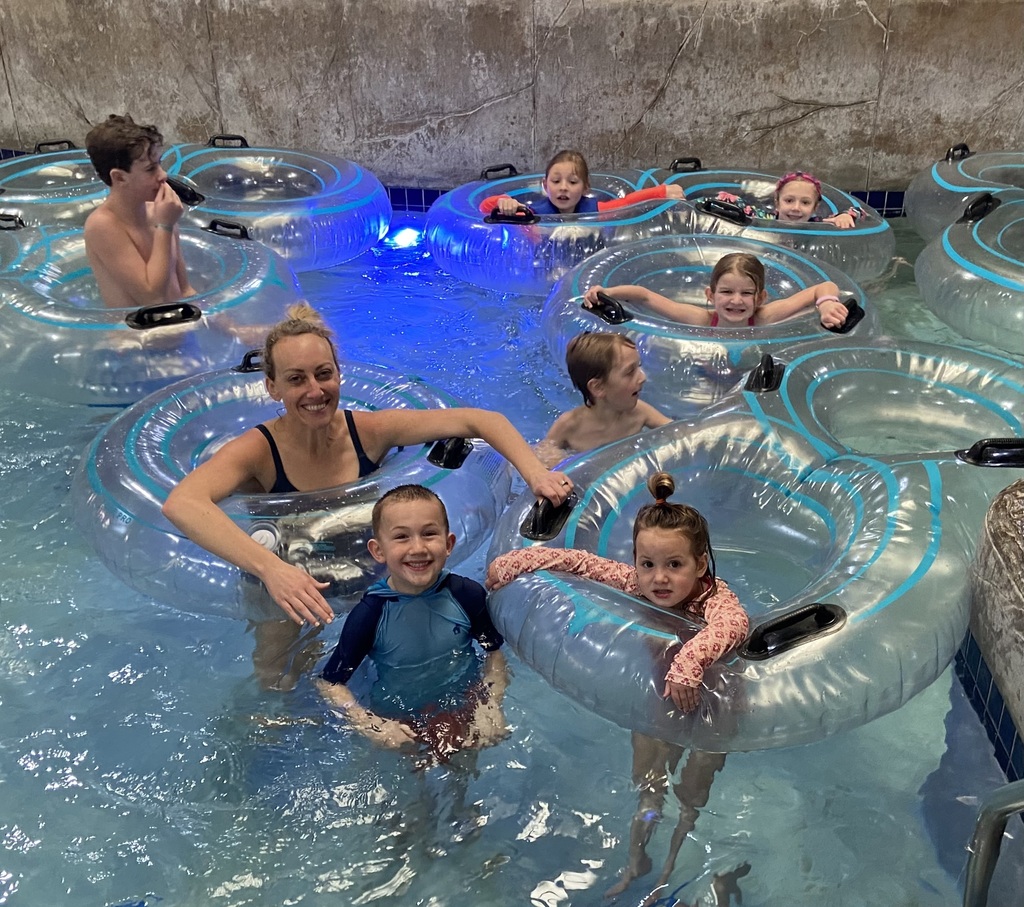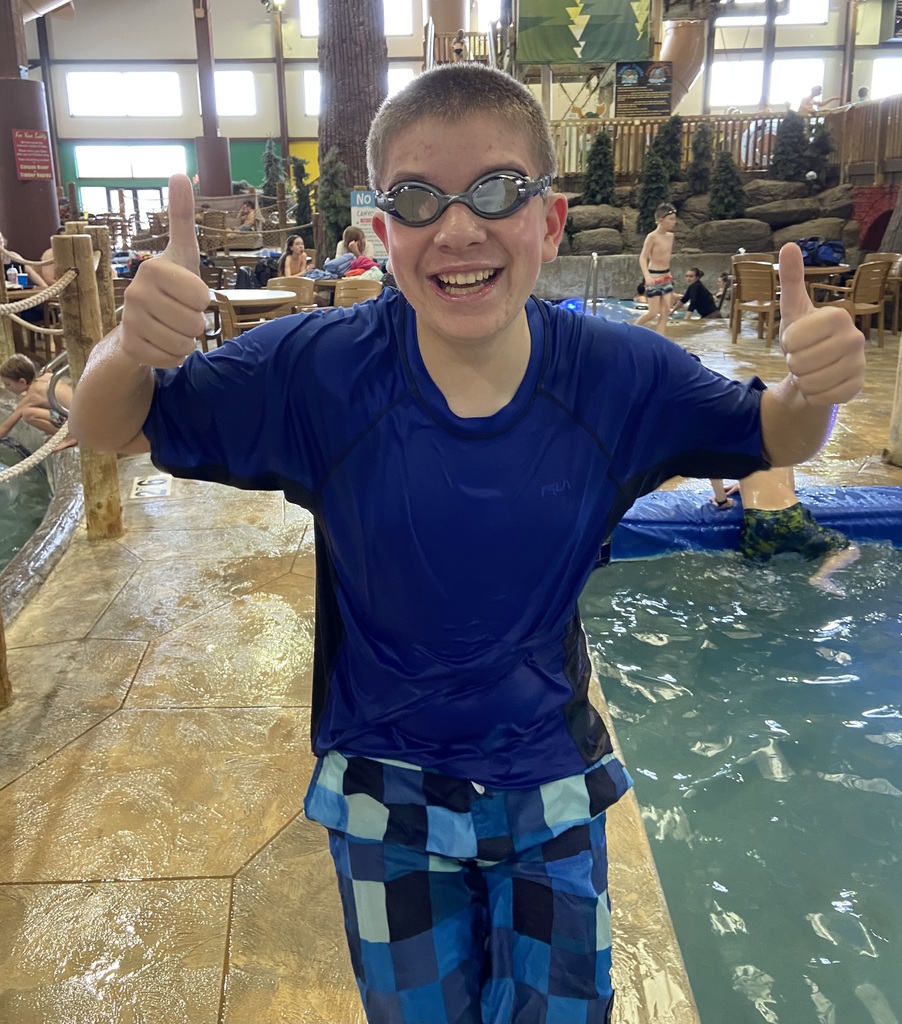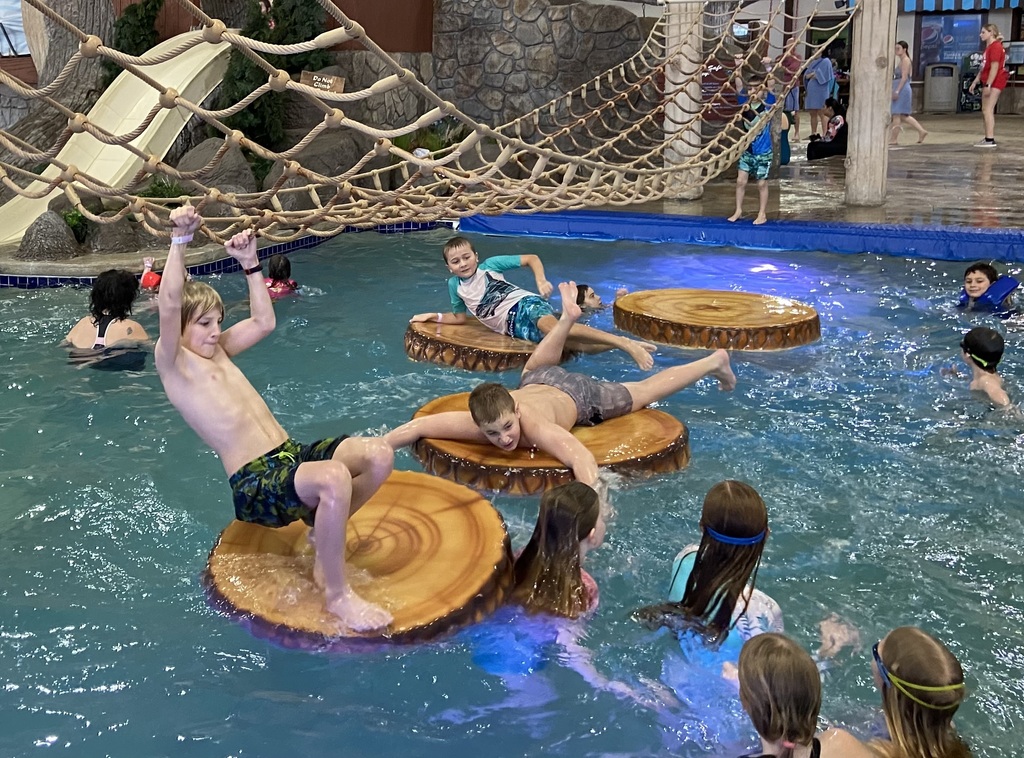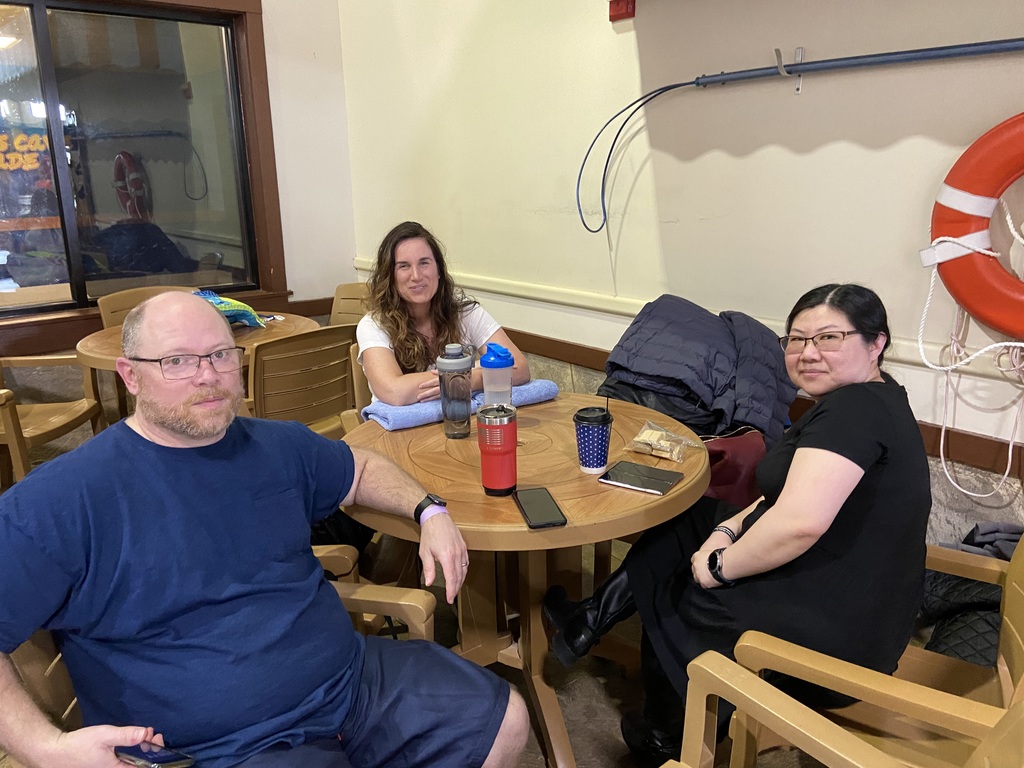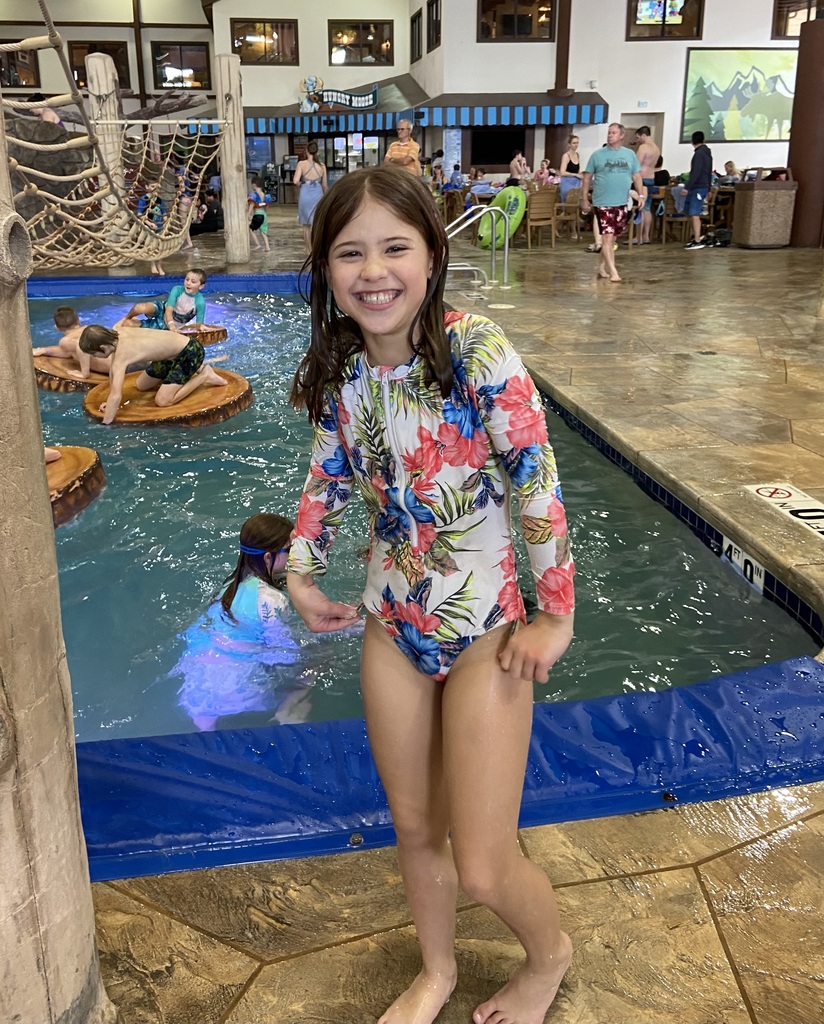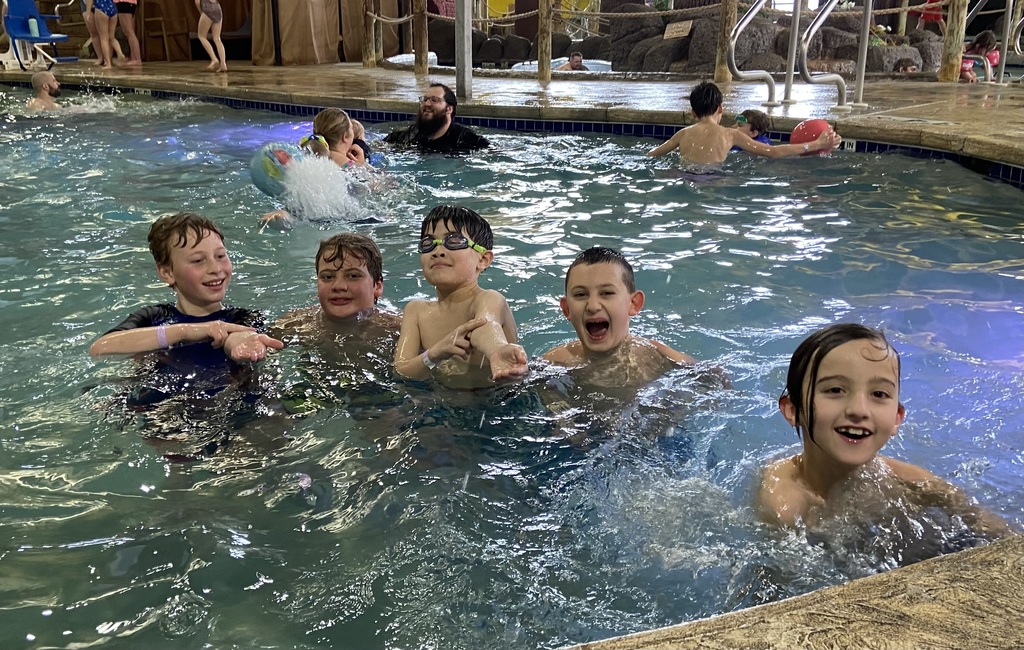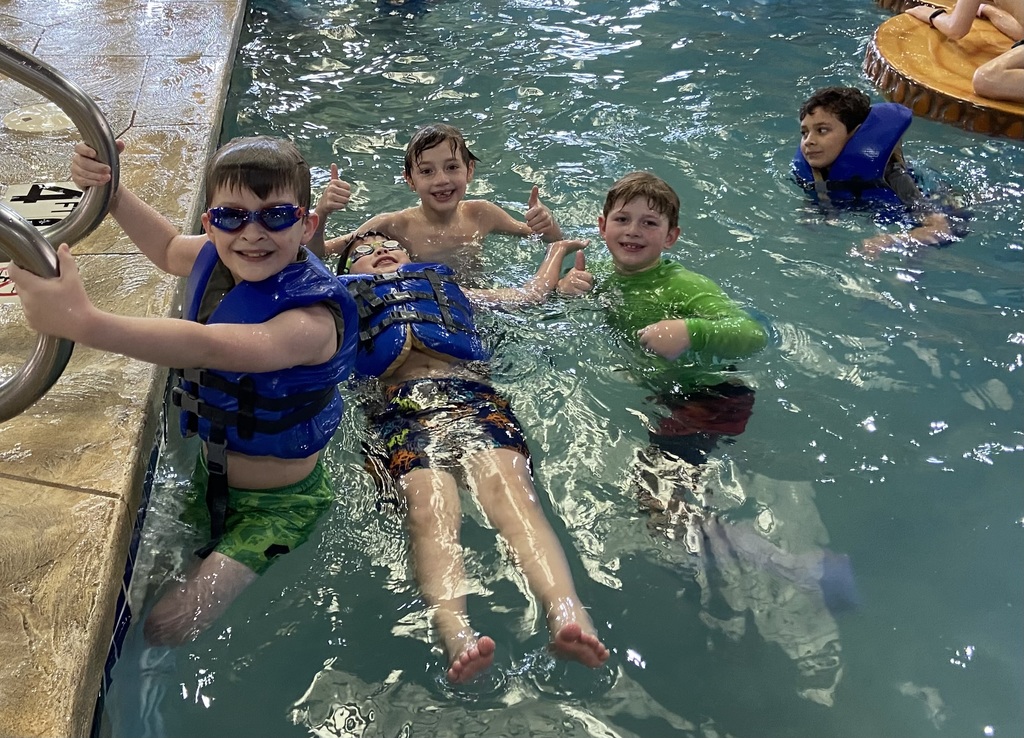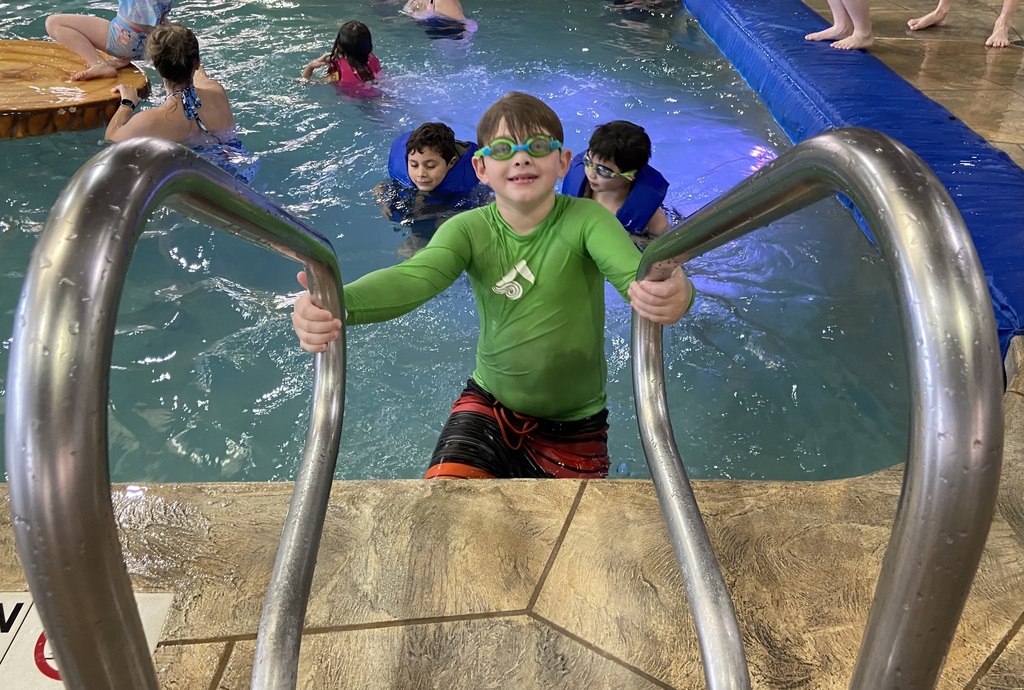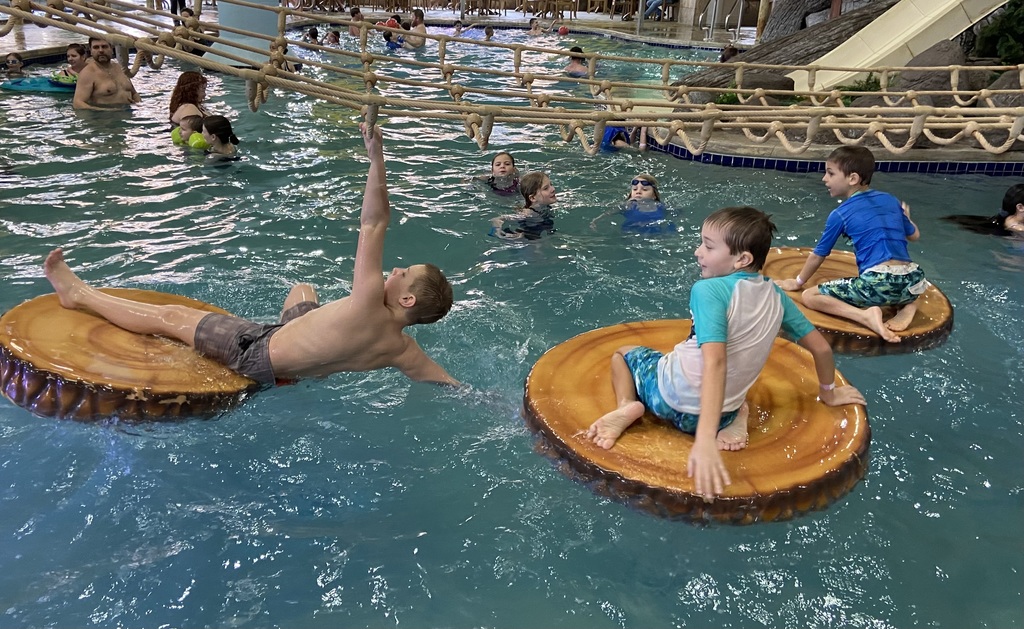 Reminder: There is no school on Monday, March 13, 2023. EASD faculty and staff will have an in-service day. Enjoy your long weekend.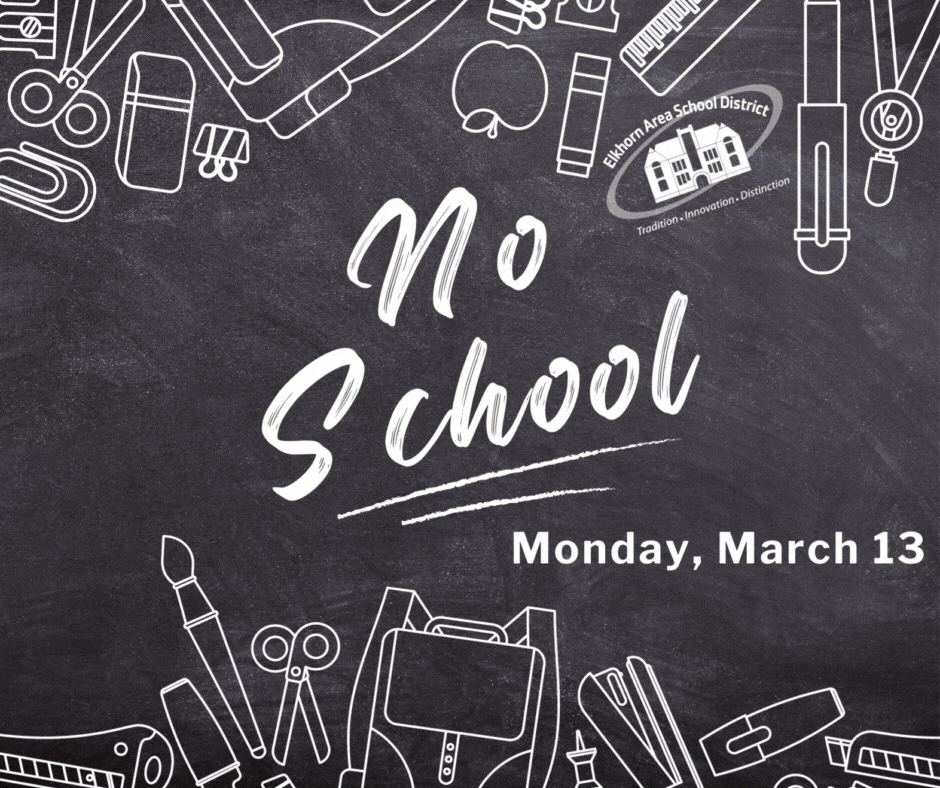 Options 4K/K classroom has been learning about reptiles. Today the class had a visit from Oreo, a ball python. Students had the opportunity to touch or hold Oreo and ask questions about Oreo, as well as learn interesting facts about ball pythons. Thank you Moorefield Family for letting us meet, andlearn, about Oreo!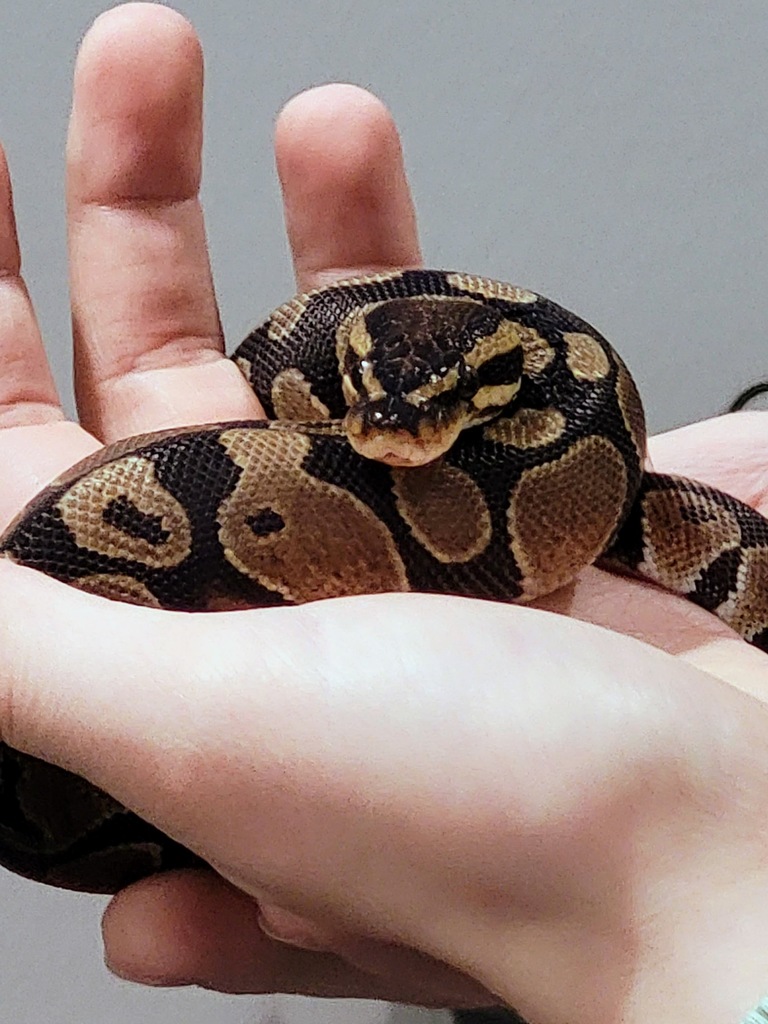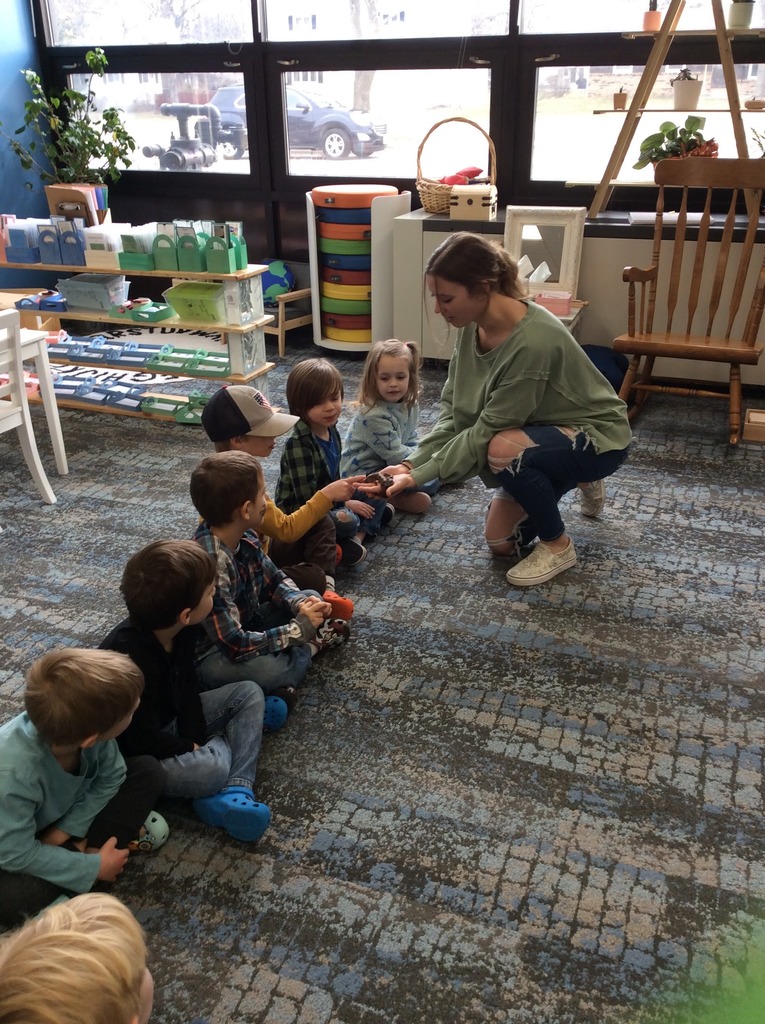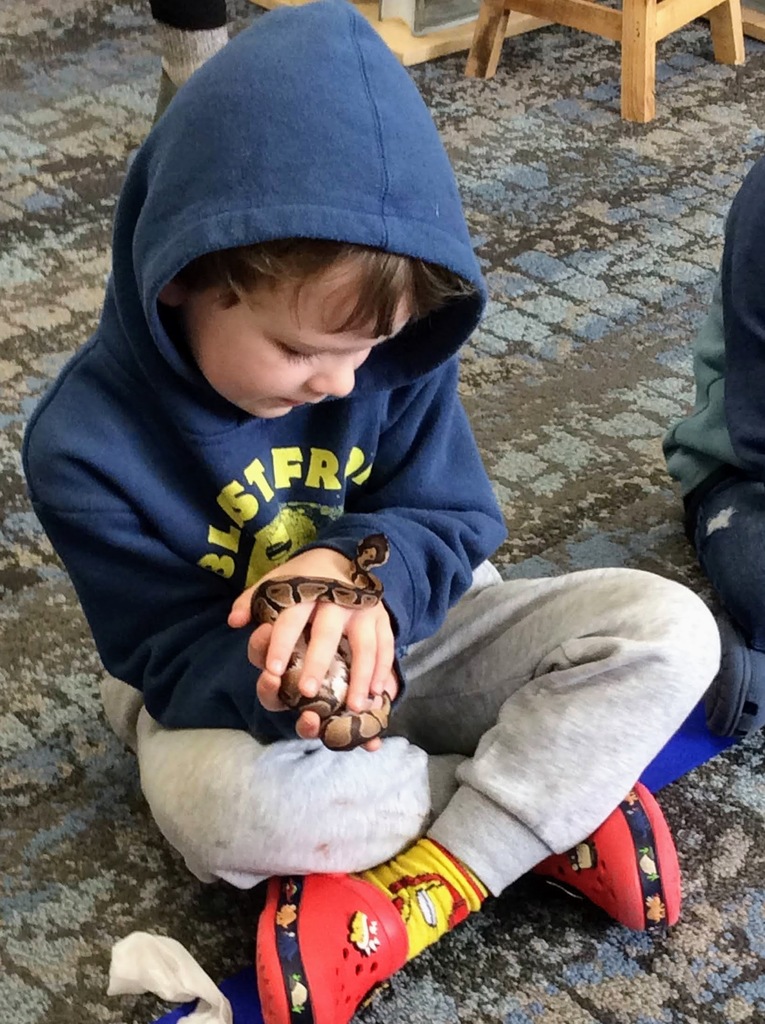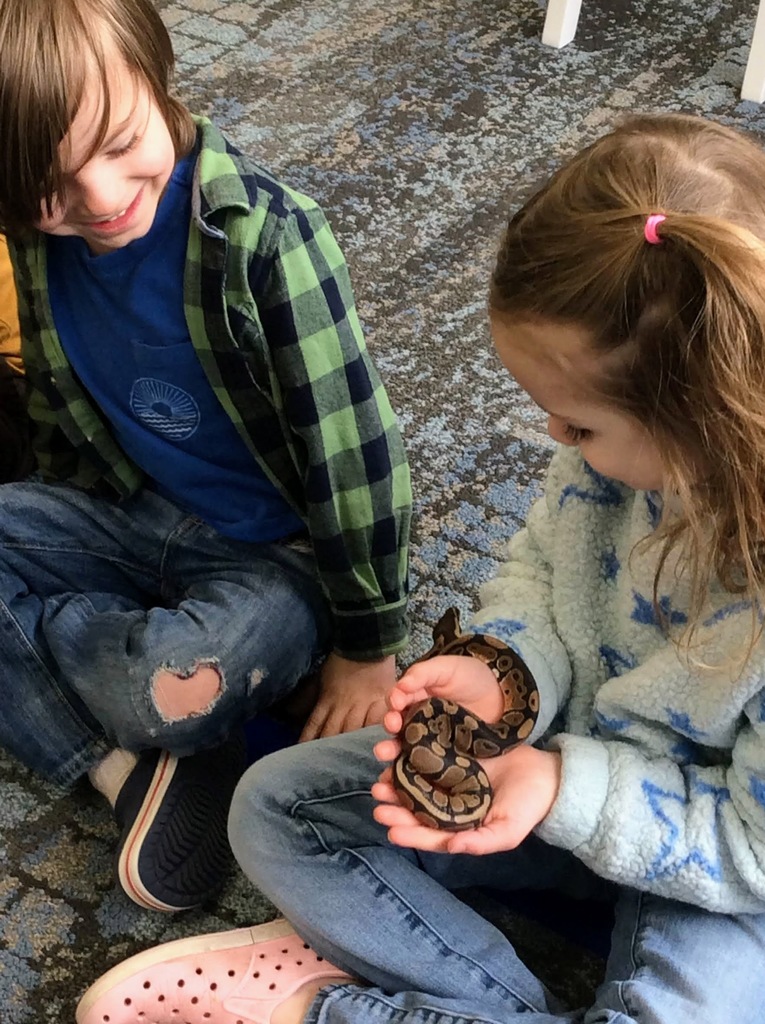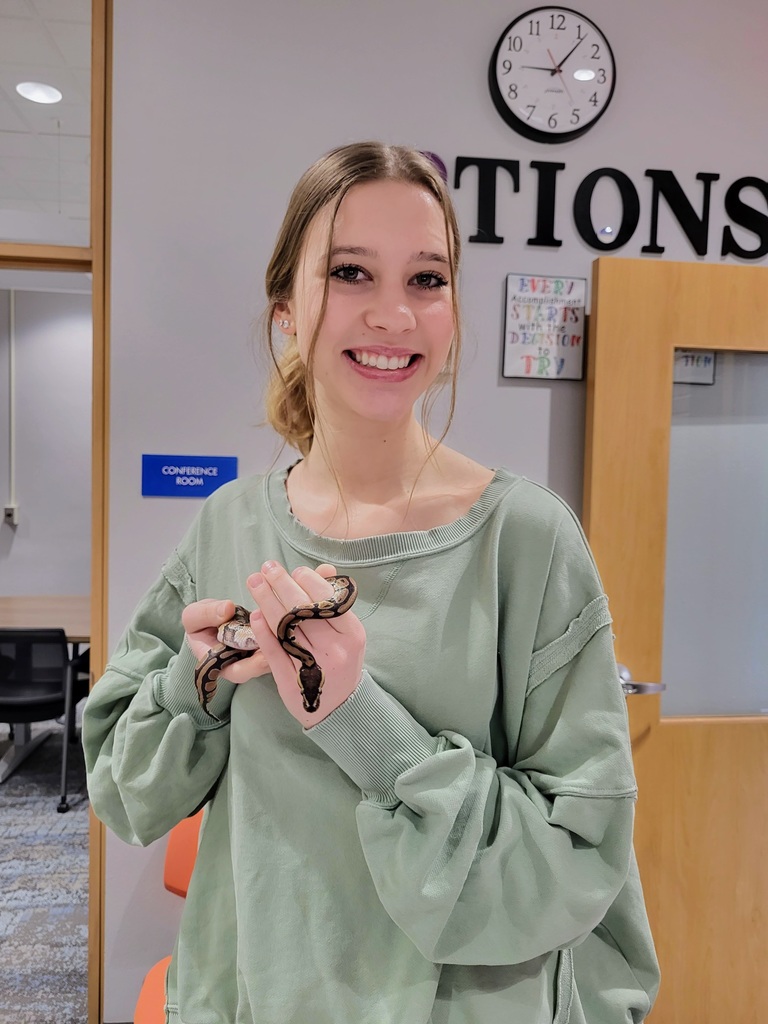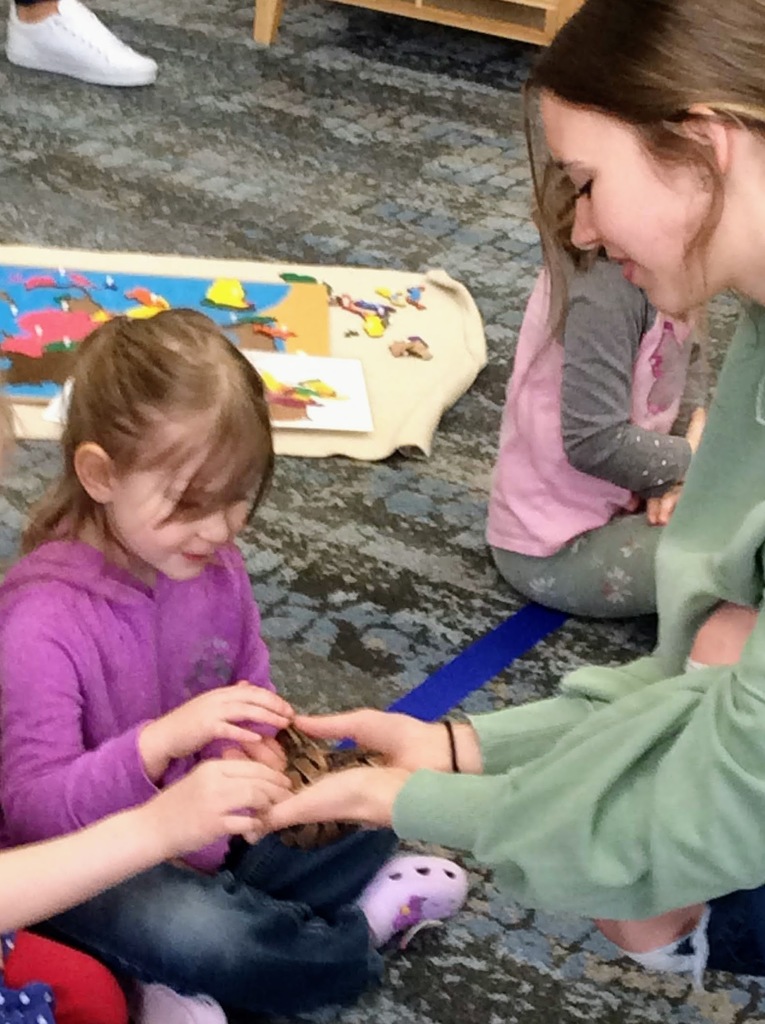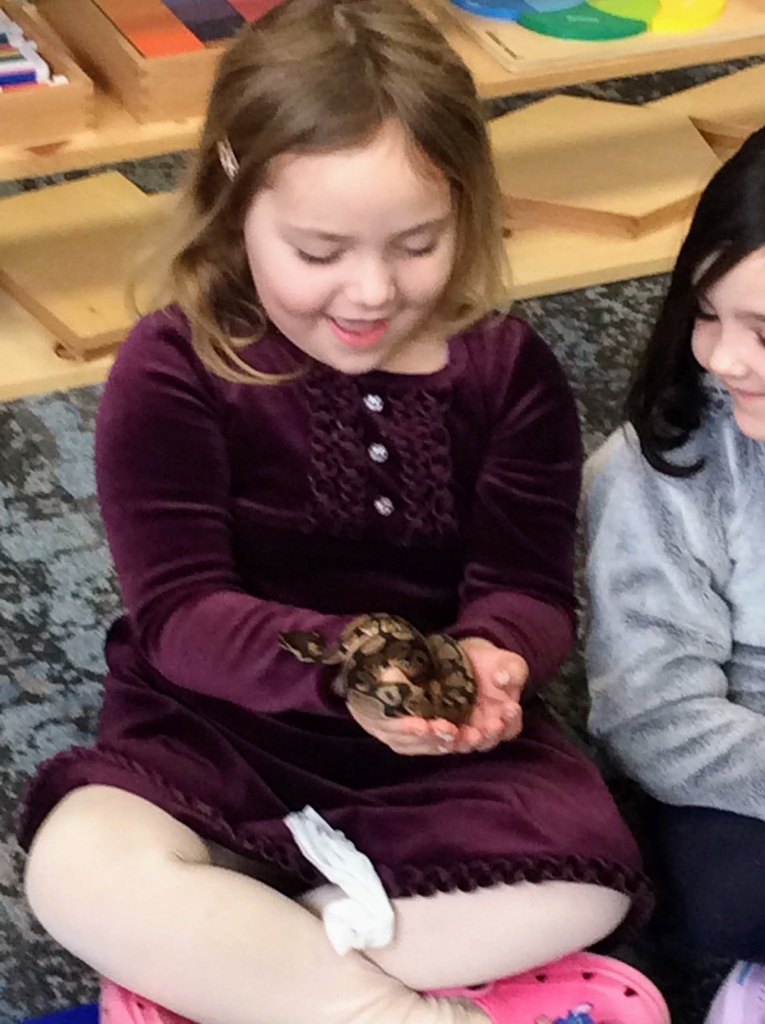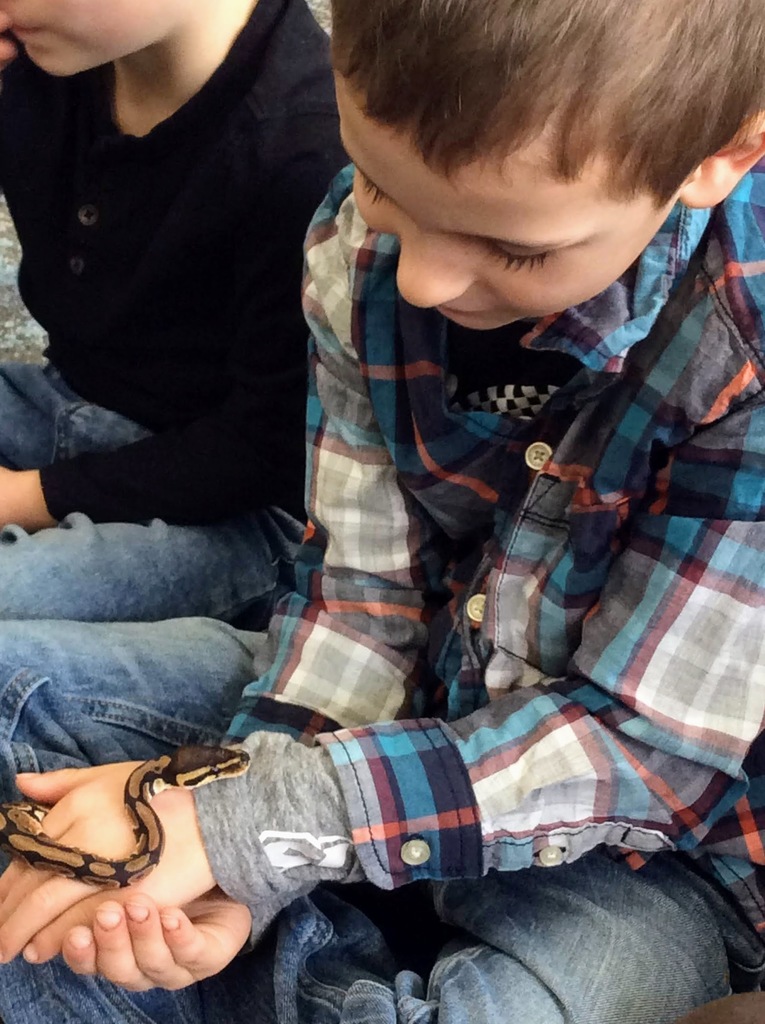 Students in Mrs. Binnie's 2nd grade Math class are learning about measurements, and how to convert the measurements into inches, feet and yards. Recently at the end of class the students were asked to estimate how many feet long our gym was. Guesses ranged from 20 to 100 feet. The class went to the gym with their rulers to measure the length. The total measurement of the Gym was 94 feet 4 inches, or 1,132 inches. The winner, with the best guess, was Autumn Sellinheim with a guess of 100 feet.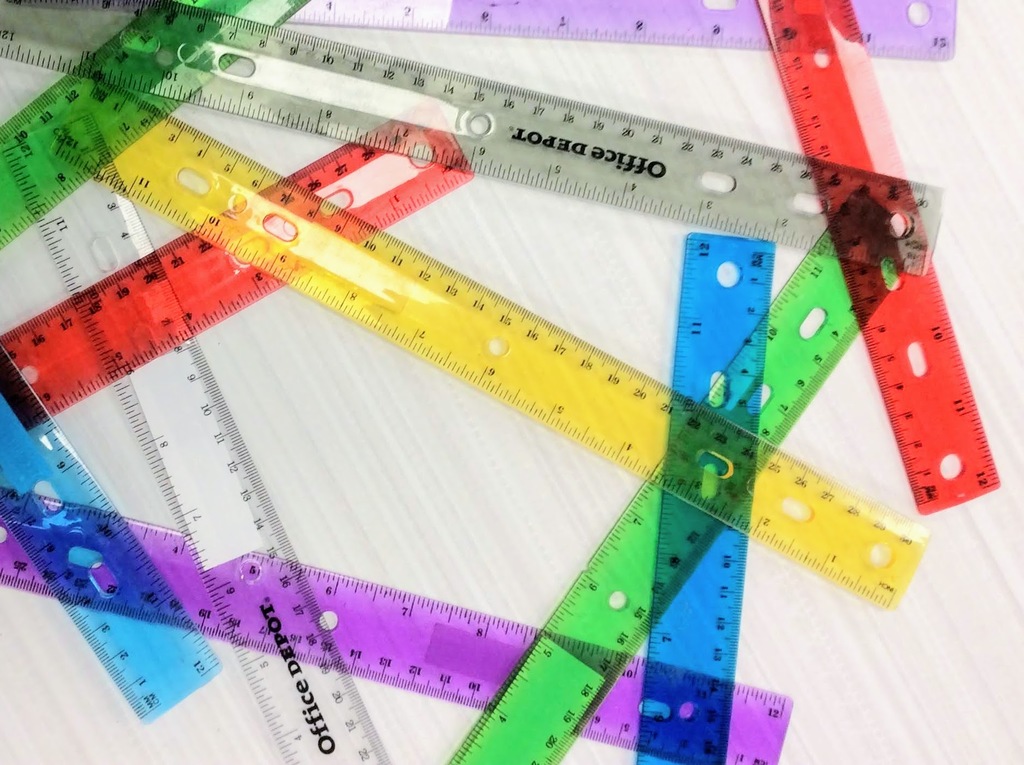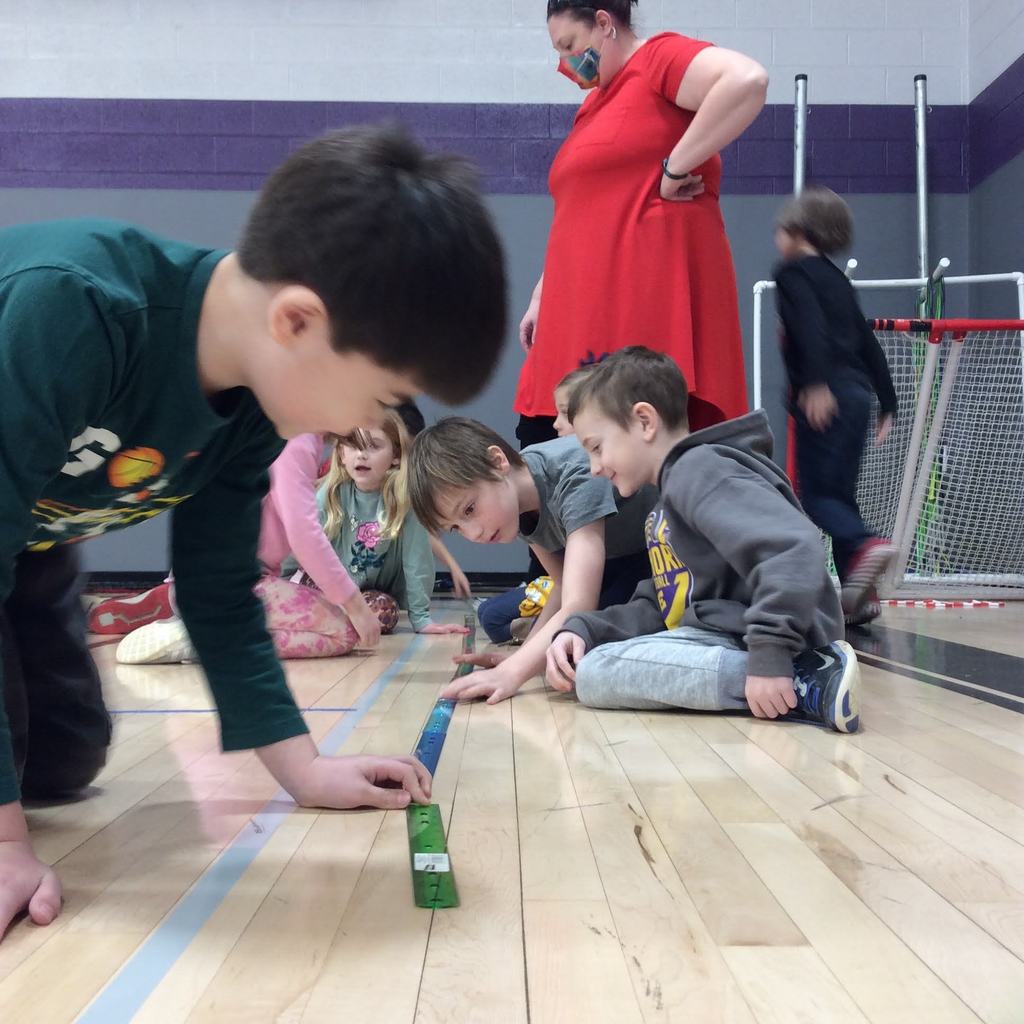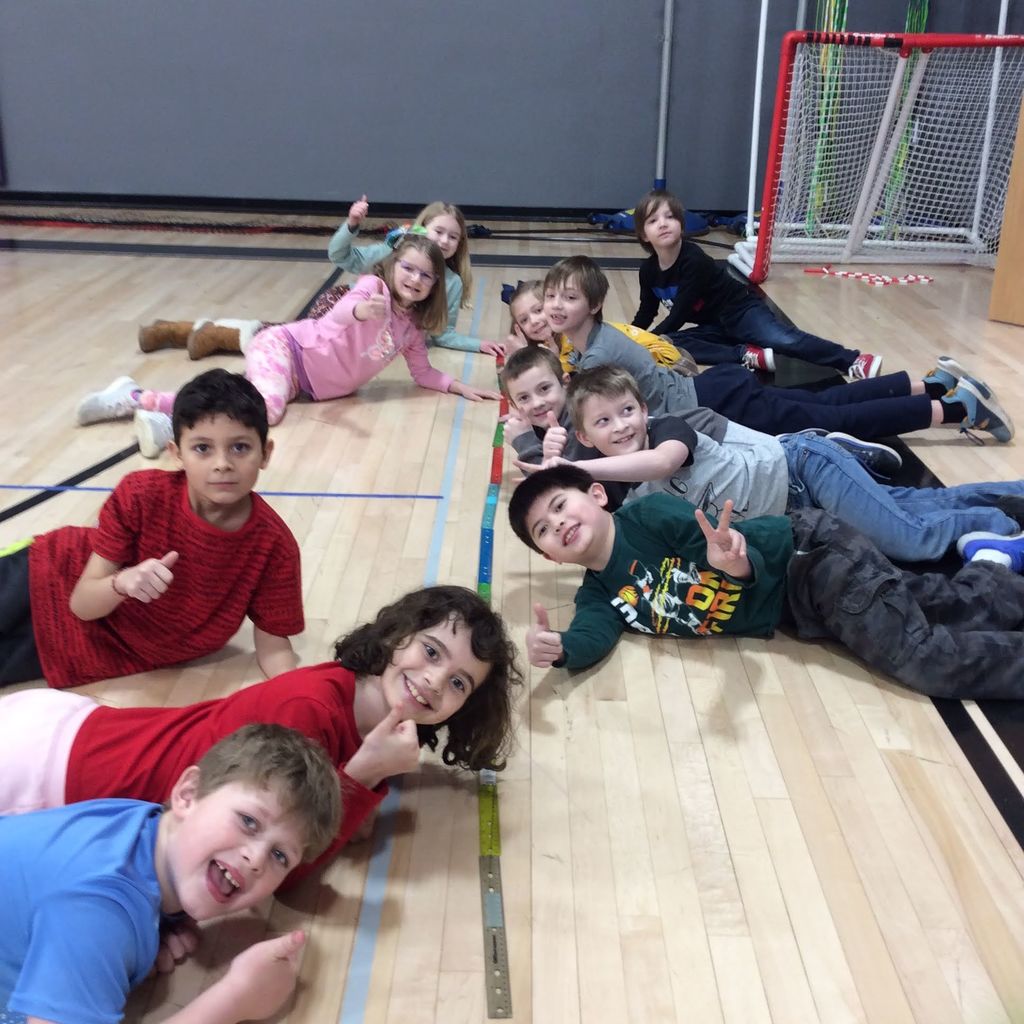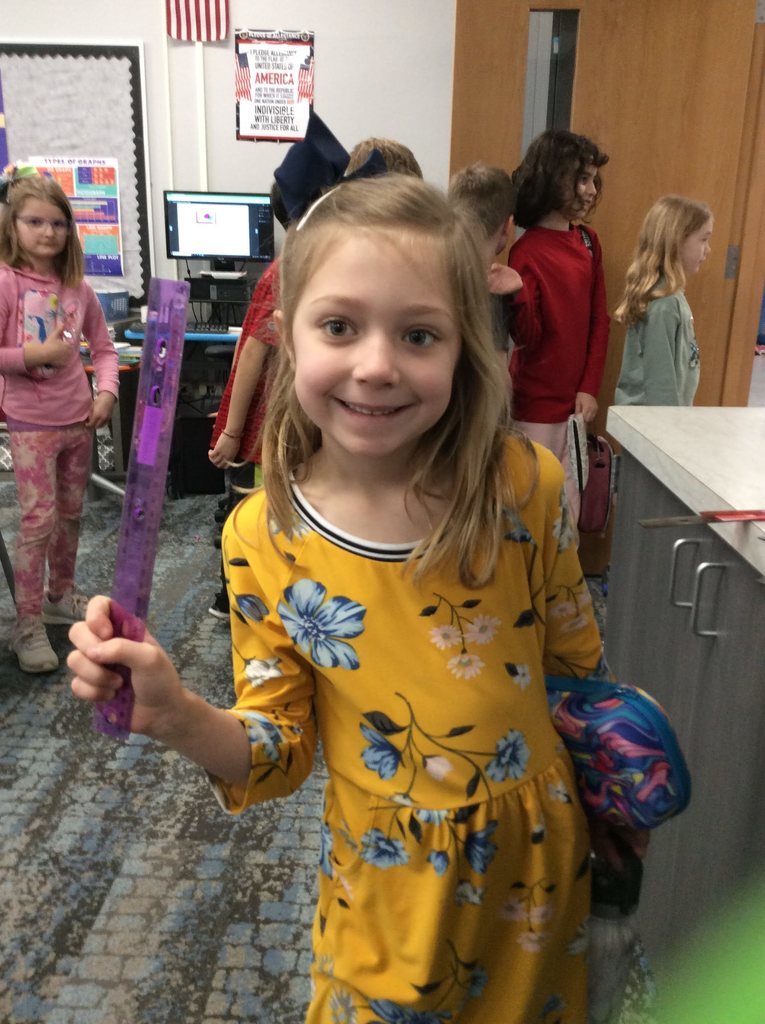 Be sure to tune into a very special episode of the Noon Whistle on Friday, March 10. EASD's Chris Trottier and Jon Anzalone will be joined by Governor Tony Evers. Here's how to watch: Go to
www.youtube.com/@elkworks9175
, click subscribe, and tune in on Friday at noon.