Take a look at where the Options shirts have been spotted! Meet the Britzke Boys, recently they wore their Options T-shirts to the World Beef Expo at State Fair Park in Milwaukee. Landon won Champion Shorthorn plus Cow / Calf Pair. Landon also got to compete in the Supreme Drive under the spotlights! Congratulations Britzke Family and thanks for sharing the photo of the kids in their Options T! Want to know more about The Options Virtual Charter School? Check us out at options.elkhornschools.org, you'll be glad you did!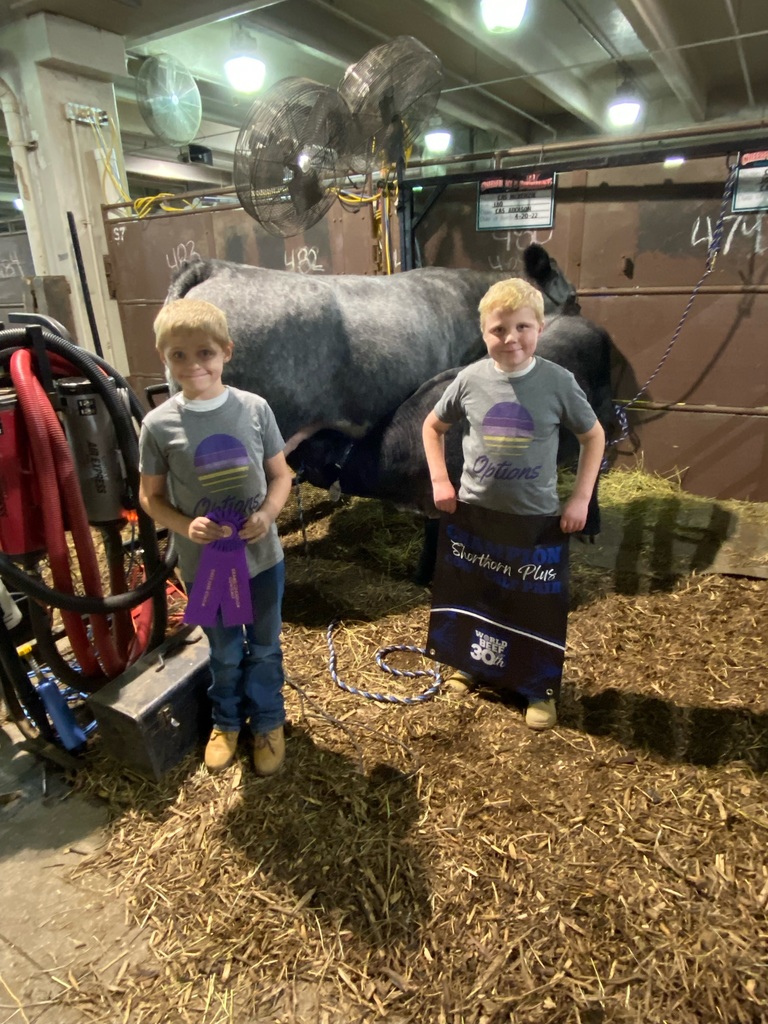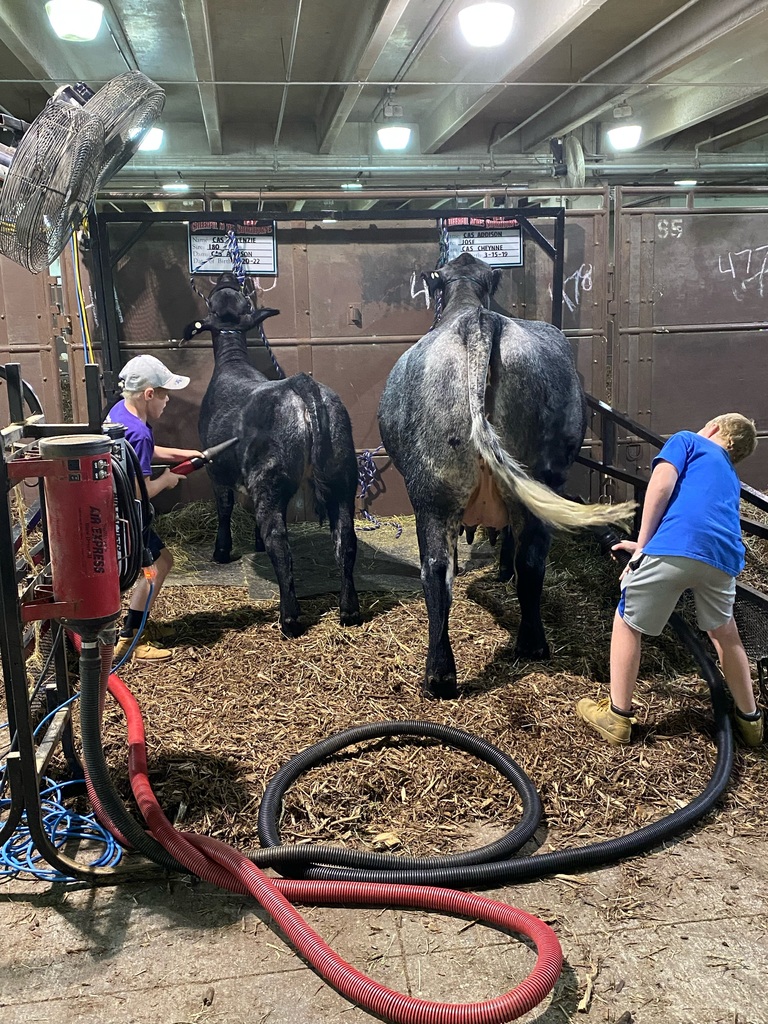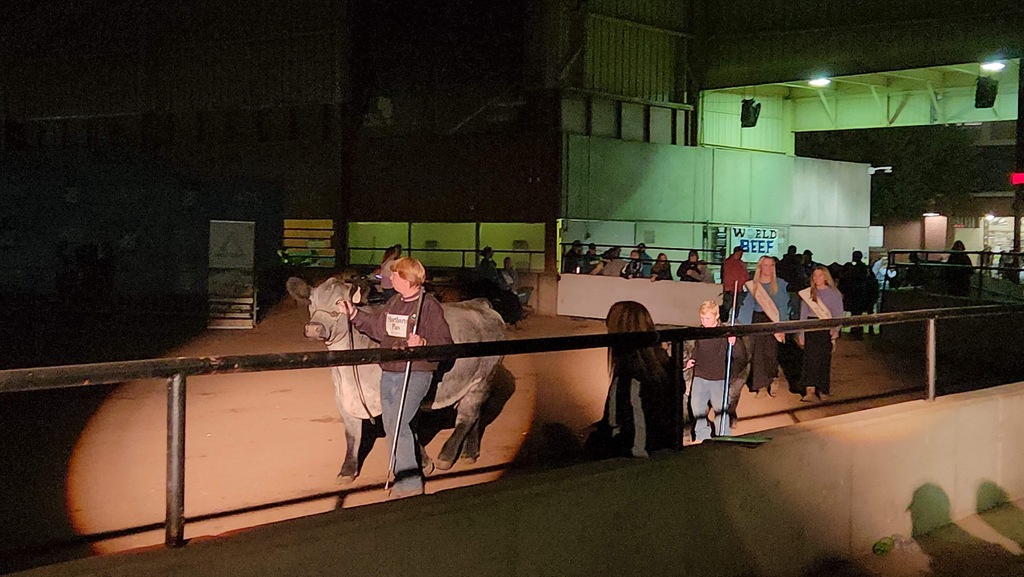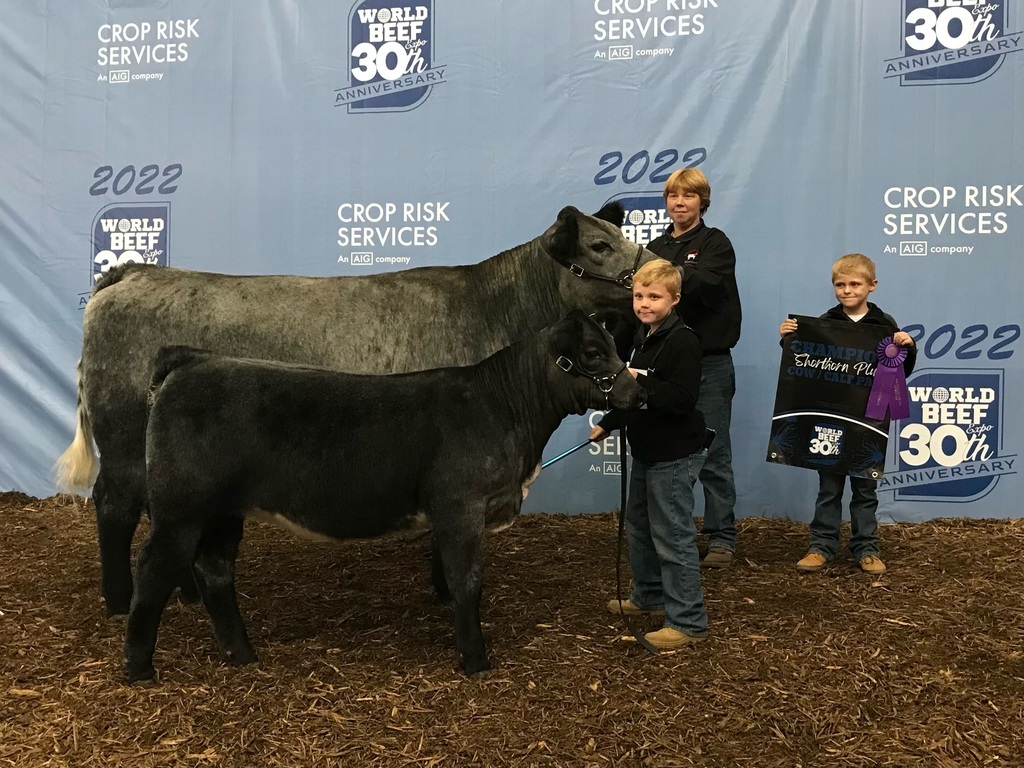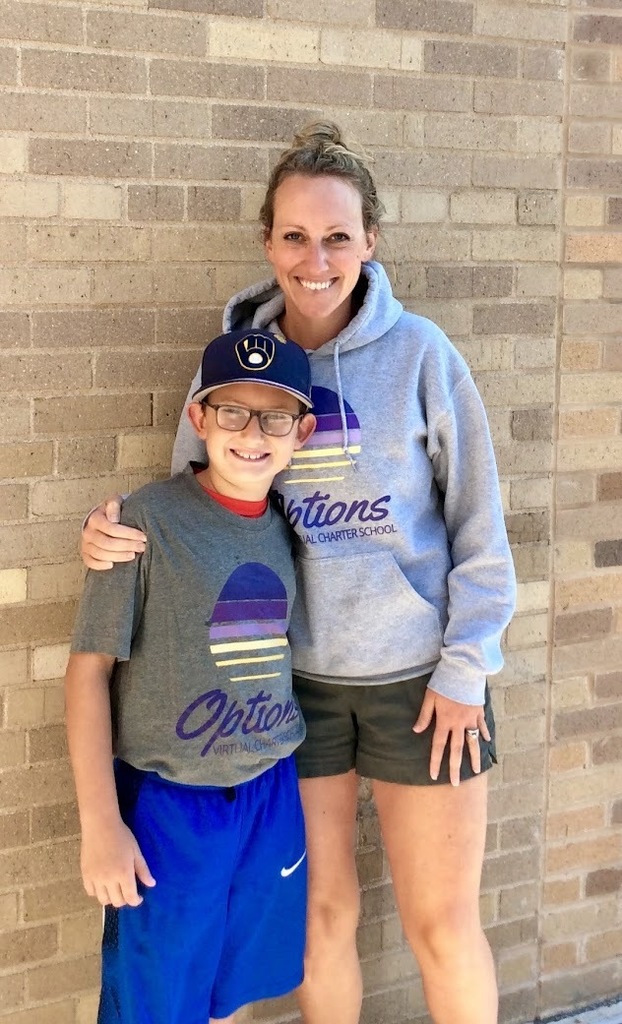 Have you signed your team up yet? Adult volleyball (high schoolers welcome too) starts in October! Sign up at easdcommunity.recdesk.com.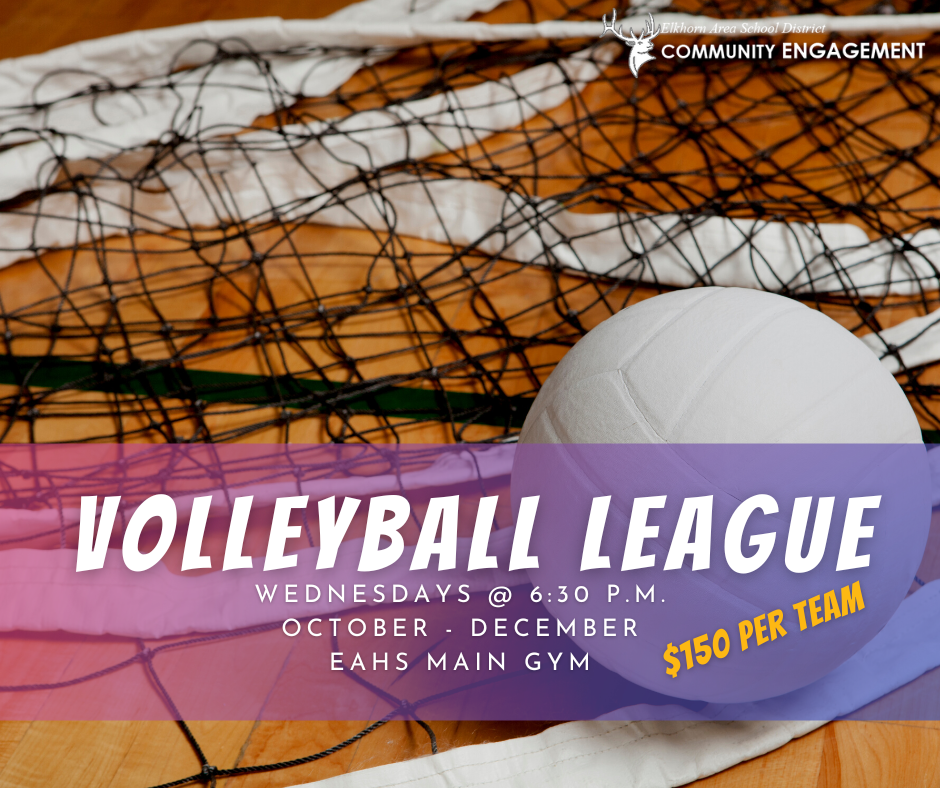 Gateway Technical College will be hosting several High School Application and FAFSA Workshops. Attend an application workshop to take the next step towards a rewarding college career. You'll be able to complete your college and financial aid applications and get your application fee waived! To register go to
http://gtc.edu/application-workshop
. College Goal WI will be hosting an in-person event on Tuesday, October 4 at Badger High School. The event will start with a short presentation with tips on how to complete the FAFSA application. After the presentation, you will be able to ask questions and receive individual assistance to complete the FAFSA application. Please visit the WEBSITE to register for the event. High School Students will have the opportunity to visit the Gateway campus and learn more about the different areas of study and your own potential career path. Contact Mr. Chandler Kayser, Options School Counselor, at
kaysch@elkhorn.k12.wi.us
or a Gateway New Student Specialist at
newstudentspecialists@gtc.edu
for more information on how to schedule a tour.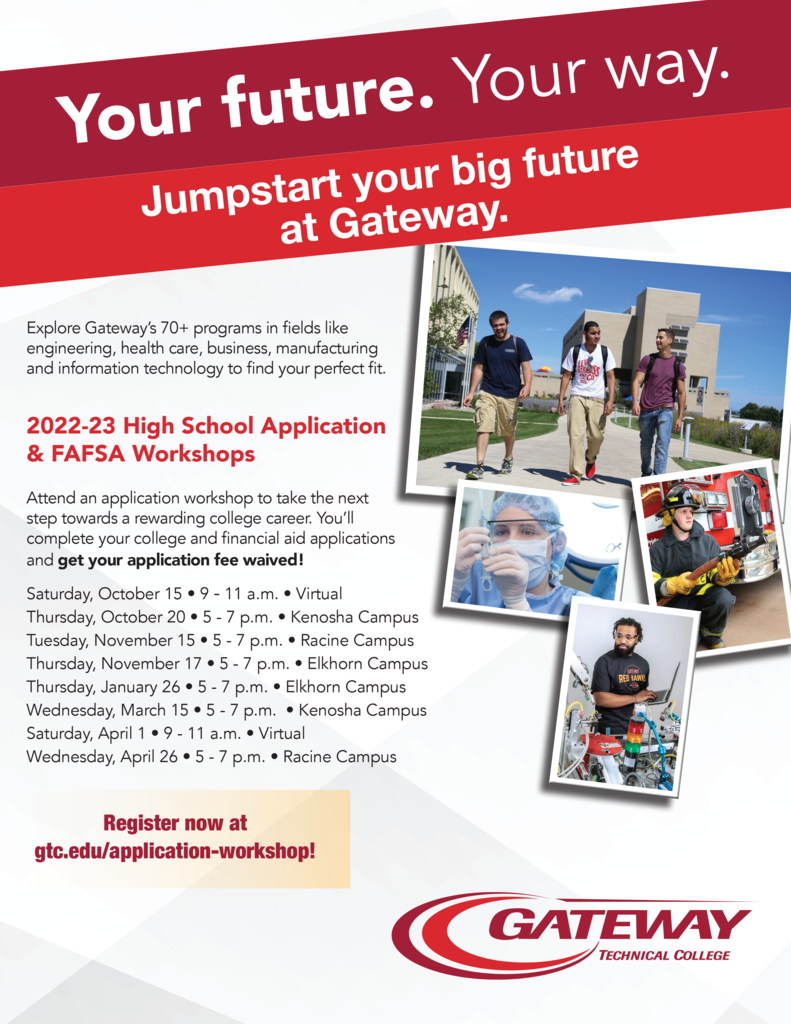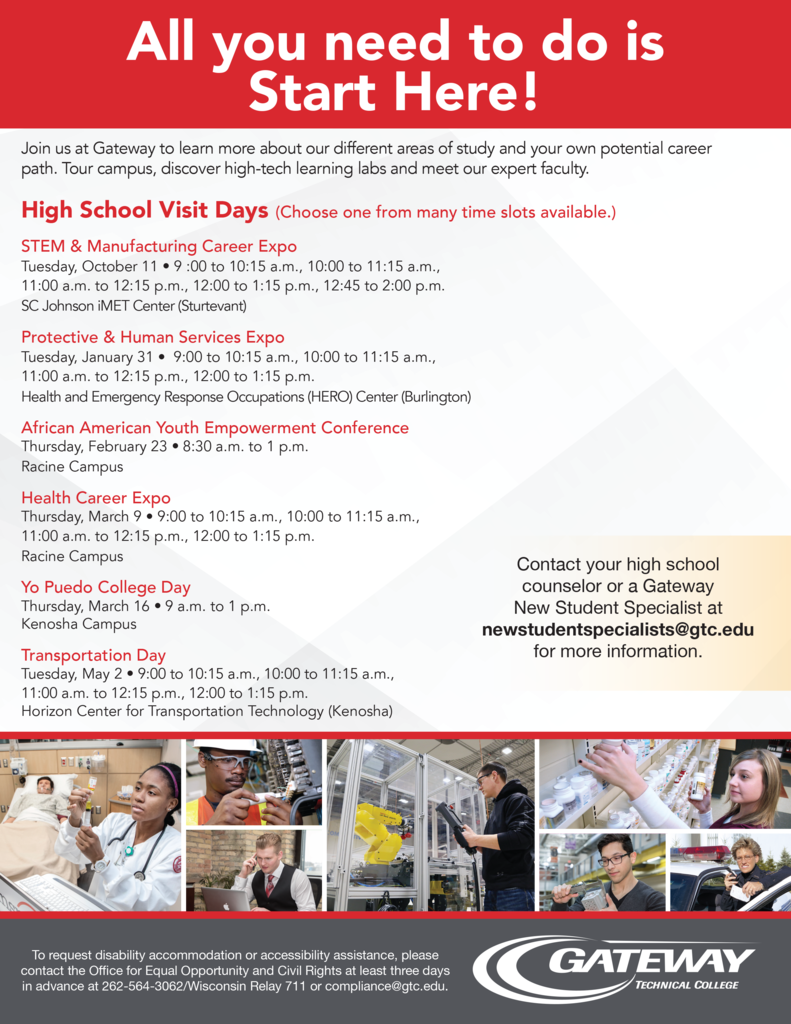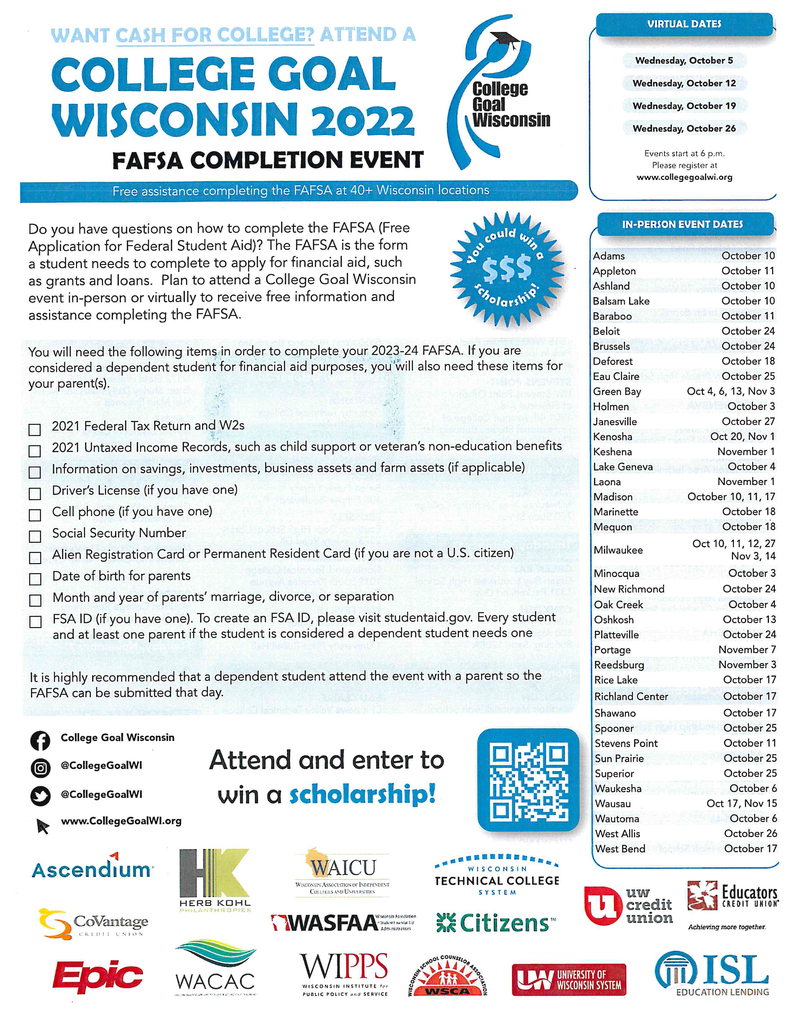 Options "Party at the Park" was a success! Thanks to all the families that attended! Be sure to check the Options Activities Calendar, the link is in the Options Friday Newsletter, and emails from Mindy Binnie, Options Activities Coordinator, for more fun family events with Options! We hope to see you at our next event, Fall Fest is Monday, October 22 from 4-6pm !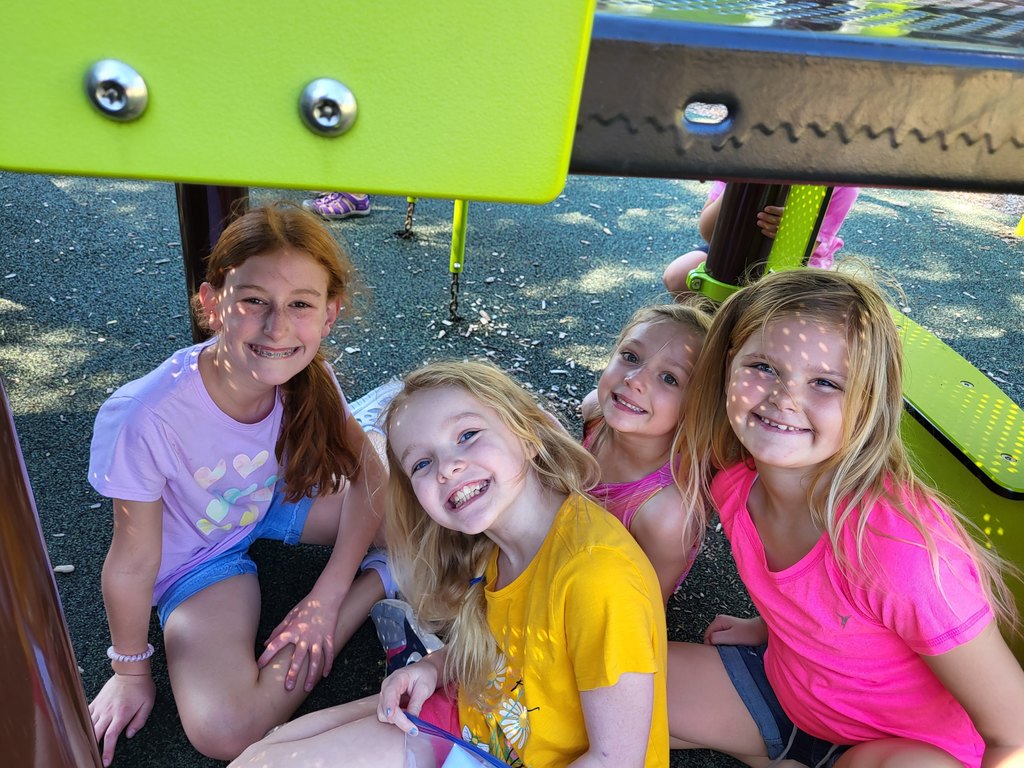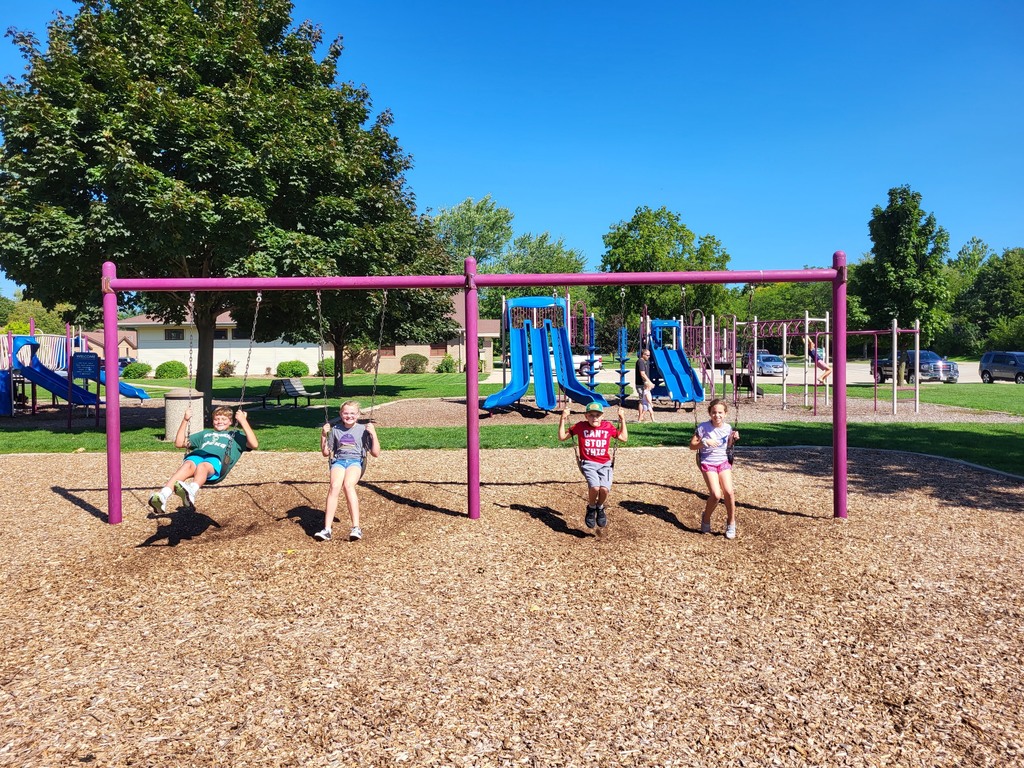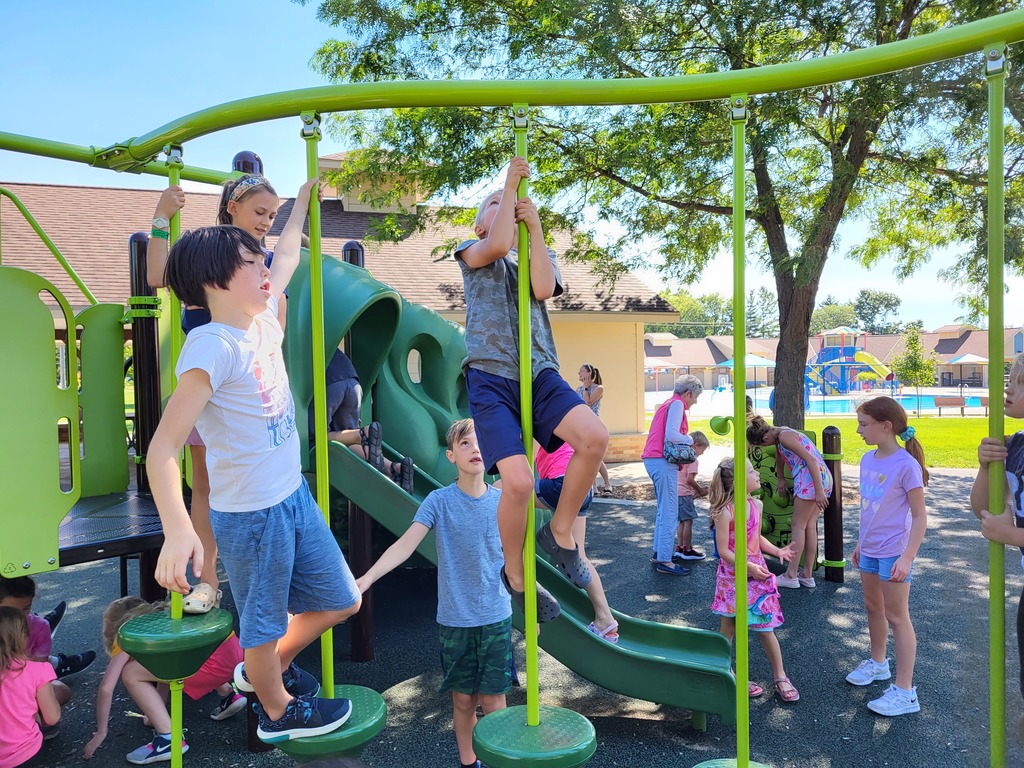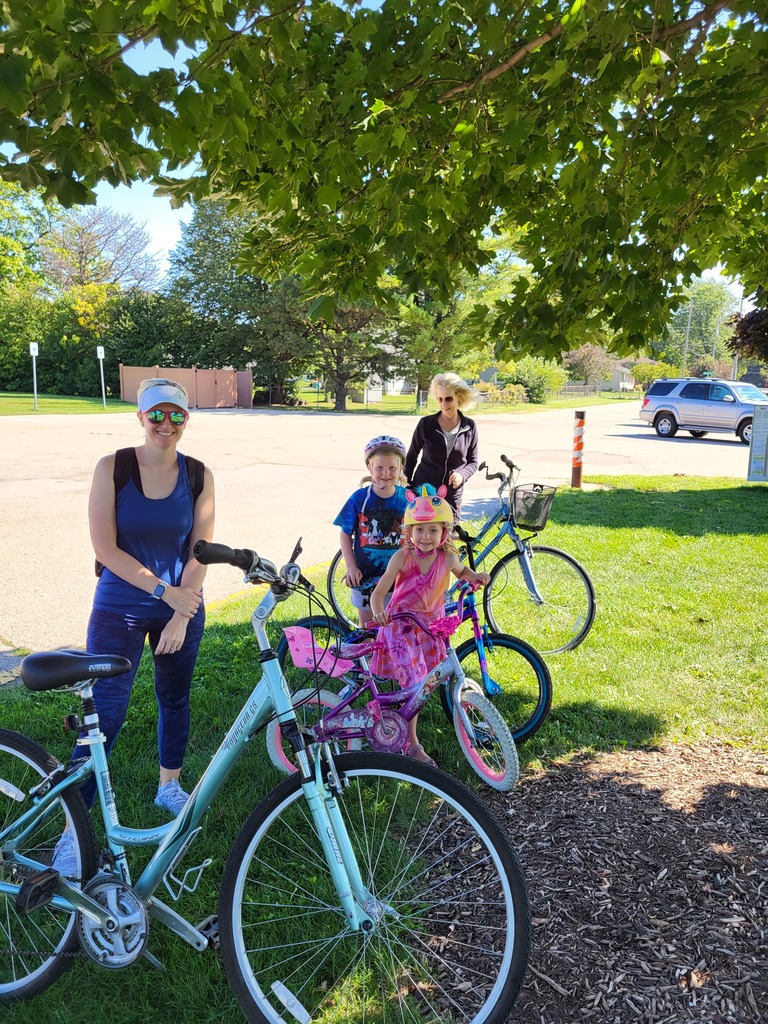 More staff and a future Options student showing their "Options Pride"! Meet Mr. Darrin Davey. Darrin delivers all the EASD mail to all of the EASD buildings! We keep Darrin very busy throughout the school year delivering our curriculum, supplies, and lunches. Thanks Darrin for all your help and support you give to Options! Also showing their Options Pride is our youngest "Where do you wear your Options T-shirt" participant. Meet a future Options Student Soren. Soren wore his Options t-shirt while at the Milwaukee Public Library! It's not too late to send your "Where do you wear your Options T-shirt" pics, send all phots to Harriett Peterson at
peteha@elkhorn.k12.wi.us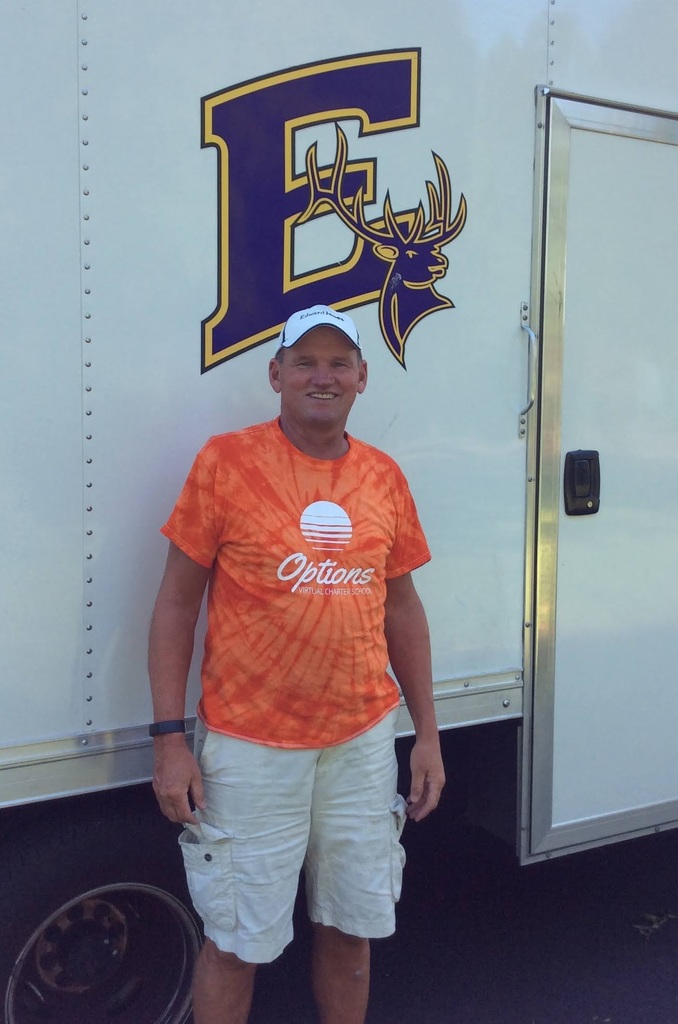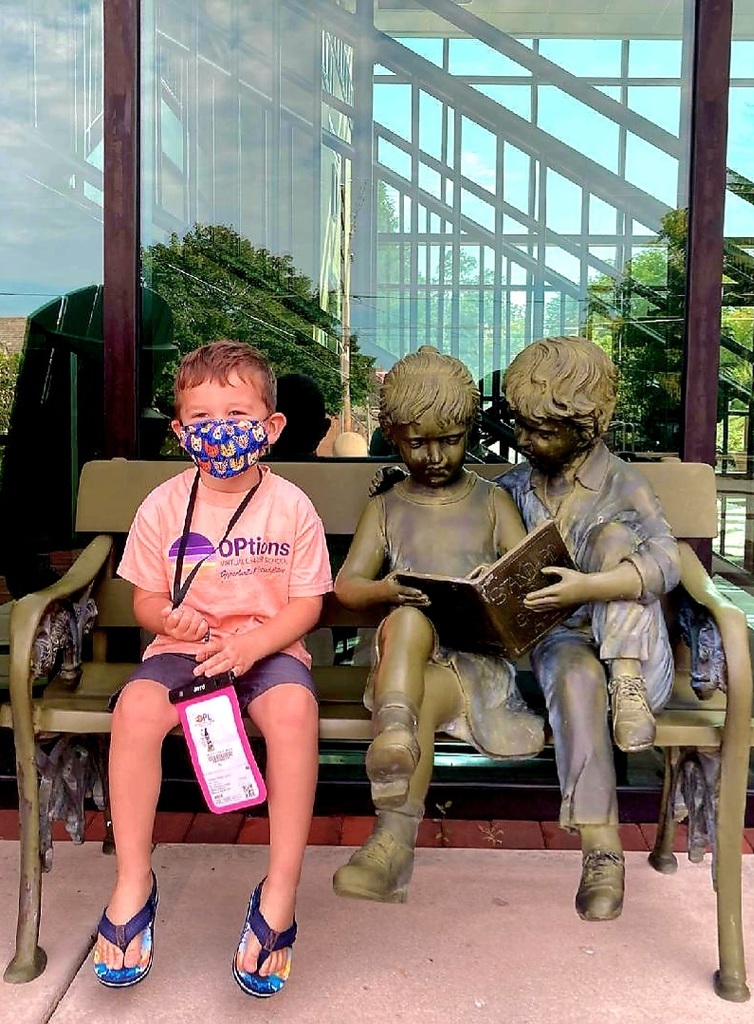 In Options STEM we spent some time understanding what our class name, "STEM" means (S-Science, T-Technology, E-Engineering, M-Math). We discussed what an Engineer's job description is and how they utilize the "Design Process" to solve problems. Through this week's activities, students will better understand the "Design process" and key "STEM" terminology that we will be using throughout the year. These activities also promote a safe and team oriented classroom while experiencing some great discussions and learning. We had a great first week of STEM!! I'm excited for what our students have to offer! ~Mrs. Jean Grochowski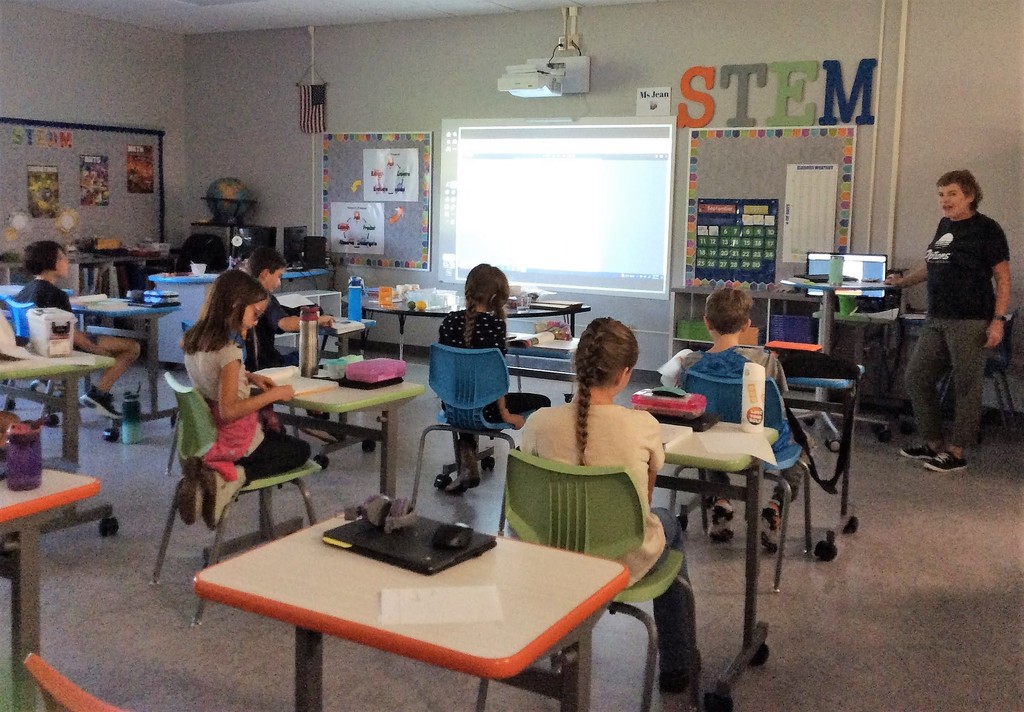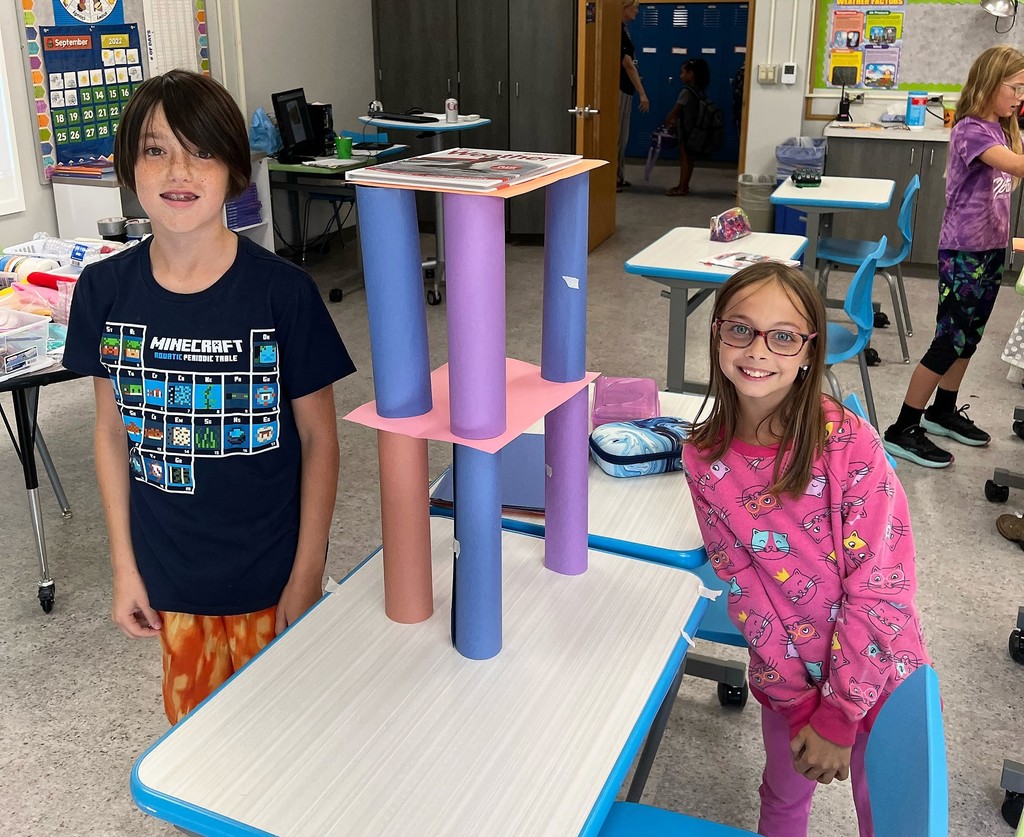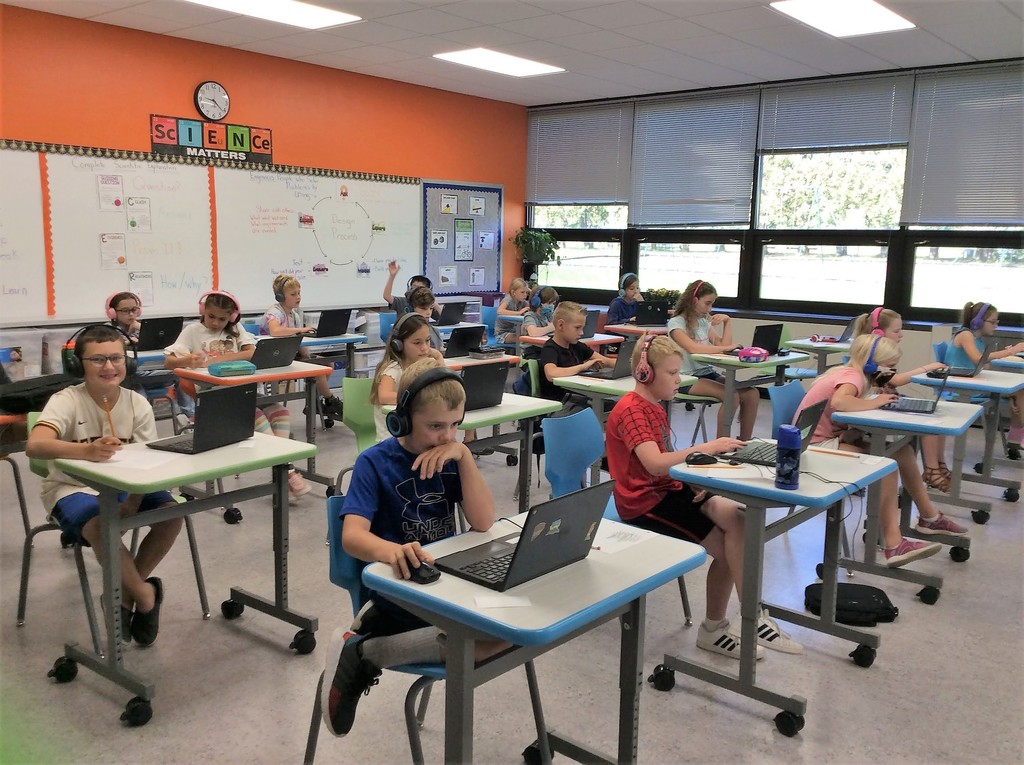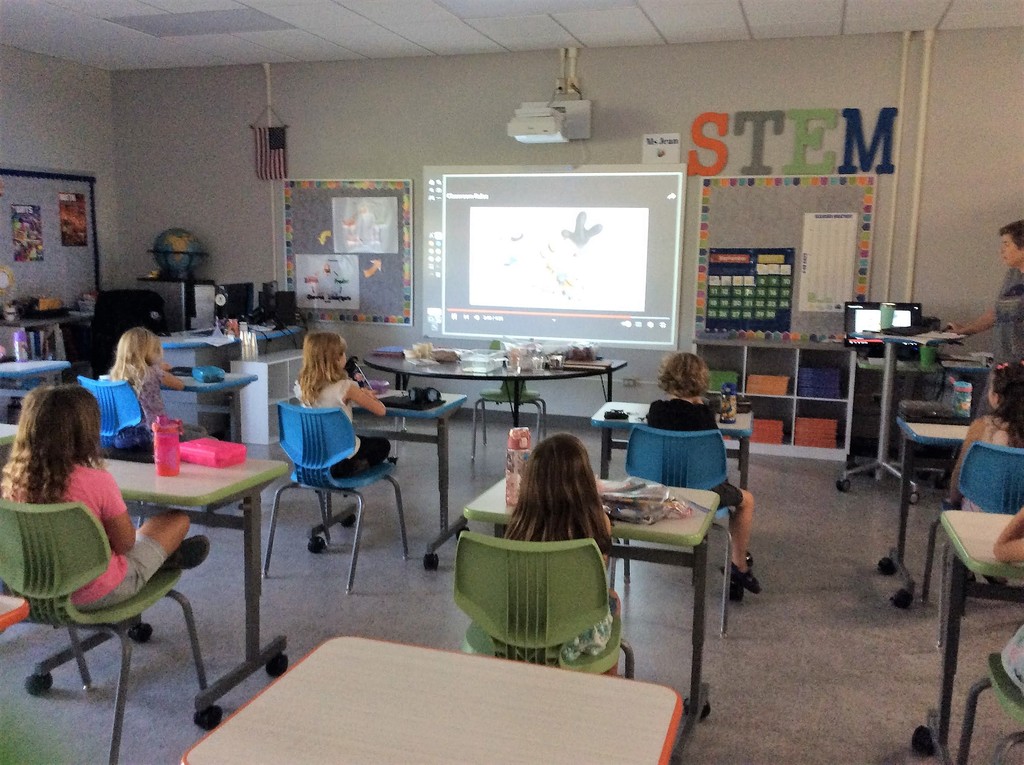 In Options Social Studies our week went great! We did fun activities to get to know each other better and played some skill review games. ~ Ronda Crum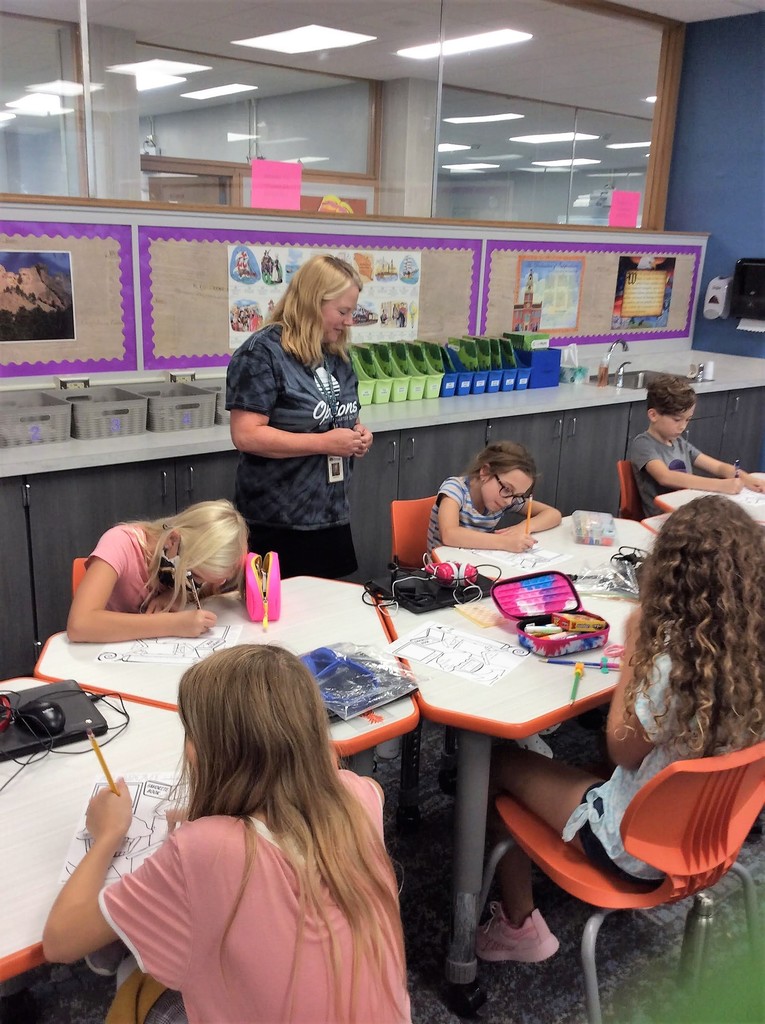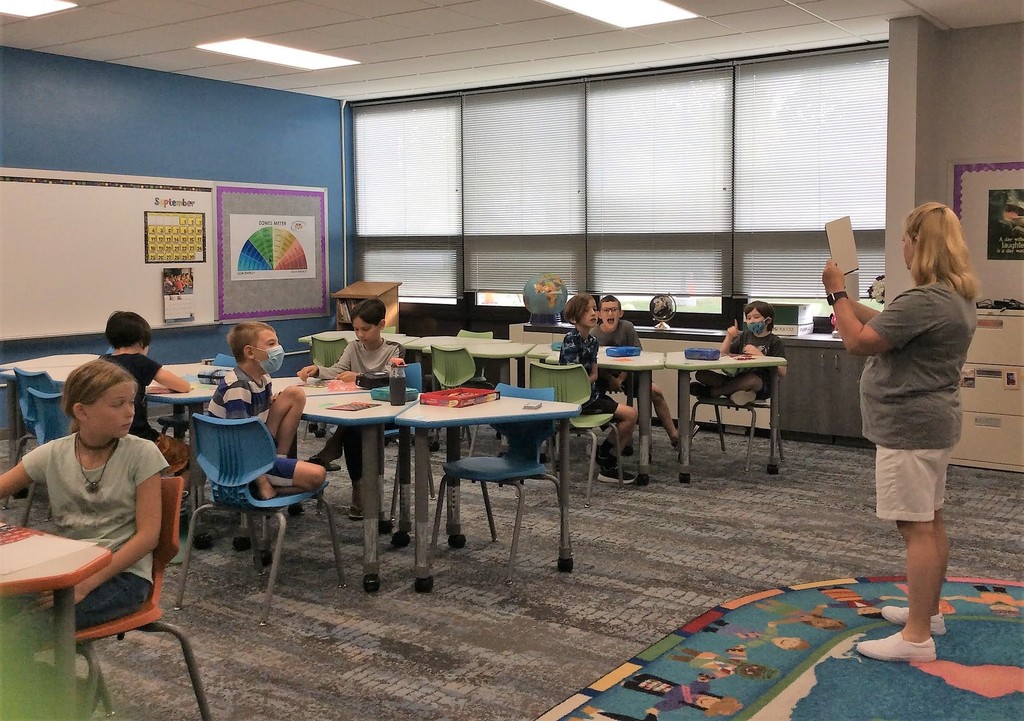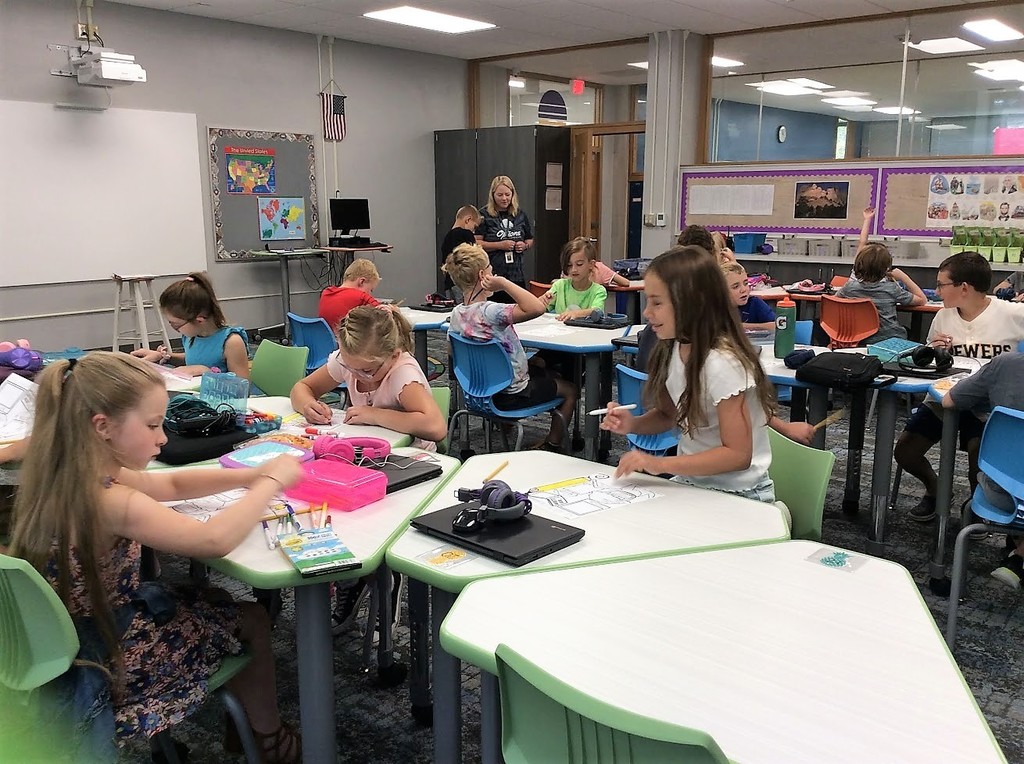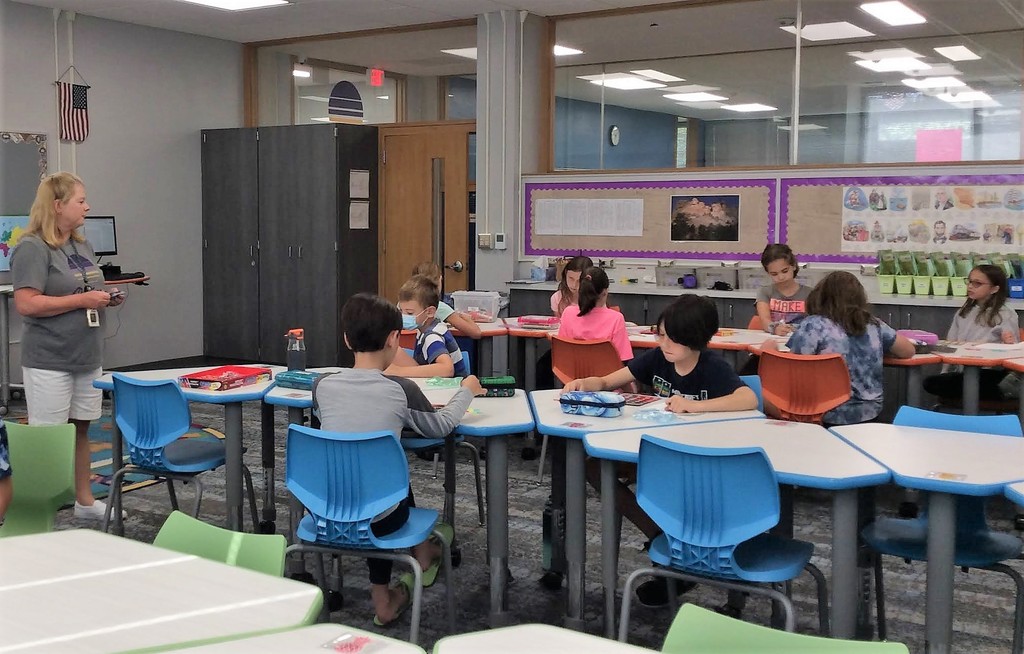 In Options Math class we worked on getting to know our friends and learning more about each other. We also played some math games and did a couple math activities! We had a lot of fun! ~ Mindy Binnie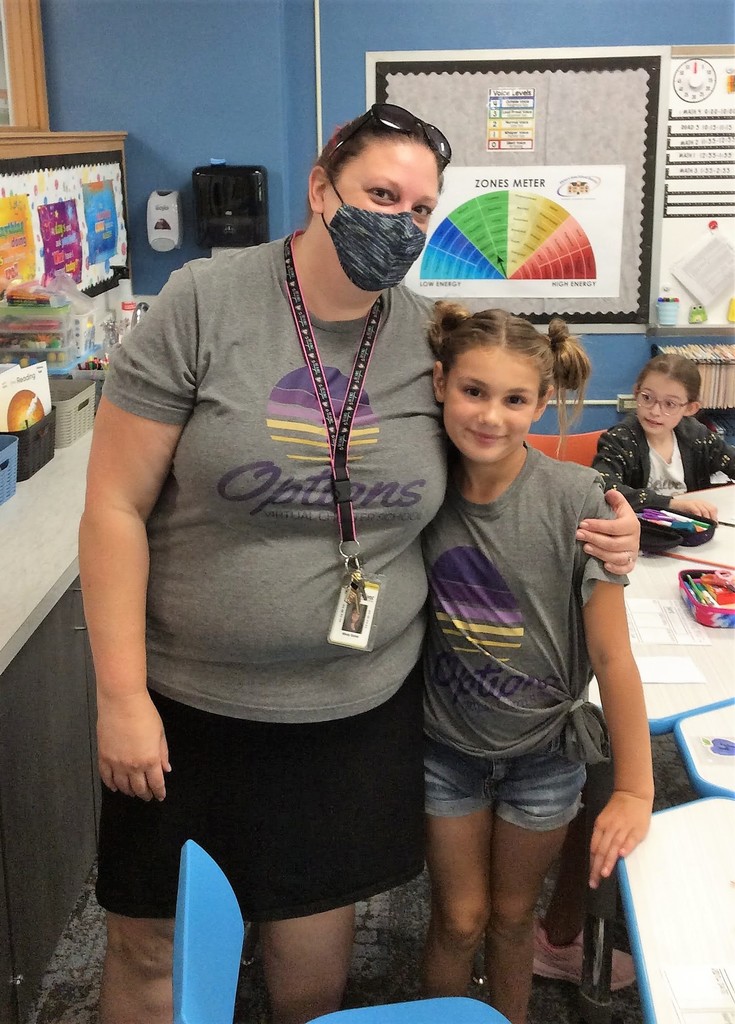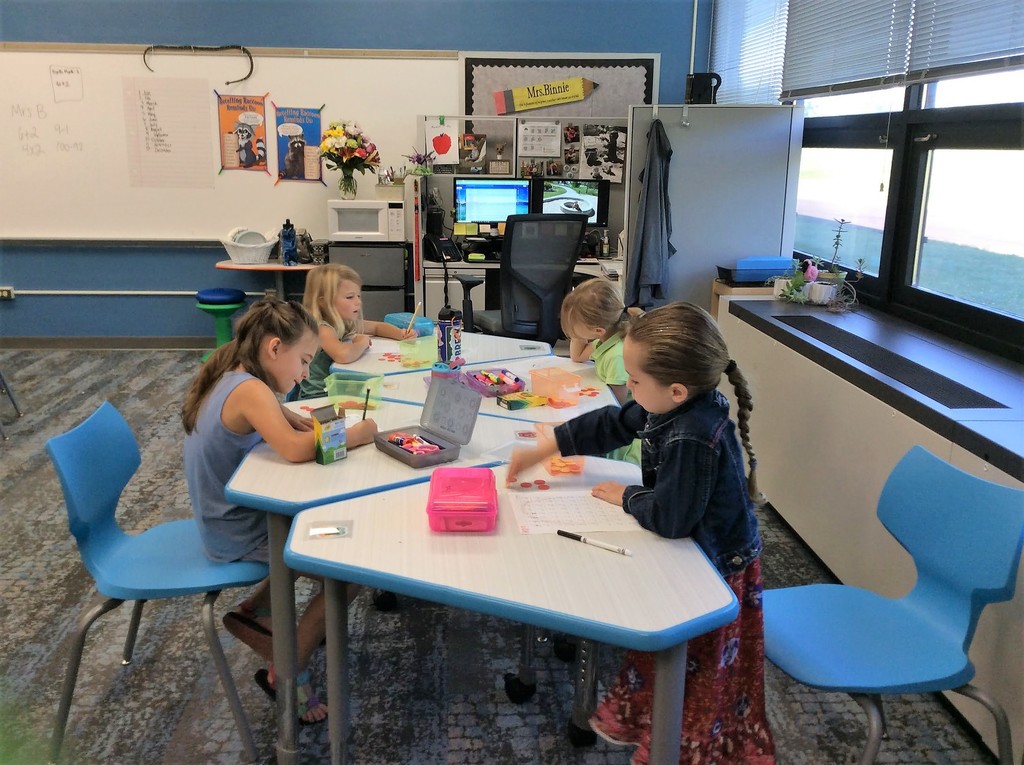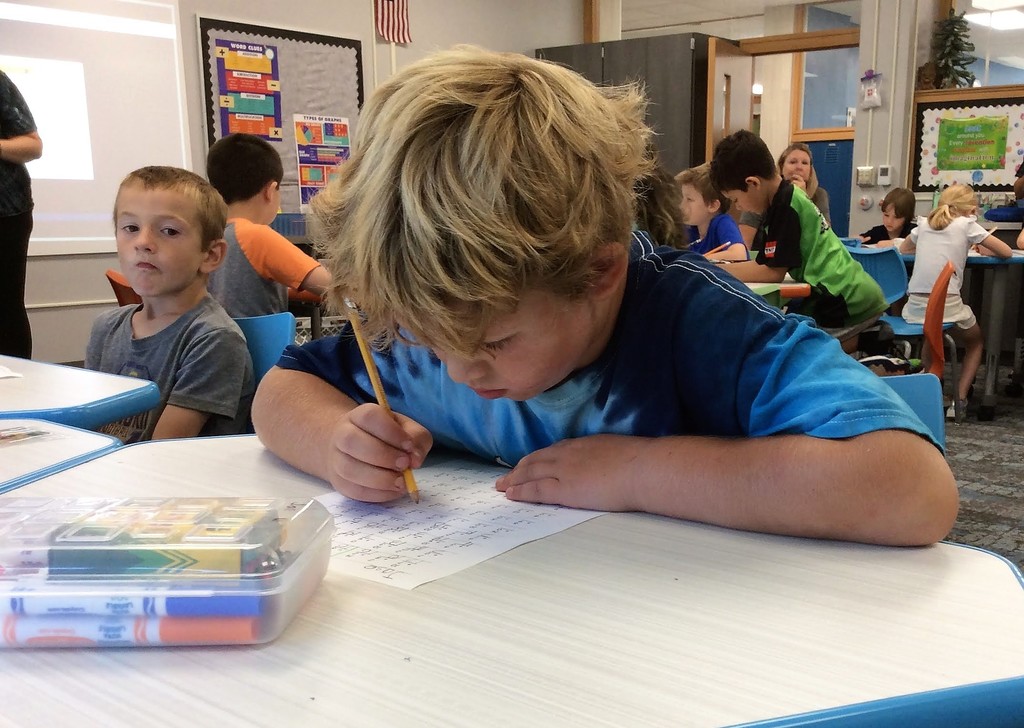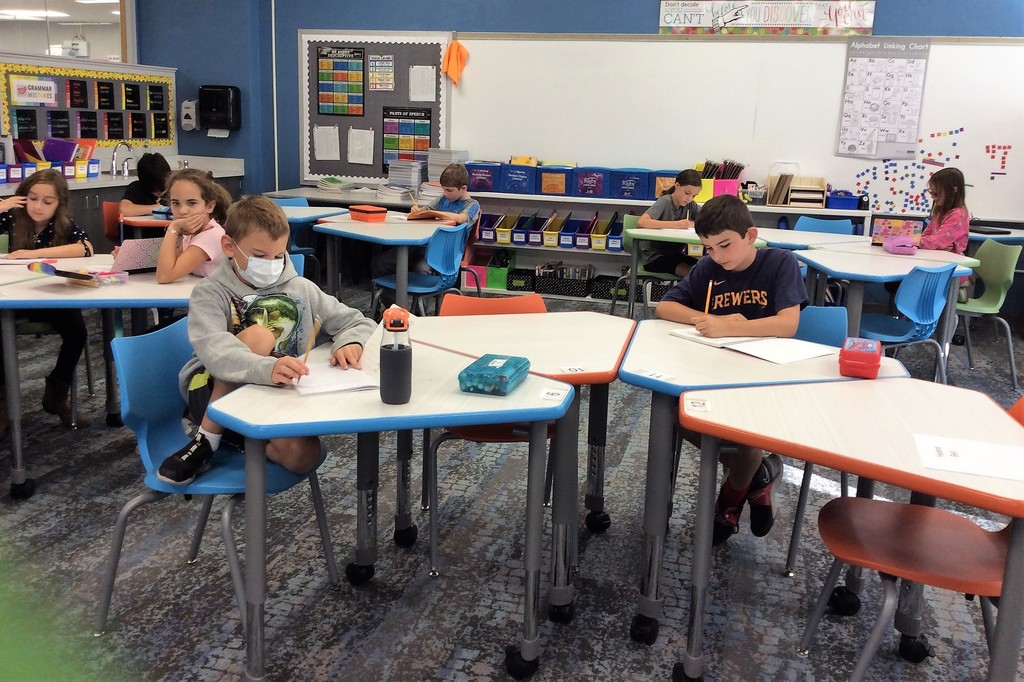 In Options 3rd - 4th Reading and 3rd - 5th Language Arts, we spent time doing a variety of activities. From interviewing and introducing one another to journaling about the perfect day of school (some wrote about bringing pets to school or having classrooms turn into swimming pools or having the entire school made out of candy!) to playing Upset the Fruit Basket, the days were full and fun! ~ Mrs. Kris Stallings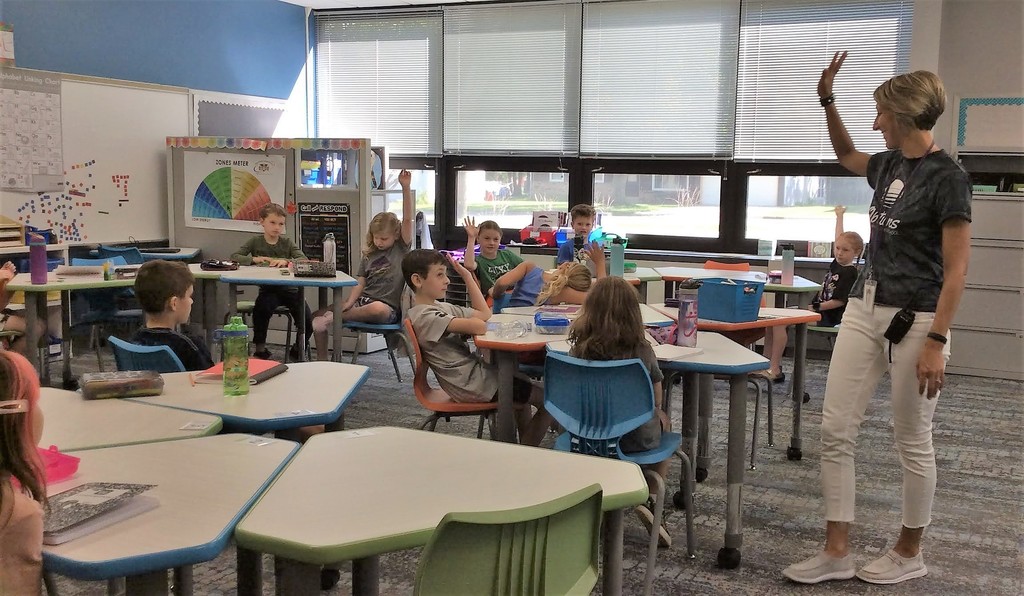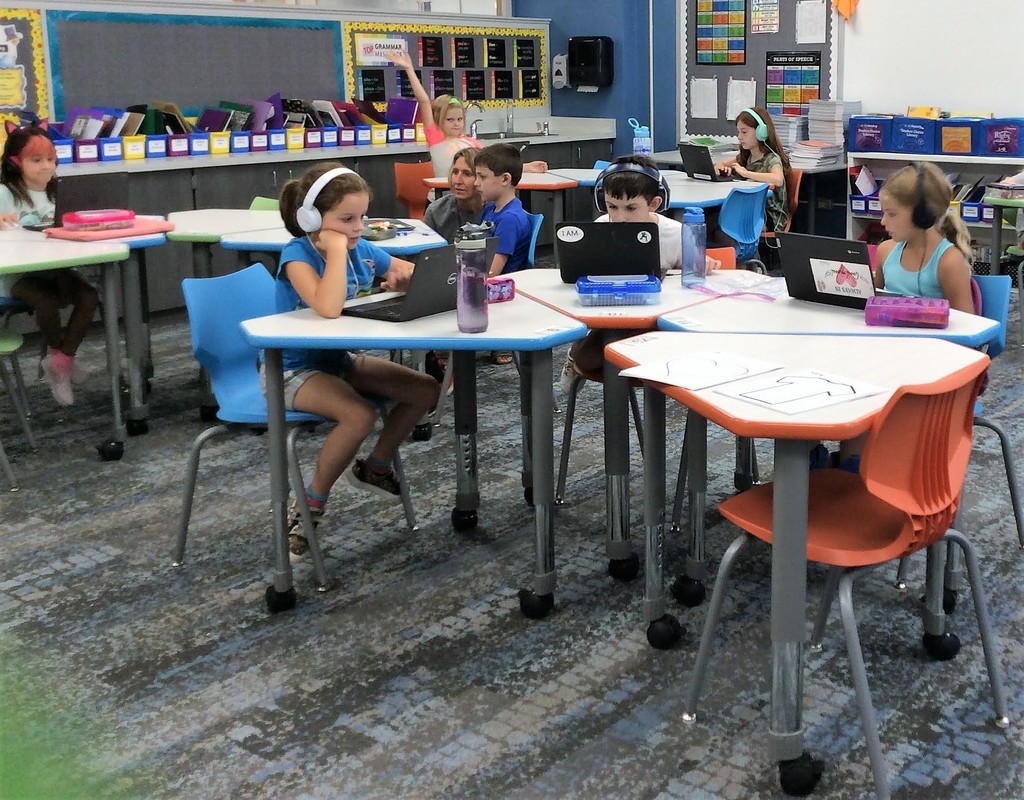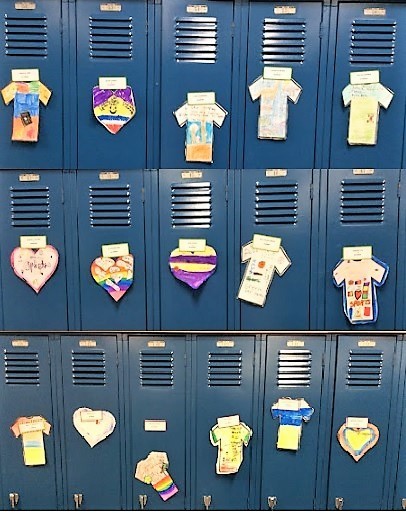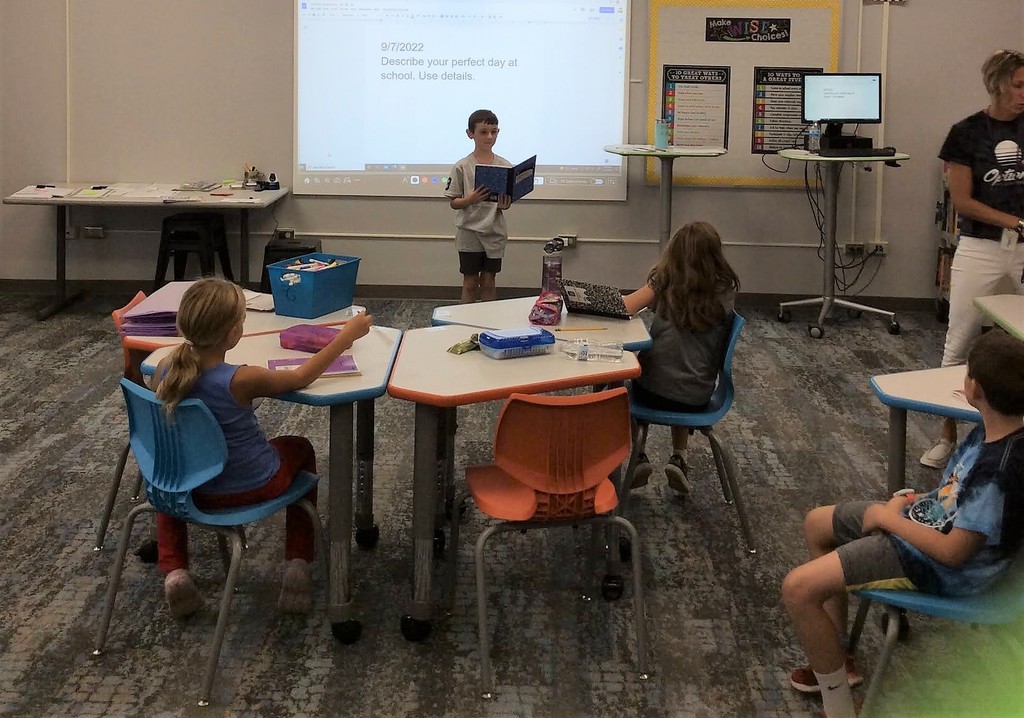 In Options 1st Grade & 2nd Grade class we were getting to know one another and learning how to log into our computers. We explored our classroom library and were introduced to our writing center. ~ Mrs. Jen Lynch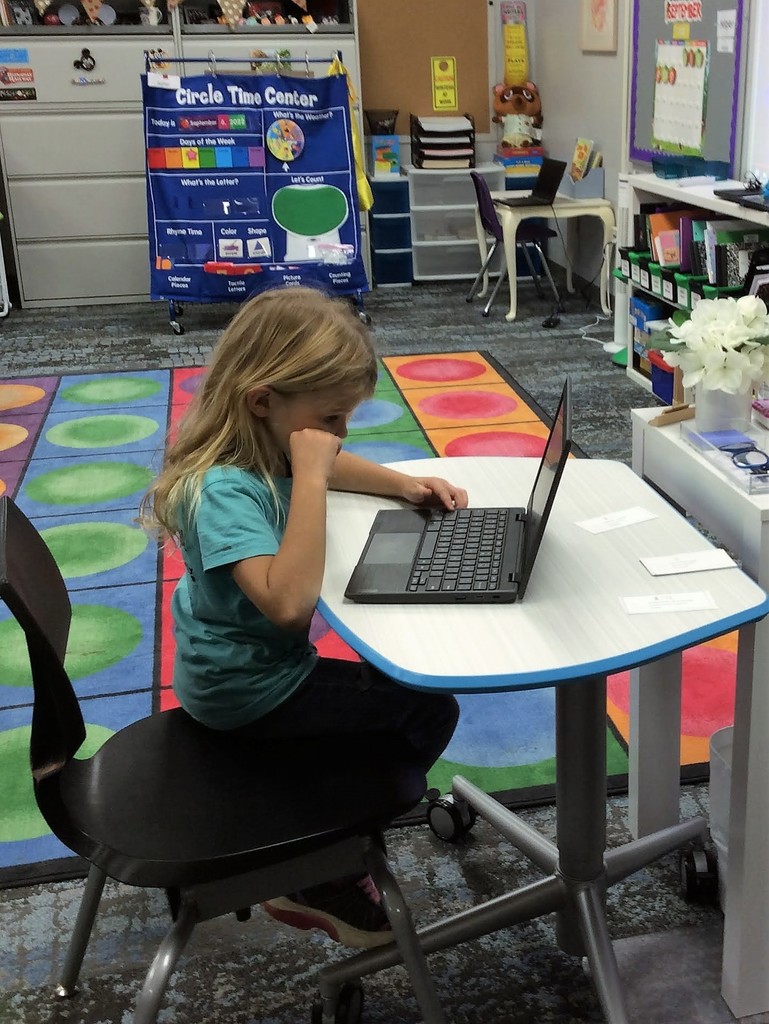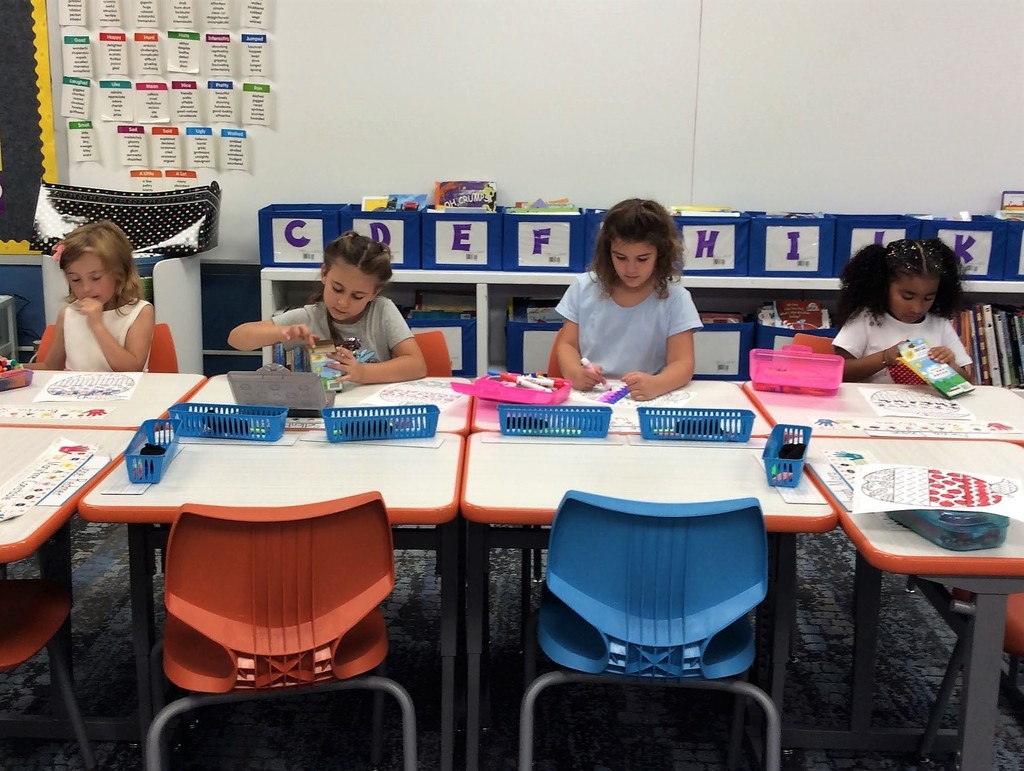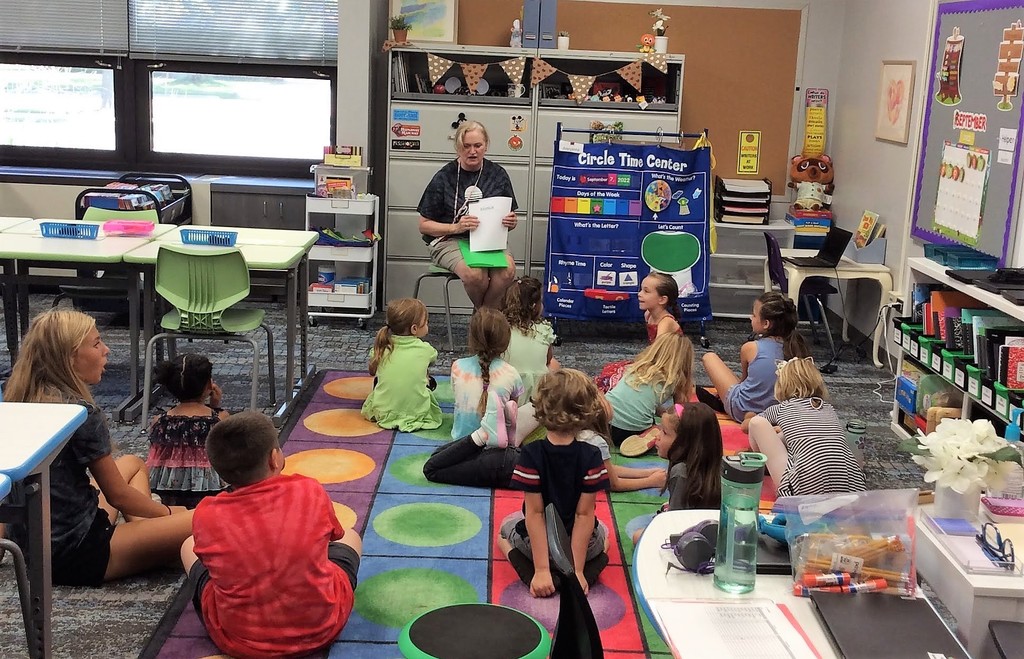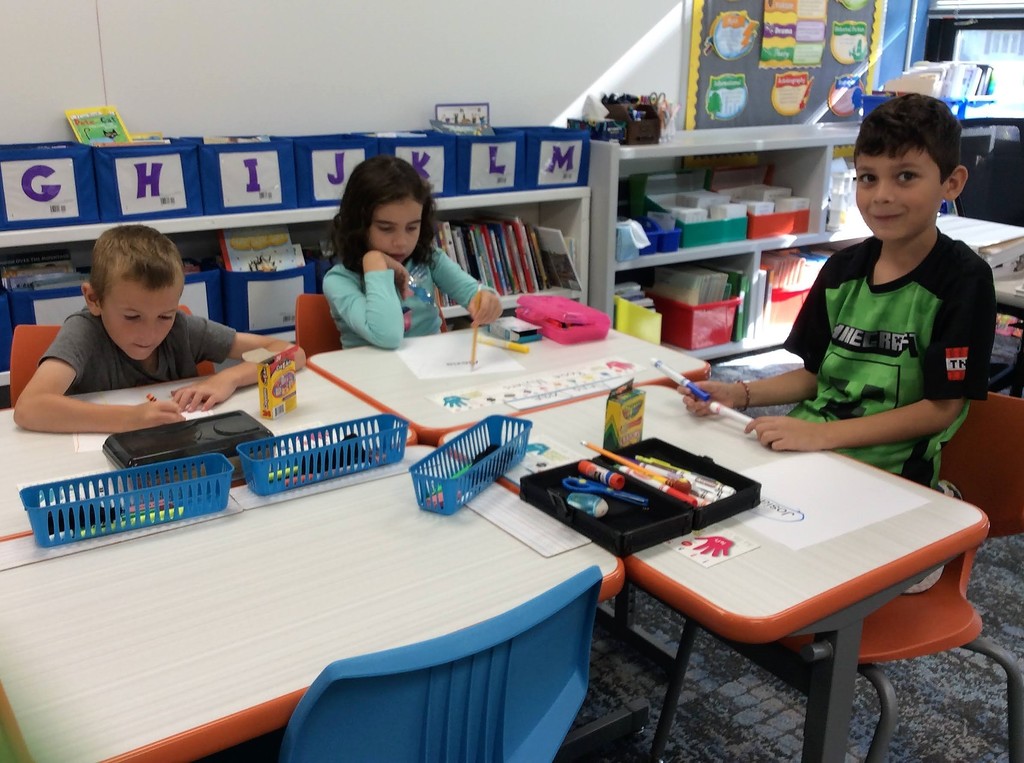 In our Options 4K/5K classroom we spent a lot of time just learning how to "be" in the classroom. How to fold and unfold a rug, how to carry a tray, how and why we walk around our rugs and how to choose a work from the shelf and use it properly. We call the materials on our shelves "works" because play is the work of a child. We are just beginning to explore our geography and science shelves where we are exploring land and water forms, living vs non-living and space. It's been a great week & we can't wait for next week! ~ Mrs. Caty Loth and Mrs. Deb Dahl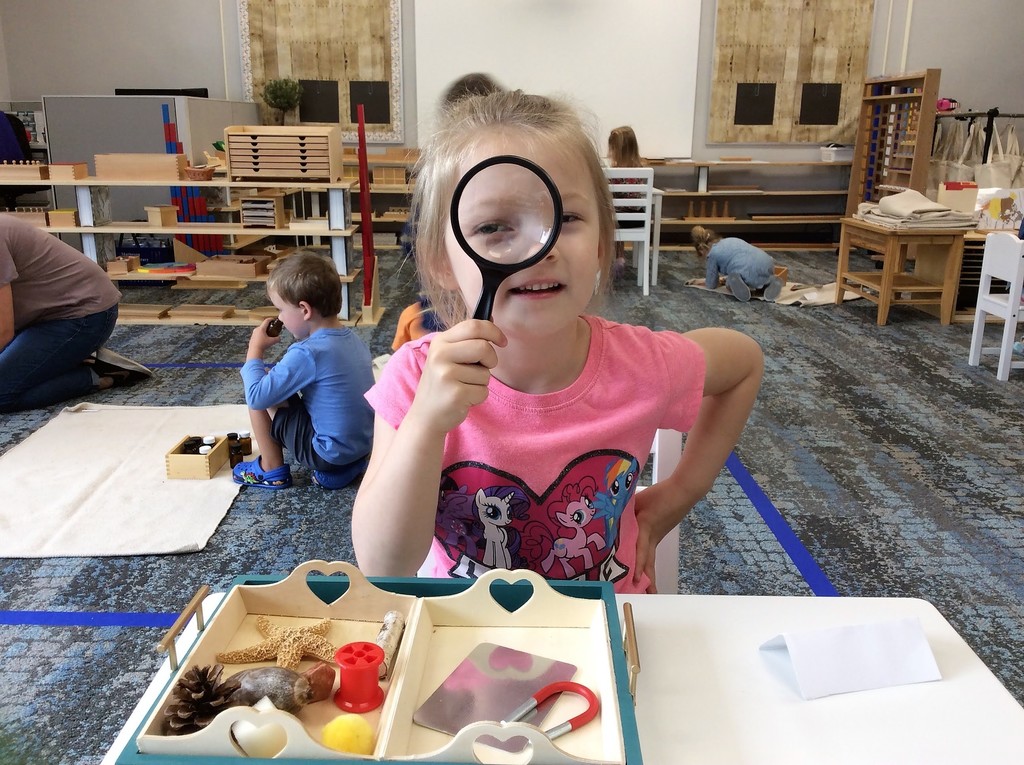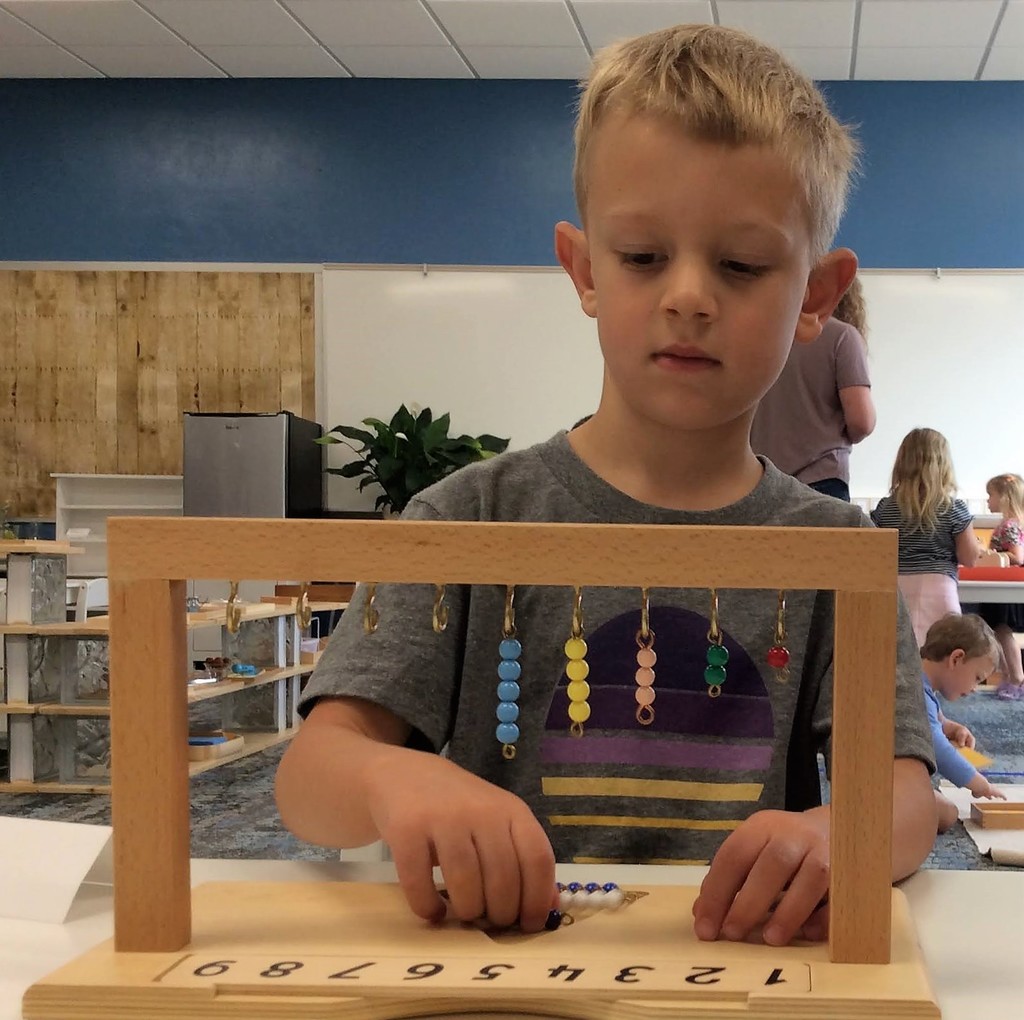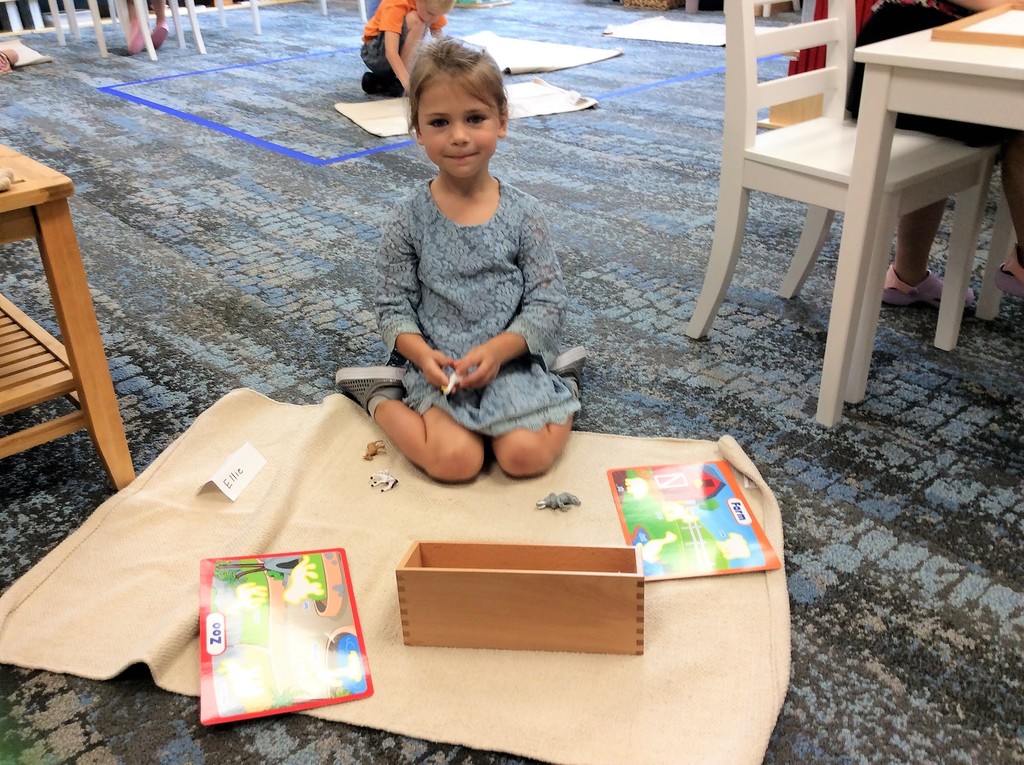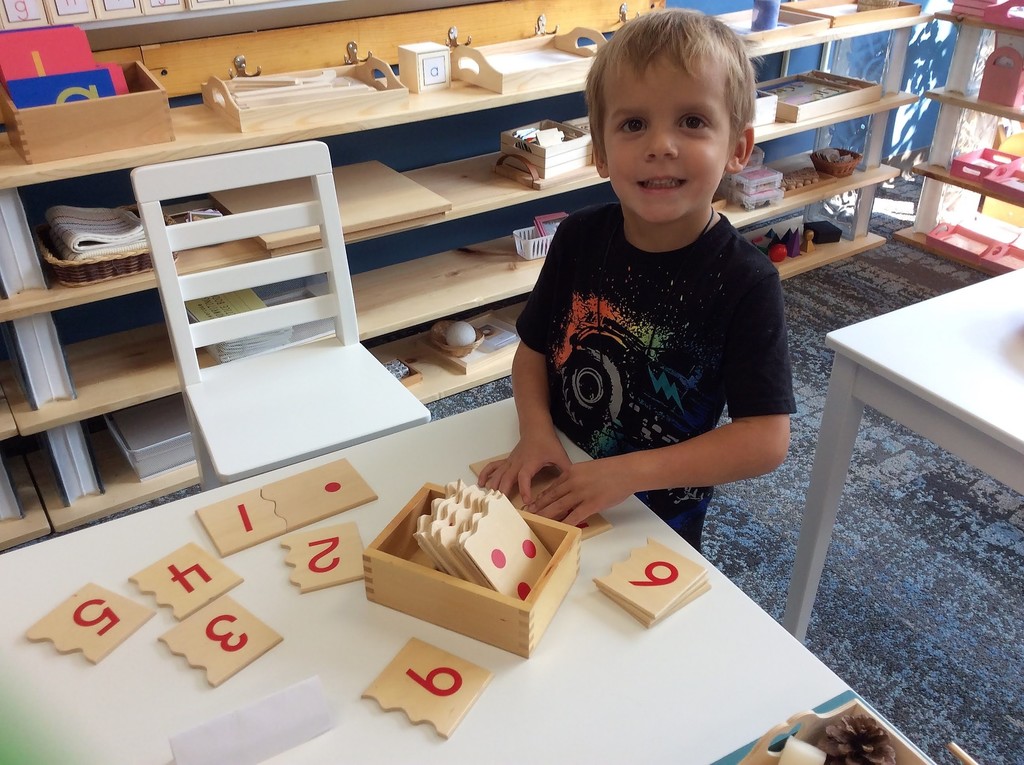 The Autism Parent & Caregiver Support Group will be meeting on Thursday, September 15 at 6:00 p.m. in the Friends Room at the Matheson Memorial Library in Elkhorn. Please join the meeting for discussion and support. For more information, please email
JackiAmber47@gmail.com
.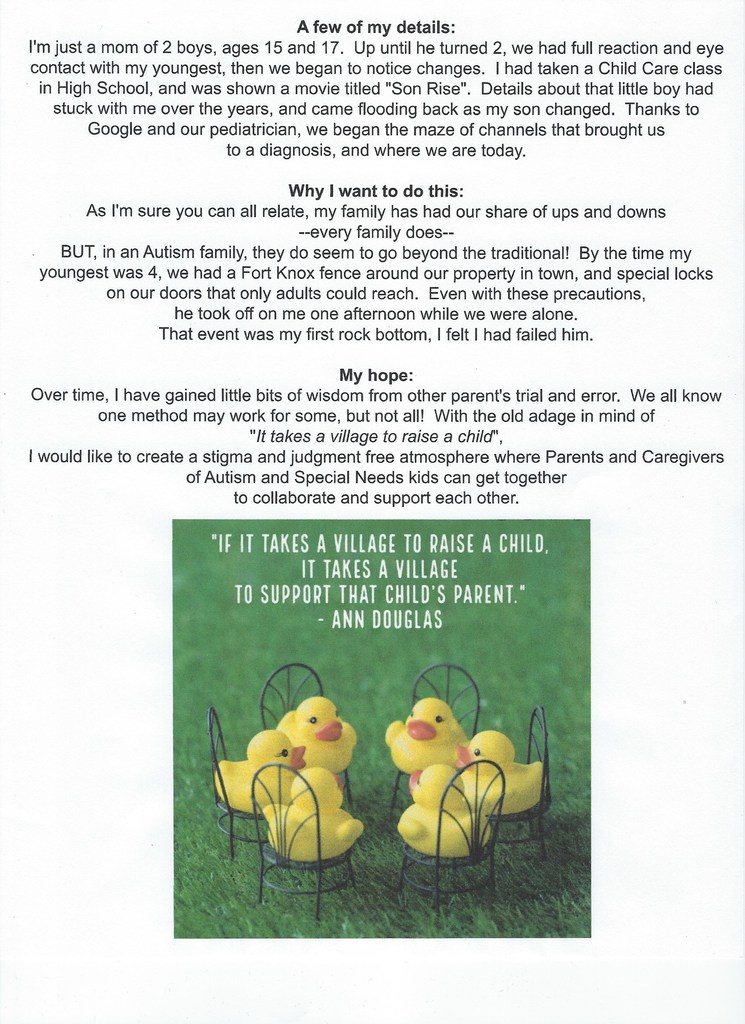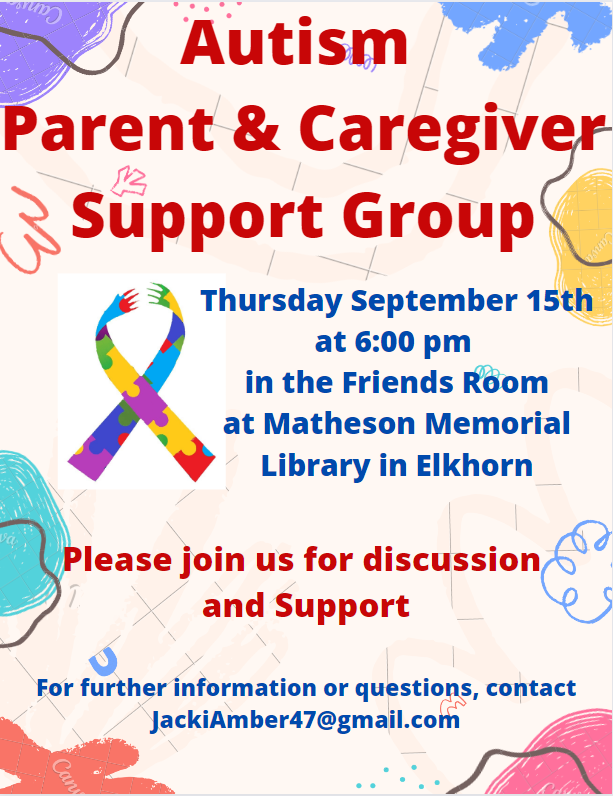 Hope Squad's "Hope Game" is this Friday's Varsity Football Game vs. Badger. During halftime they will be hosting a Miracle Minute to raise funds to help pay for Suicide Prevention Training and resources for both the High School and Middle Schools. #goelks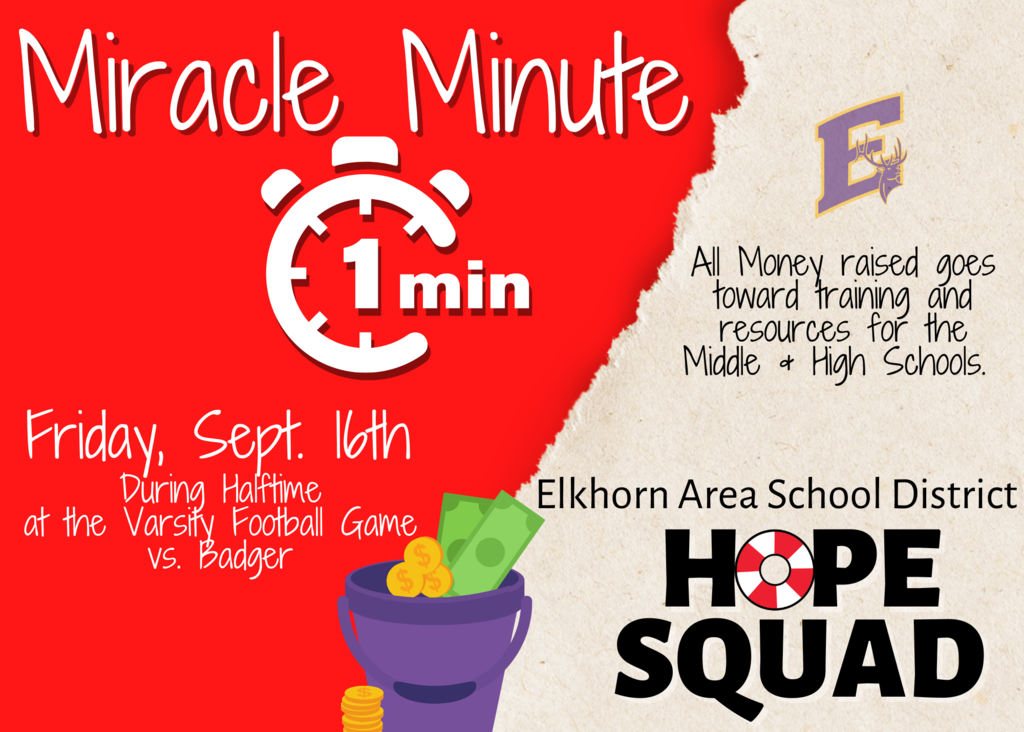 Save the Date! The Mini Maker Faire is back! February 18, 2023 Interested in becoming a Maker? Or looking for more information? Visit tinyurl.com/mrkxjn6y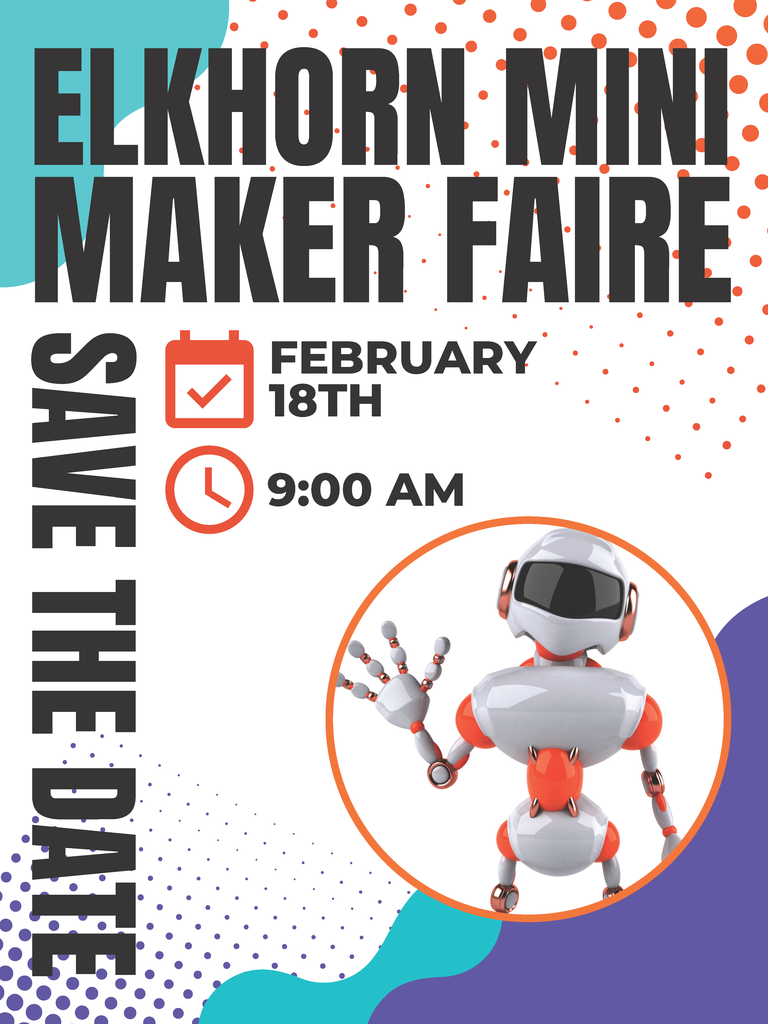 Recently the Options 6-12 staff showed their "Options Pride"! The Options 6-12 staff is ready for the 2022-23 school year and so excited to work with the students and help them have a fun and successful 2022-23 school year!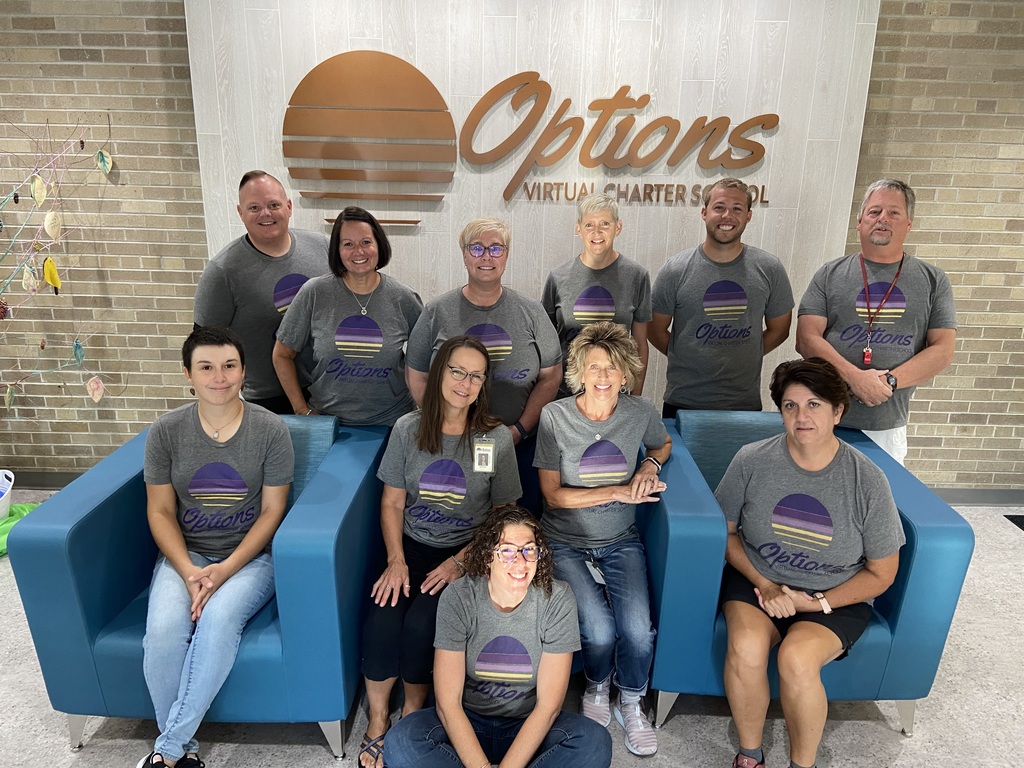 It's not just Options students and staff showing their "Options Pride"! Meet Mr. Trewyn, EASD Business Manager. Mr. Trewyn coordinates and directs the financial planning, budgeting, procurement, or investment activities of the school district. Recently Mr. Trewyn showed his support of the Options Virtual Charter School and wore his Options T at the Walworth County Fair watching the draft horse show. Thanks Mr. Trewyn!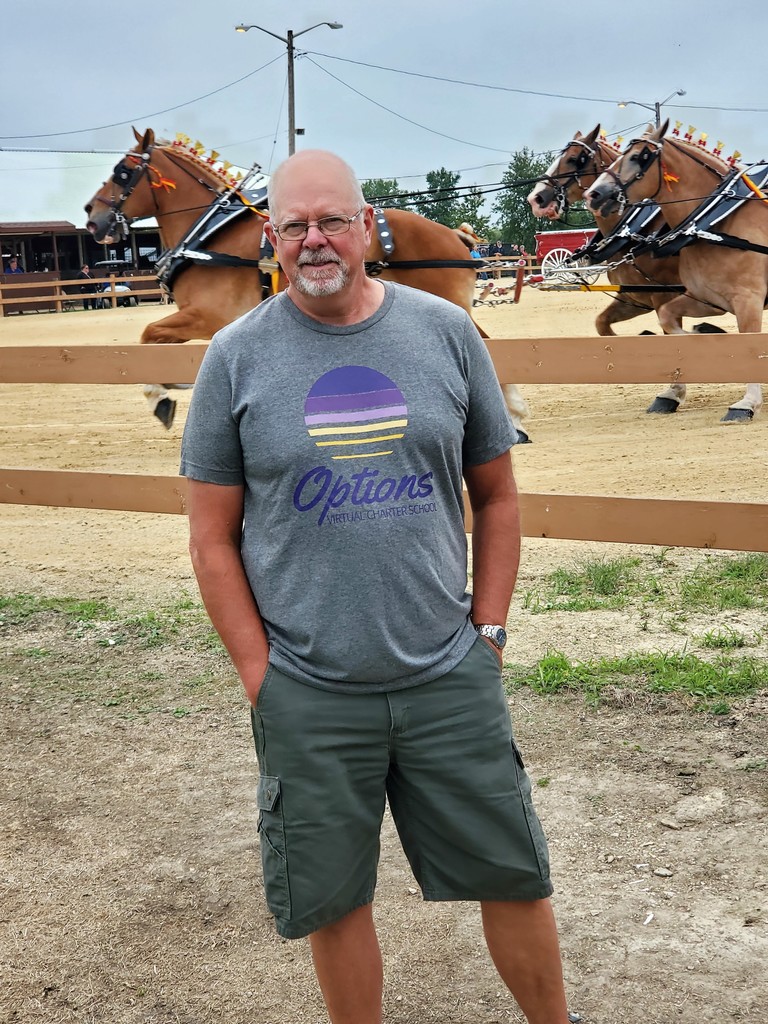 Happy First Day of School! Our Options Academy Teachers are so excited to see everyone today! It's going to be an AWESOME day today!!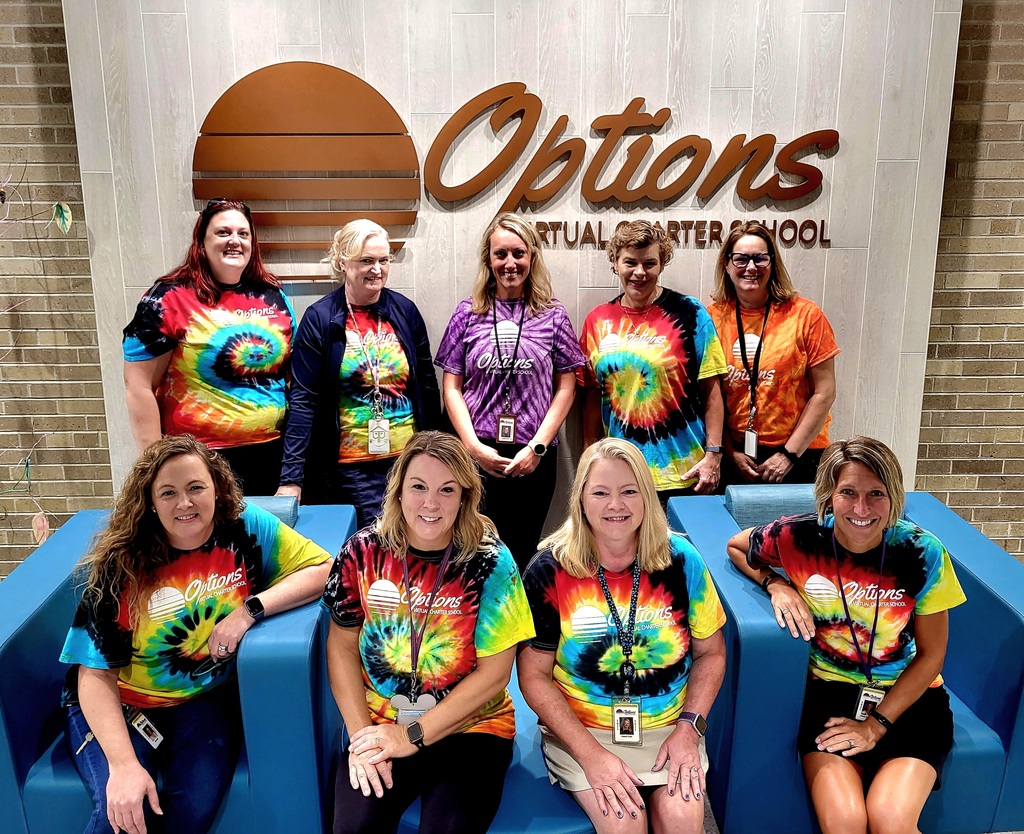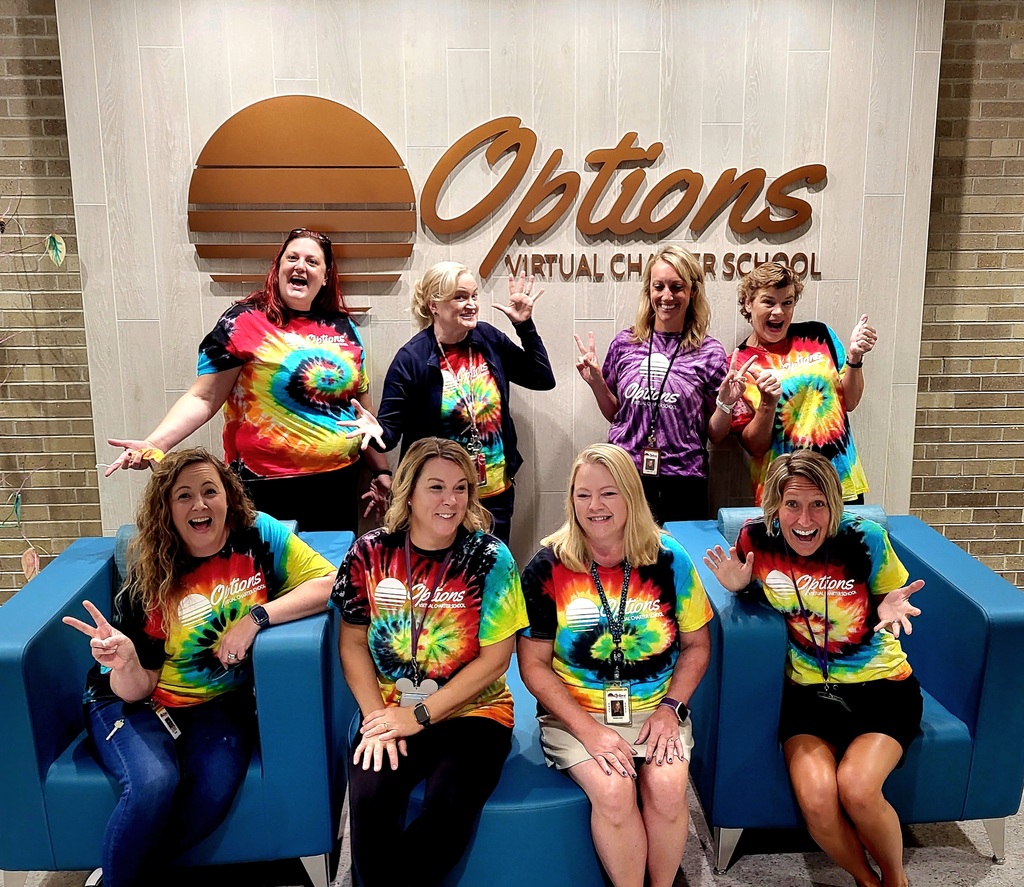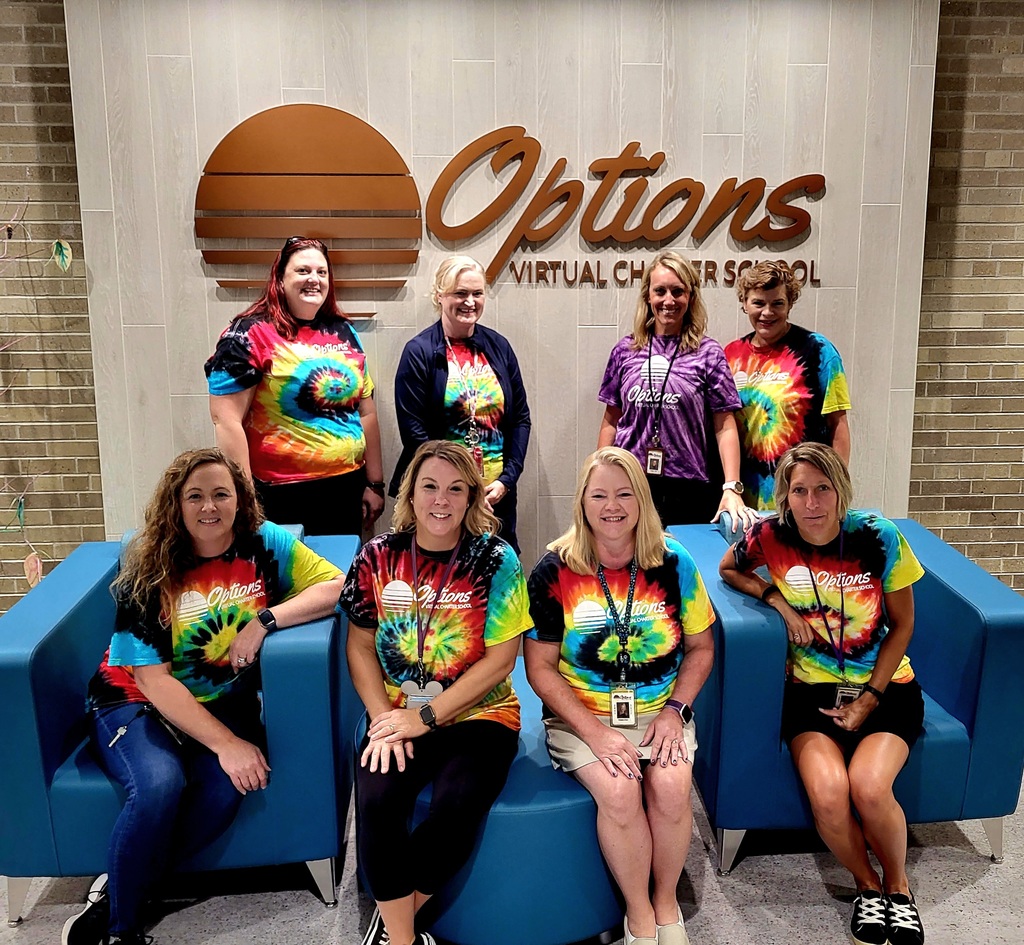 Options staff are showing their "Options Pride" all over the place. Take a look at where our t-shirts have been spotted! ​ Recently Mrs. Crum, Options Academy Social Students and Math Teacher, and her husband visited the Grand Cayman Island and wore their Options t-shirts while strolling along one of the beautiful beaches. Mrs. Crudden, Options Music Teacher, wore her Options T-shirt while on Family and visited Dave's Falls in Marinette County. Want to know more of what Options has to offer? Visit our website, options.elkhornschools.org, and see what we have to offer! After checking us out set up your appointment with Principal Spende, calendly.com/options4k-5, or Principal Stone, calendly.com/options6-12, We'd love to share what Options is all about!