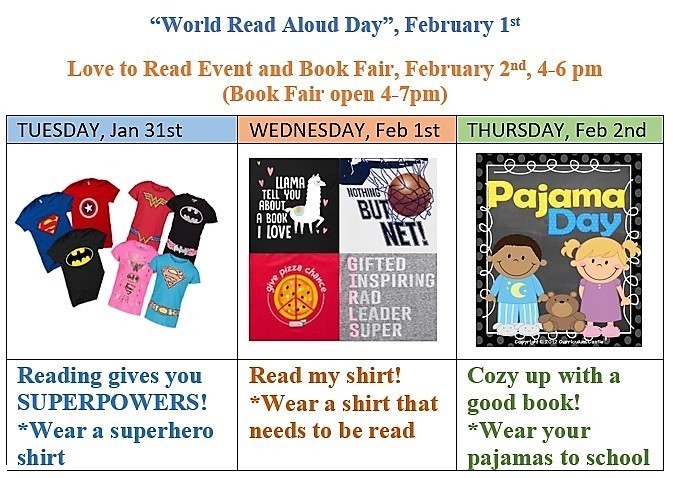 Love to Read Event & Book Fair
Thur., Feb 2nd 4-6 PM
Sign-up by Jan 27th, we want to be sure to have enough supplies & surprises for all the students attending!
Book Fair will be open from 4-7pm
Come join the Options staff and have a fun filled evening of reading, activities , and the Scholastic Book Fair!
We hope to see you at the Book Fair!