On a recent road trip the Sellenheim's were spotted wearing their Options T-shirts in Missouri, Arkansas, Texas & Oklahoma!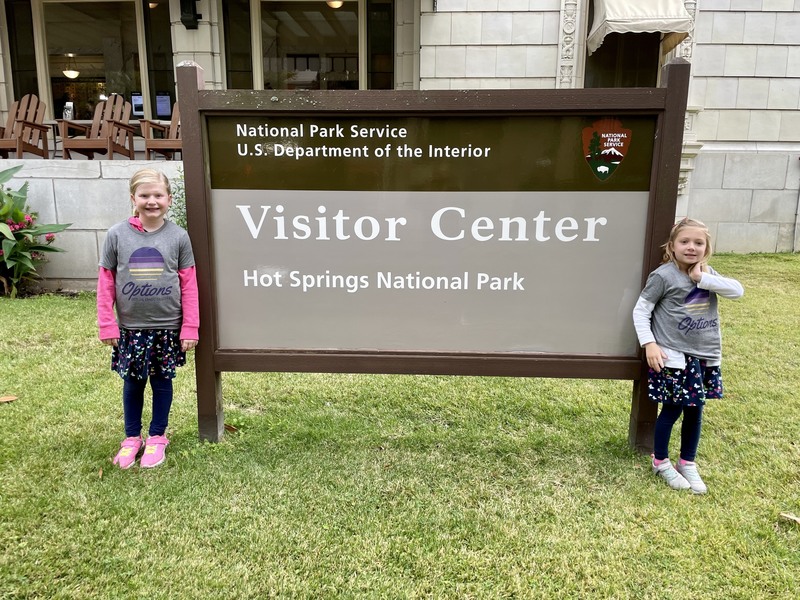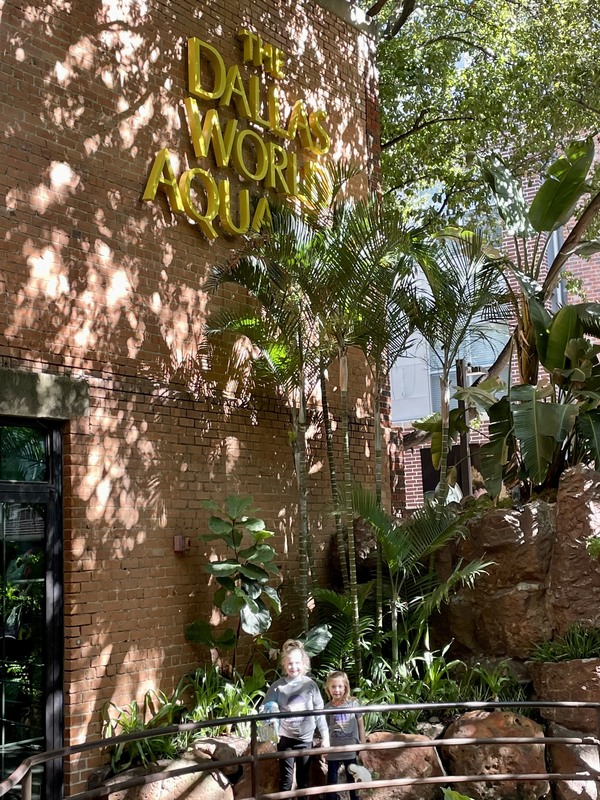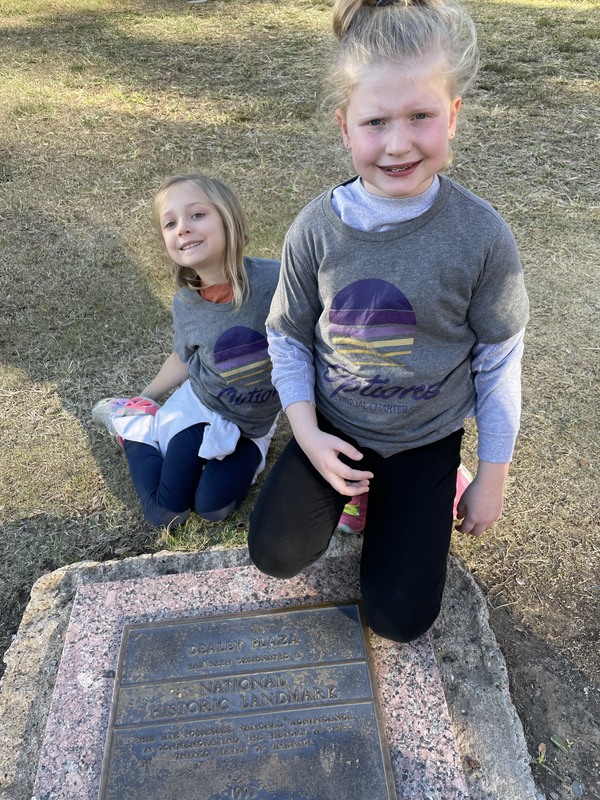 It's not too late to get in on the fun Options Family ... where can your Options t-shirts be spotted??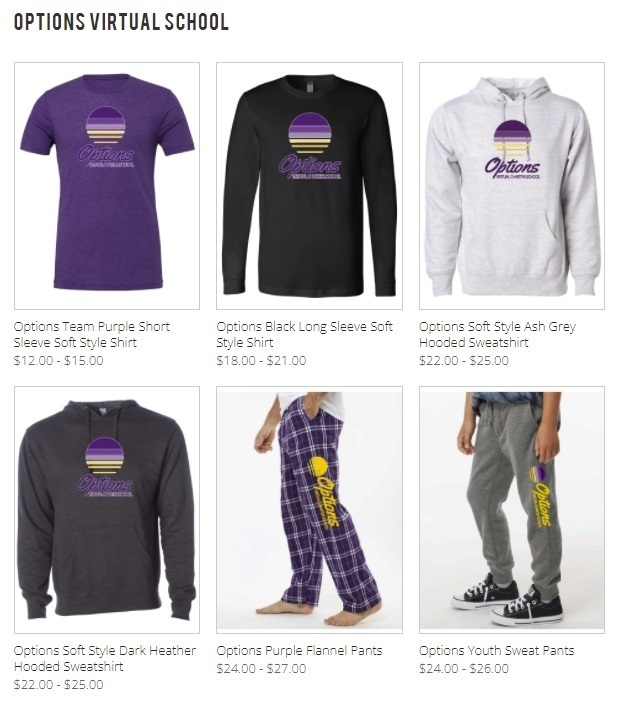 Options is excited to share with you our "NEW ADDITIONS" to our Spiritwear collection! Have you check it out lately? Go to Overwear Apparel and check out what they offer!